Honda has filed a patent for a V4 sports bike with an under-seat exhaust similar to those popular a couple of decades ago, signalling a possible return of the fashion.
Racing bikes began using under-seat exhausts in the 1970s for a number of reasons: to cut drag, improve balance, place the outlet in the bike's vortex for more efficient gas exit, increase lean angles and make the exhaust long without curling the pipes.
All very admirable technical reasons.
But when famous Italian designer Massimo Tamburini designed the Ducati 916 in 1994, the world was won by the beauty of the bike.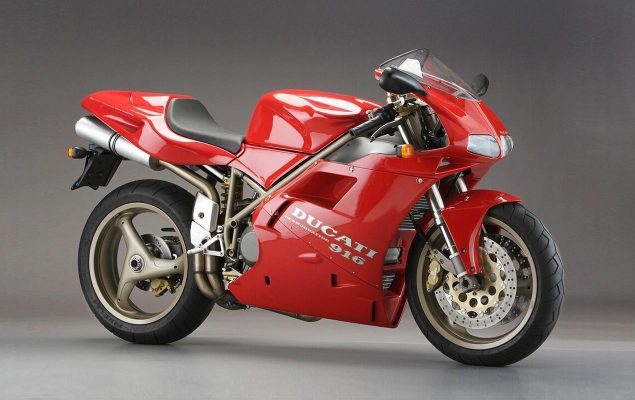 Pretty soon other Italian manufacturers jumped on the bandwagon and even the Japanese followed suit.
But like all things fashionable, it largely died out in the mid-2000s. The only remaining example we can think of is the beautiful MV Agusta F4 with its four "organ pipes".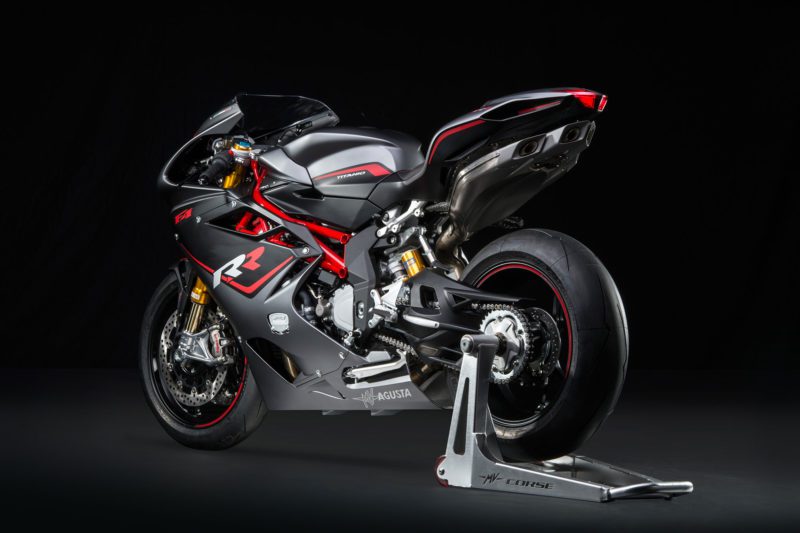 On a practical level, manufacturers believed it was more important for handling to centralise weight lower down in the bike. Under-seat exhausts were not only hot on the backside, but also placed the weight too high in the bike, making it difficult to handle.
So stubby under-bike exhausts became prominent.
Now, stringent Euro4 emissions targets require massive exhausts which simply won't fit under the seat or under the bike.
They are ugly as sin and the worst offenders are the new Suzuki GSX-R1000, Honda Fireblade SP and Kawasaki H2.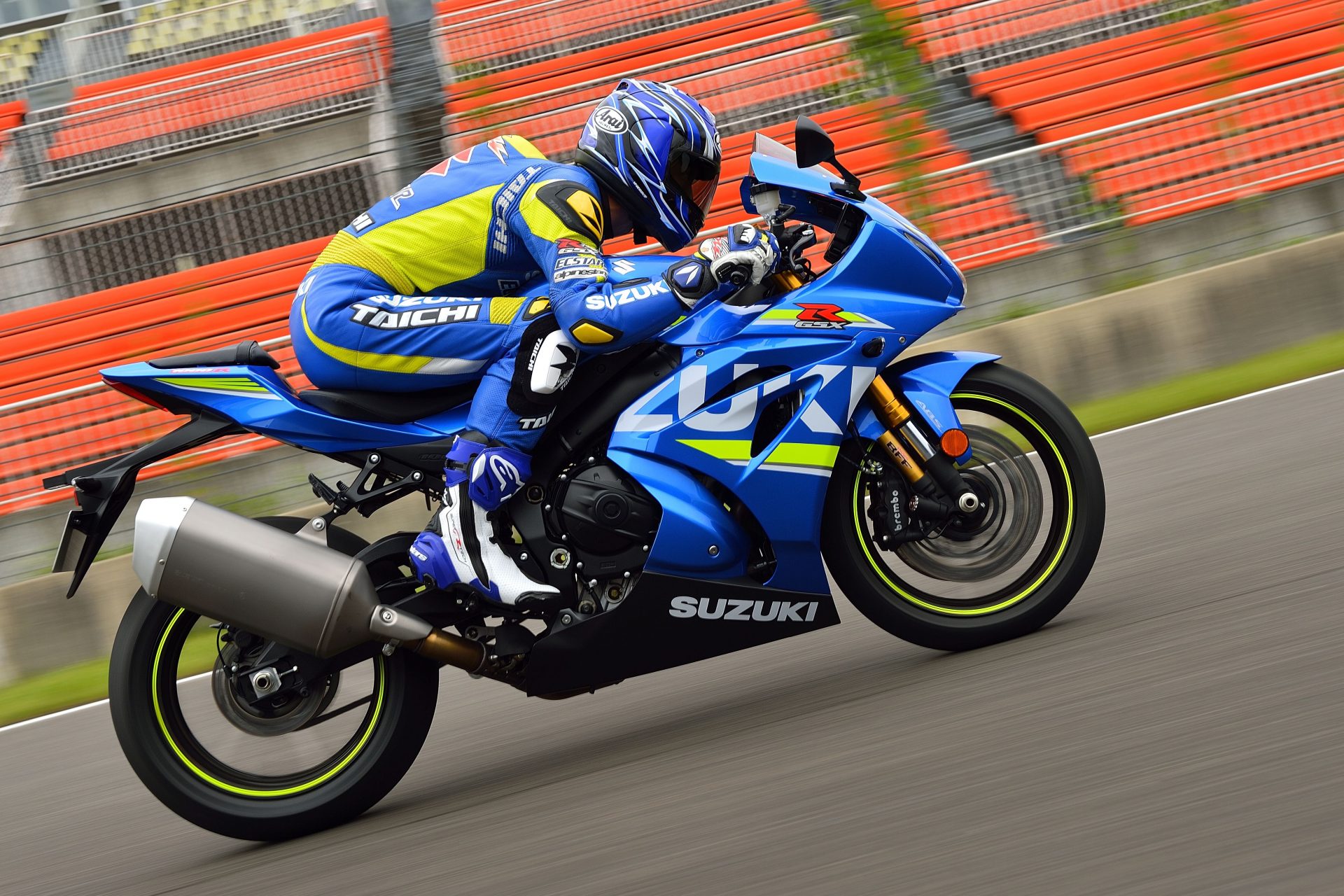 However, Honda may have found a way around the ugly exhaust syndrome.
They have filed a patent for bike with both an under-seat exhaust and a side exhaust as we have sen on some race bikes.
It is believed it will be used on a V4 sports bike Honda is building to celebrate its 70th anniversary.
The Honda design uses a complex muffler system with a single under-seat pipe for the rear bank of cylinders while the front two use a traditional side exhaust.