Two old Indians, a rare one-family-owned 1934 Harley-Davidson, classic dirt bikes and racing bikes are up for grabs at the annual Shannons Winter Auction on Monday (July 17, 2017).
Shannons says the standout is a circa-1919 Indian Power Plus 1000cc V-Twin Solo from a private collection.
It is one of only a handful of early Indian motorcycles in Australia. The legendary Powerplus V-twin motorcycle has been restored at some stage, although not much history of prior ownership is available. 
The motorcycle was imported into Australia in May 2014 and has since been part of a small private collection in Victoria. 
Because of its complete condition and international collectability, Shannons conservatively expect it to sell in the $45,000-$55,000 range.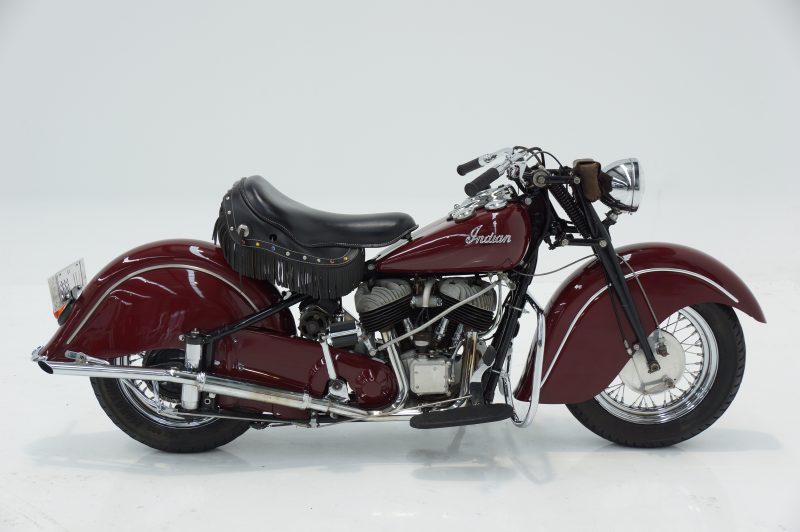 Another Indian featured is a 1948 Indian Chief 1200 motorcycle that has been mechanically refurbished and will be sold with a quantity of period literature, including hard-to-find 1944-1948 Parts Catalogue and an Indian Eighty Chief Repair & Overhaul Supplement.
The bike's West Australian owner had the engine and gearbox reconditioned in March this year so it is in 'ready-to-ride" condition.
Shannons believe the Indian would be ideal for rallies or club runs and expect it to sell in the $35,000-$45,000 range at the winter auction.
(UPDATE JULY 18: The two classic Indian motorcycles topped the two-wheeler sales in the auction, with the Power Plus selling on estimate for $50,000 and 1948 Chief making $35,000.)
Harley-Davidson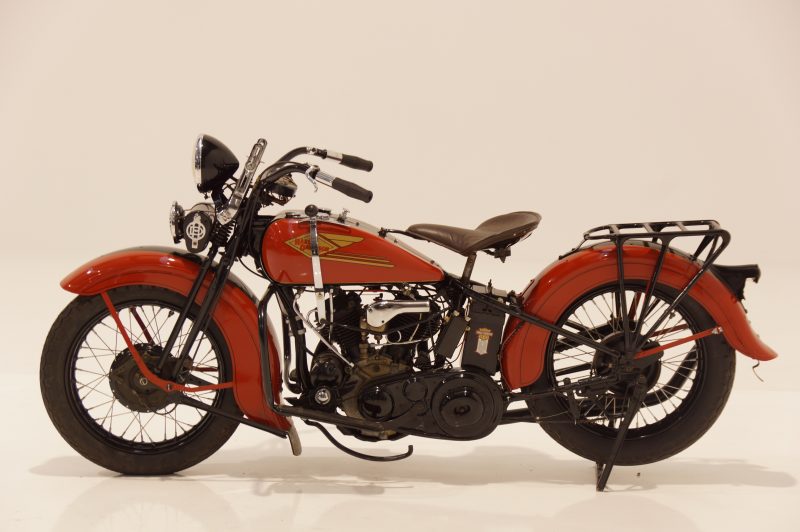 Harley-Davidson enthusiasts at the winter auction may be interested in a restored one-family-owned 1934 Harley-Davidson 34R 750cc V-Twin motorcycle.
It come with original documents from the former West Australian dealer Mortlock Bros. Ltd. and copies of period photographs. It is expected to sell in the $35,000-$45,000 range.
Racing bikes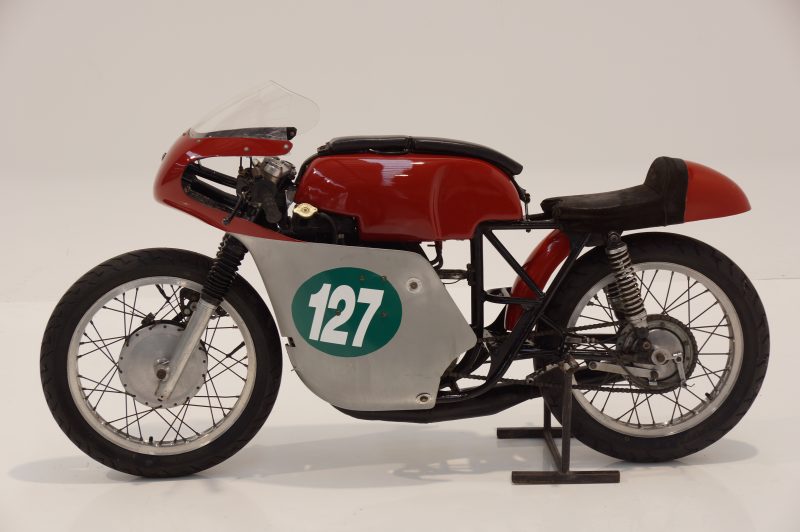 Classic racing bikes include a circa-1966 Bultaco TSS 250cc once owned by speedway racer Alan Landers.
The Bultaco TSS is in production racer format and features Akront alloy rims, a Magura throttle, steering damper and full race fairings.  It is expected to sell in the $12,000-$16,000 range.
An unrestored circa-1969 Yamaha TD2 250cc is an affordable, period racer incorporating some TD2 parts, that with a little work could be back on the track.
It includes Magura clip-on bars, a Domino throttle mechanism, DID alloy wheels and a twin leading-shoe DS7 front brake. It is expected to bring $6,000-$9,000.
Affordable classics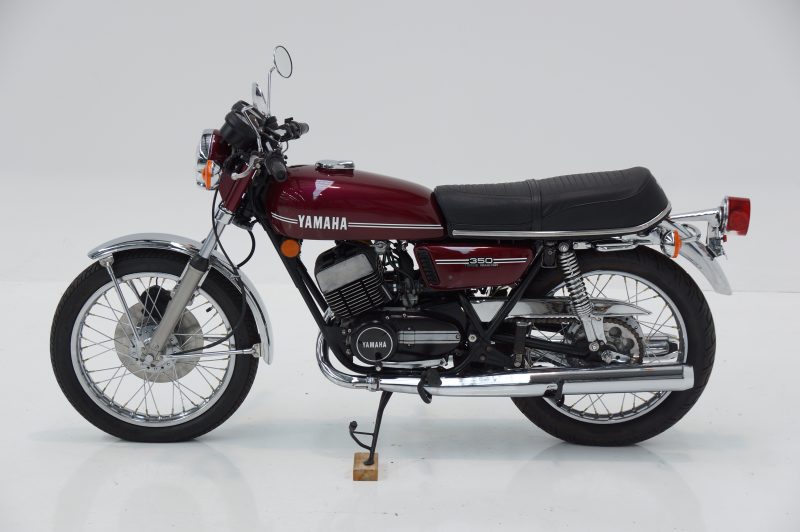 There is also a range of affordable classic racing, road and dirt bikes in the winter auction.
A restored 1974 Yamaha RD350 Twin is being offered with 'no reserve' and is expected to bring $5000-$7000. There is also an affordable 1973 Honda XL250 Motorsport ($9,000-$11,000).
A very original Honda CR250R Elsinore has survived in 'time-warp' condition, right down to its original front and rear tyres.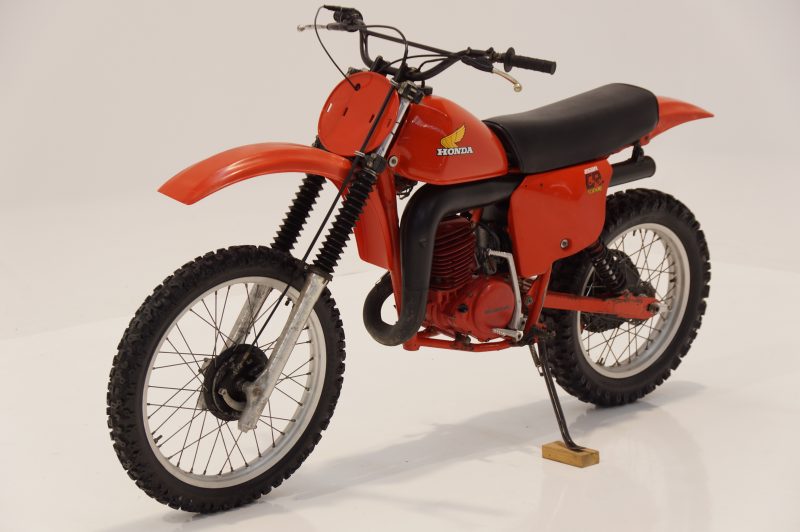 Shannons believes it could be an ideal vintage MX racer at its estimated selling range of $6000-$8000.
Other Vintage MX dirt bikes in the auction are a 1973 Yamaha SC500 YZ ($4000-$6000), a circa 1981 Yamaha YZ250 ($4000-$6000) and a 1974 Yamaha YZ250B 250cc ($6000-$9000).