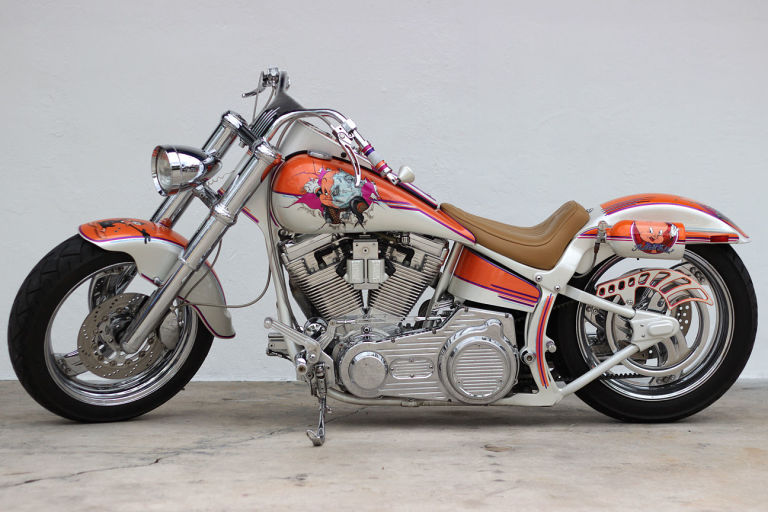 There is a growing number of avid historic motorcycle collectors in Australia searching the world for collectables because of our strong dollar.
Even though our dollar has slid a little in the past six months, there are still many bargains to be had in the US, Japan and Europe.
If you're interested in buying a collectable bike, first stop should be the Collectionary which is a website for hundreds of different collectable items with a special section just for motorcycles and related memorabilia.
The term Collectionary is a combination of collection and dictionary and the site is designed as a dictionary of everything collectible. They also have a Facebook page with over 36,400 fans.
Site spokesperson "Pretty Hagad" says they are looking for moderators to help hone their site.
"We hope visitors to our site will enjoy browsing all the amazing collectables ever created," the spokesperson says.
"Looking at many of the nostalgic items on the site we hope it brings back many fond memories as a child or another time in your life.
"We also want people to learn about collectables and find out where those items are for sale as we point to the different places on the internet the items are for sale."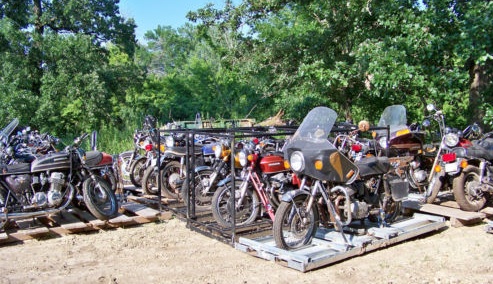 I've just "wasted" some time searching around  the site, revelling in my own little nostalgic trip and fantasizing about buying something.
One interesting item I found is this collection of salvaged vintage Honda bikes and parts for $149,000.
Obviously there are dangers in buying sight unseen.
However, if you have faith in services such as PayPal, there should be few problems with buying interstate or overseas.
But before committing to buying a bike from overseas or interstate, it might pay to do some research on what you may need to do to get the bike registered when you get it home.
Even though vehicle standards are supposed to be national, you can run into specialised state requirements and a pedantic transport department inspector.
Note that if your bike is over 30 years old, it is considered a classic and the requirements for modifications are more relaxed.