Have you ever had trouble making your claim with an insurance company after a motorcycle crash?
British company Claim Mate is coming to the rescue with service that "holds your hand" through the whole process, dealing with paperwork, legal issues and ensuring proper repairs.
CEO Sam White says the service has been offered for 18 years in the UK and they plan to offer it in Australia in the fourth quarter after two years of local market research.
The service could be offered at a "nominal fee" of about $25 a year or insurance companies could absorb it into their premiums as an added incentive as is the case in the UK.
"In the early days we did get rejected by the industry, but ultimately they realised it was better to work with us rather than against us," she says.
"We are happy to work with industry or just with the public."
Insurer 'integrity'
You could simply insure with a reputable company in the first place, but it is always difficult to know the integrity of an insurer until it is too late.
We have heard some horror stories of insurance companies confusing claimants with extra paper work, legal threats, small print quibbles and inferior repairs.
Sam says Claim Mate will handle all those issues and ensure the claimant is happy.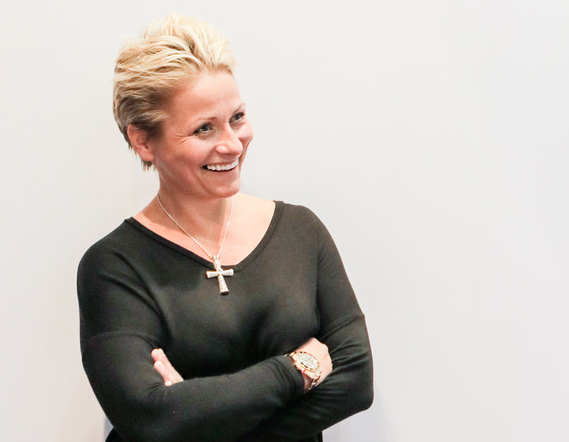 "We can't afford to have unhappy customers," she says.
"We buy takeaway food because we don't want to cook. Claim Mate is a bit like that.
"People prefer to have someone in a better position than them working with the insurance companies."
Contact Claim Mate
She says if a client is involved in a motorcycle crash, instead of phoning their insurer, they contact Claim Mate.
"We hold their hand," she says.
"We fill out the claim forms, manage the process and sometimes we organise replacement vehicles and help them understand the legal process.
"We're like a well-informed friend that has been through the process and can help and advise if you haven't been through it in the past."
Sam says they manage the process more efficiently than the insurer and can reduce the costs of the claim which keeps a lid on premiums.
"It's not just beneficial to the public, but also to the insurance industry. By managing the whole situation you can do things more efficiently."
Claim Mate will also speed up the process, Sam says.
"In the past people have had to wait far too long to get back on the road and both sides (the insurer and the insured) have suffered because of inflated third-party costs, legal costs and replacement vehicle hire.
"Claim Mate will shake all of this up with clear, ethical and economical practises established from years of experience in the UK."
This article is offered as consumer advice, only. No payment has been received for this article. 
Note that there are other similar services available. Please check all the fine print before entering into any insurance or legal agreement.
Do you have a "horror story" about dealing with an insurance claim? Tell us about it in the comments section below.