MT-0-Carbon
Bottpower has a sweet new minimal aesthetic bolt-on kit for Yamaha motorcycles featuring their 847cc inline-three engines (MT-09, Tracer 900 and XSR900).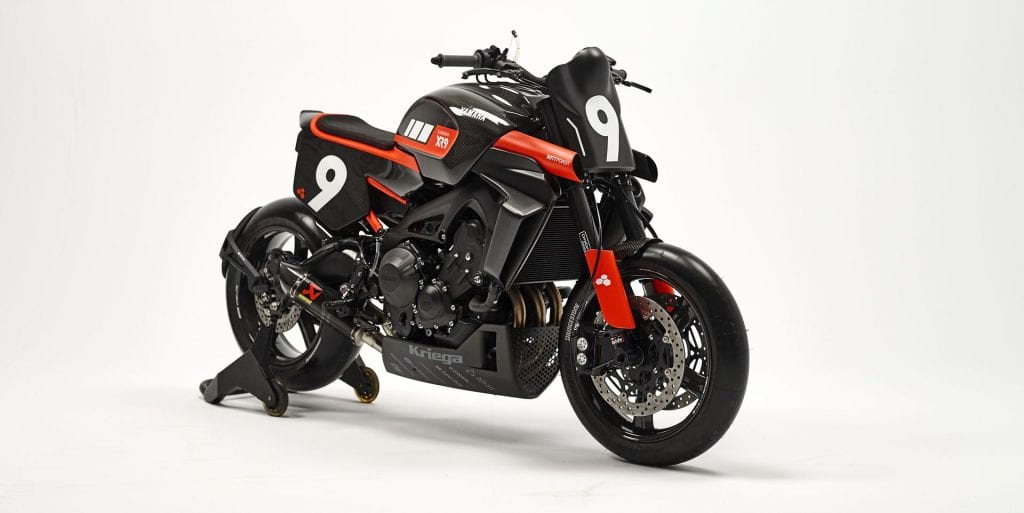 This kit takes the bolt-on principles and pushes them to the limits. For such a radically bike-altering kit, many will be surprised to find out that this kit requires no changes to the existing frame. You can find major overhauls in styling with the addition of a vented fuel tank cover, Alcantara seat cushion secured to a carbon fiber base, a carbon fiber tail unit, side/front-mounted number plates, and a tail tidy with updated indicators. If you're familiar with the newest rendition of the R1 front end, this motorcycle comes with a set of hidden headlights stowed into the neatly packaged front end.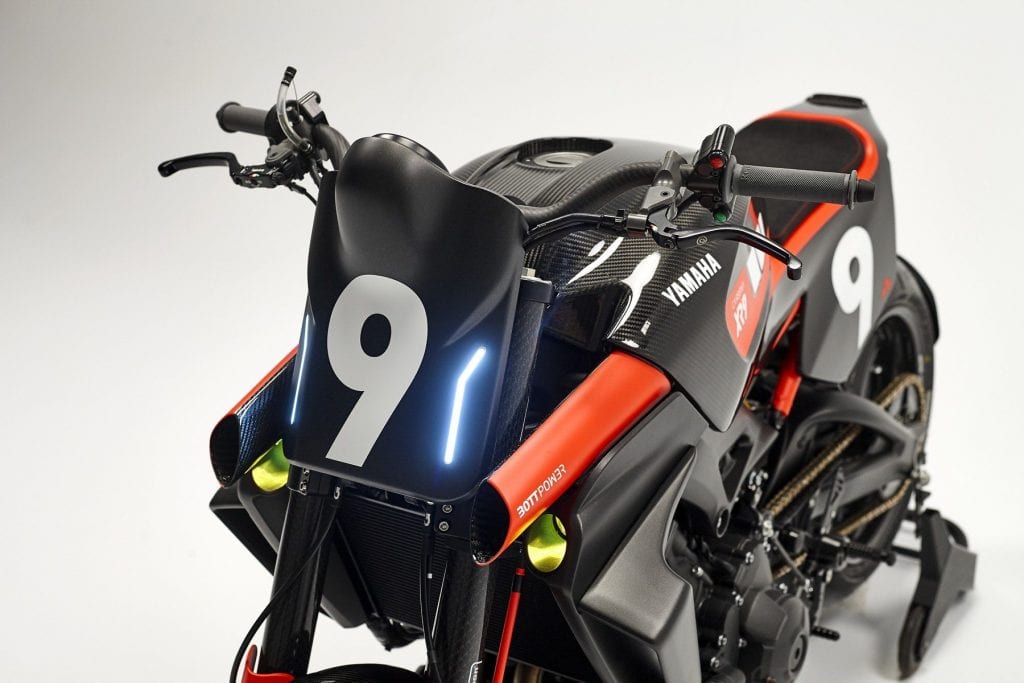 Bottpower has named this kit the "XR9 Carbonara" kit, and its available from their website for a variety of prices depending on your model and the level of options you choose to add. The base kit for the MT-09 will run you around €4975(~$6000USD give or take) and that price can quickly rise to €7610 with all the option boxes selected.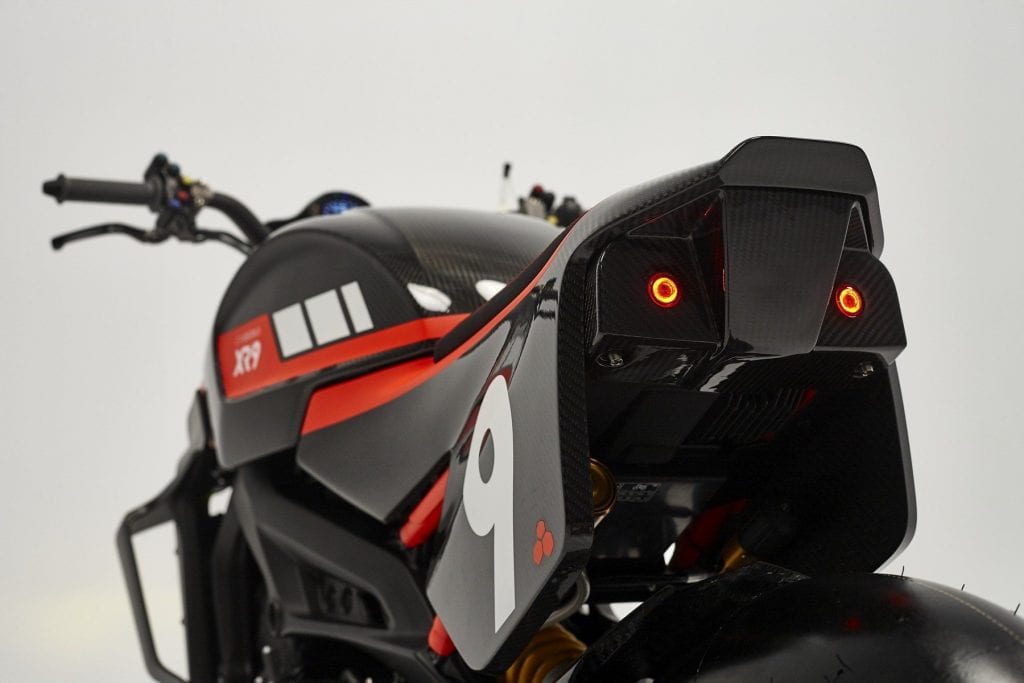 Although the pricing is steep for this bolt-on kit, it's important to keep in mind that this weekend project will completely transform your motorcycle with its full carbon fiber construction, and as we know carbon isn't cheap. If you're interested in purchasing this kit for your 09-type Yamaha motorcycle, head on over to the official Bottpower website.