A Chinese Adventure
Chinese motorcycle manufacturer CF moto's new and upcoming 800 MT (not to be confused with any Yamaha bikes also sharing the MT nomenclature) has been officially confirmed to be released in two variants: one oriented to on-road riding and the other to offroad.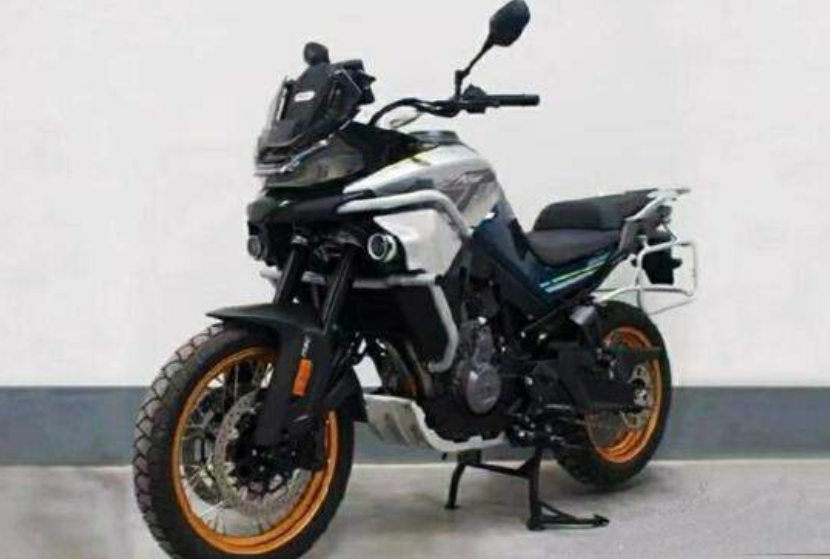 Regardless of which version you choose, they both come with the same 799cc LC8 – a parallel twin making 95 horsepower in its KTM counterpart – found in KTM's motorcycles. Although KTM has been using this engine recently for their mid-displacement motorcycles, CFMoto's partnership with KTM provided the Austrian brand with an engine that CFMoto actually owns the rights to.
The 800 MT brothers will be the brainchild trinity of KTM, CFMoto, and Kiska Design; the company that was contracted to come up with this fresh new design. Kiska also works hand-in-hand with KTM on the design of many of their motorcycles as well.
Recent reports are stating that the motorcycles will land with an off-road version featuring wire-spoked rims and knobby tires as well as an on-road version with alloy rims and road tires.
You can expect these motorcycles to hit the market in early 2021. Although as of right now CFMoto doesn't have any of their motorcycles available in the US market – only ATVs – so let's hope this new bike could potentially be the domino to send the rest of them falling in regards to these bikes hitting North American shores.