Riders and fans of Moto Guzzi should list the Cathedral of Moto Guzzi at Yea, Victoria, just 1.5 hours north of Melbourne, on their must-see list.
The cathedral in the beautiful rolling hills of the Yarra Valley houses the largest collection of the Italian marque's motorcycles in the Southern Hemisphere.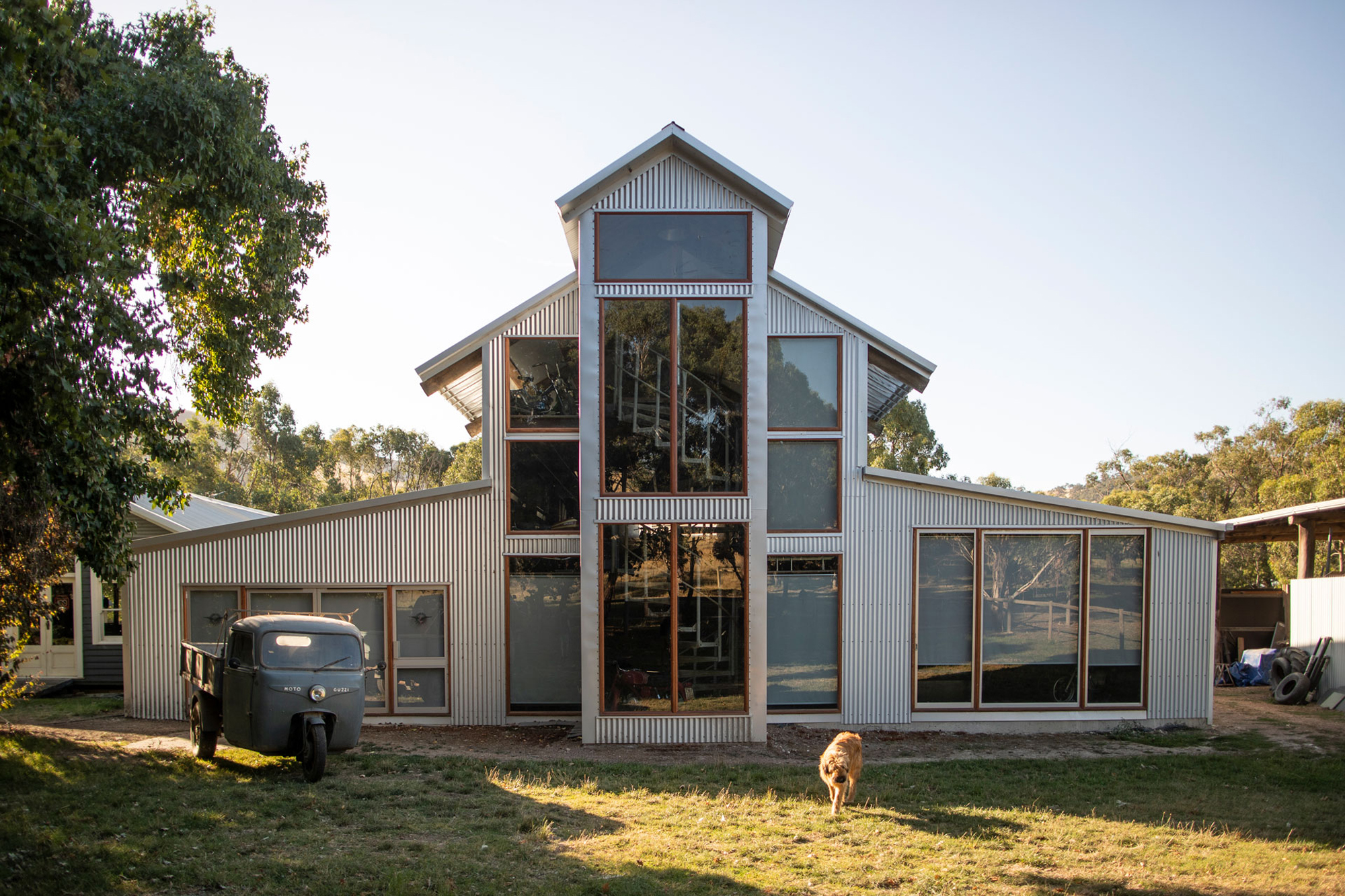 It was assembled over five years by a small group of passionate Moto Guzzi enthusiasts.
It features the private collection of more than 170 Moto Guzzi motorcycles owned by Moto Guzzi doyen, Teo Lamers, who describes himself as a "motorcycle-racist".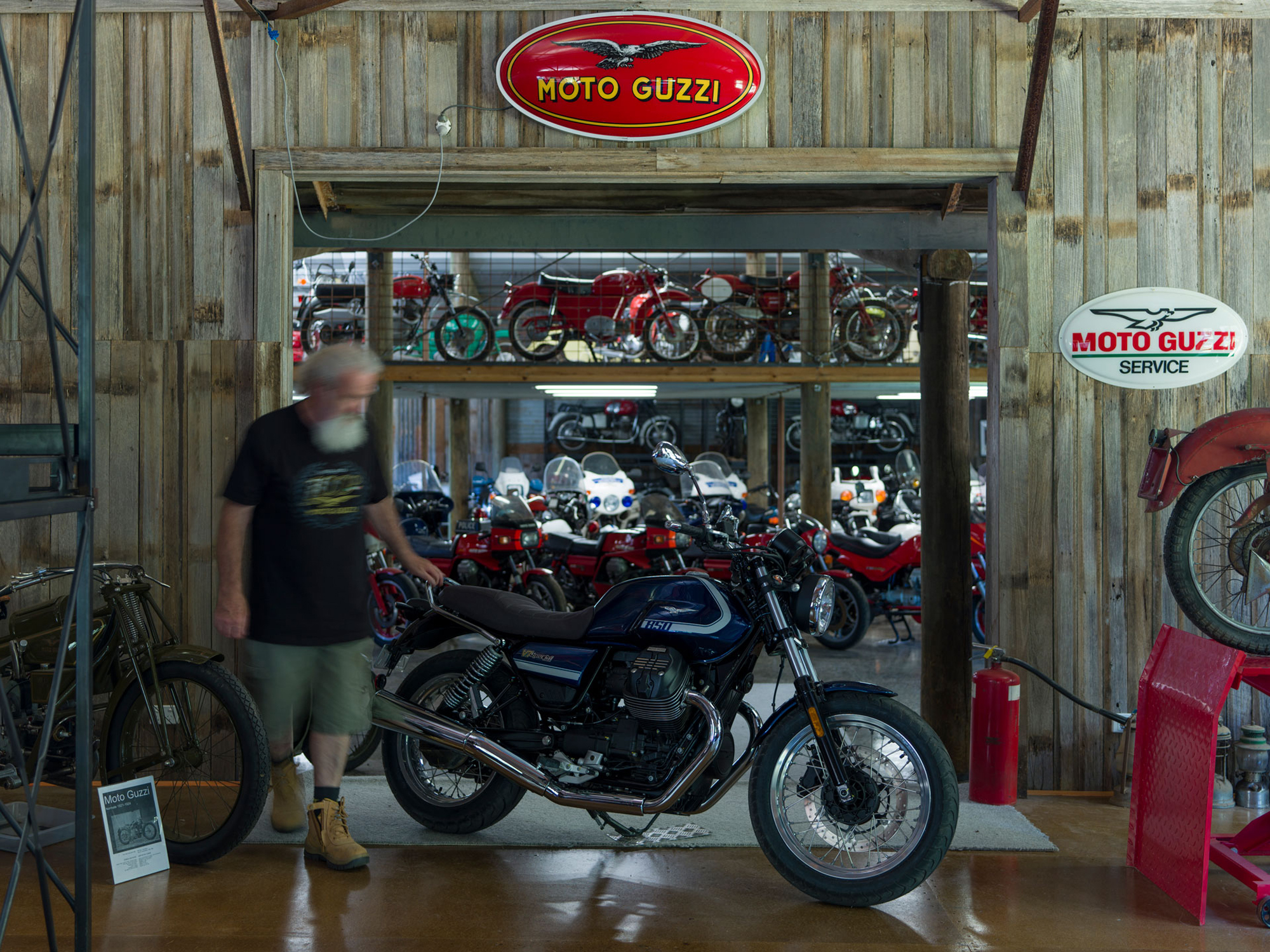 "There are many better bikes however you want to look at it, but, to me, a Moto Guzzi is more than just a bike," he says.
"I know the people who make them. I know the village where they live. I know the restaurants. I've been going there for so long. I know how important the factory has been for Italy, for Mandello, to survive after the war.
"It's the Italian culture, the language, the food, it's the whole package. Italians are warm-blooded. They have this passion.
"I bought my first Moto Guzzi – a second-hand V700 from 1967 – at the age of about 19. I still remember when I started it up and feeling the engine go 'boom, boom, boom, boom'. I rode it home and just fell in love with Moto Guzzi the brand from there.
"Riding a Moto Guzzi is a completely different feeling. The DNA of 100 years is in today's range. The bikes are still exclusive. If you ride one, it draws people's attention. You don't get that with other brands."
The Cathedral's display is set over three levels with bikes grouped by model semblance to highlight the mechanical evolution. They are also developing a library and bar/café.
The Cathedral is open to the public for guided tours by appointment.
An official opening of the Cathedral was to be held during the inaugural Festival of Moto Guzzi in March 2022, but it has now been postponed to 2023 "due to unforeseen circumstances".
Ticket sales are being fully refunded.