U.S. Department of Transportation Sec. 571.218 Standard No. 218 FMVSS 218 – 49 CFR 571.218 Following is the official U.S....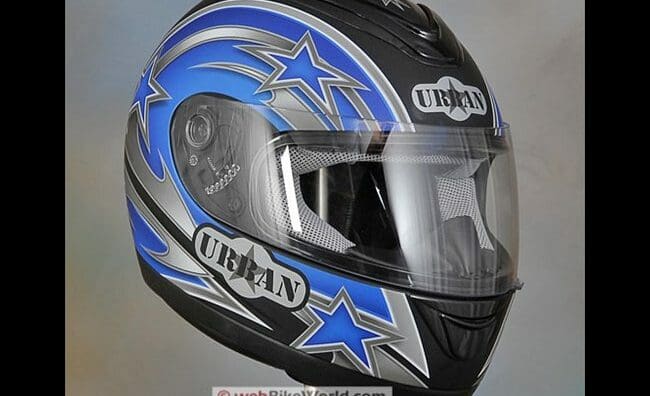 UPDATE (December 2010): Apparently Urban Helmets is no longer in business. We were the first to review the URBAN N20 Astro full-face and the URBAN N350 Moto motorcycle helmets when they became available in the UK. The helmets became popular with American motorcycle riders. They are now DOT safety standard and...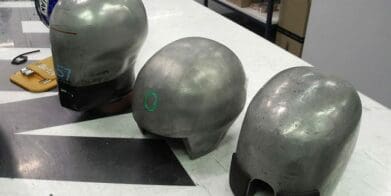 In Part 1 of this article, I described my detailed tour of the Nolan Helmets factory in Brembate di Sopra, Italy. I...