BMW Motorrad applications for two patents and emissions certification suggest the Bavarian manufacturer is developing carbon motorcycle frames and two new models based on the R nineT.
The patent applications are for sportsbikes and standard bikes with Ducati-style trellis frames made from long tubes of carbon fibre.
BMW already uses carbonfibre in the frames of their i3 and i8 electric cars.
BMW Motorrad has also applied with the California Air Resources Board for emissions certification for an R nineT Racer and the R nineT Pure.
The successful R nineT already comes in two models: modern naked bike and Scrambler.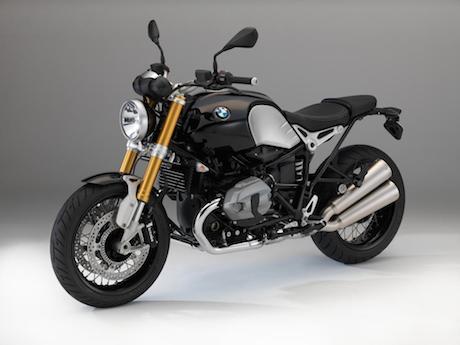 The best guesses of what these models may resemble comes from some of the recent concepts shown by the company.
The Racer is likely to be similar to the Paris-Dakar rallye "Lac Rose" (pink lake) built for the 2016 Wheels & Waves Festival.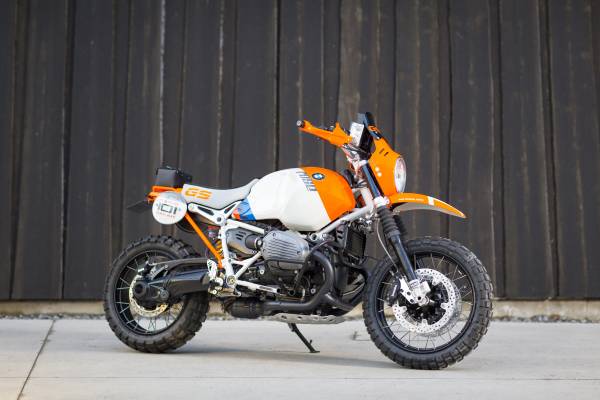 The retro scrambler/adventurer/rallye motorcycle features the BMW motorsport colour scheme, conventional gatored forks, longer-travel suspension with Ohlins rear shock, knobby off-road tyres, upswept single exhaust pipe, shorty Dakar screen, solo seat, retro-painted tank, side-mounted race plate, high front fender, bash plate, and engine and handlebar protection.
It turns the ultra modern R nineT into a retro rally bike similar to the original 1980 R 80 GS that won the Paris-Dakar Rally four times between 1981 and '85.
The Pure could be a stripped-down retro-styled model borrowing from the R 5 Hommage unveiled at this year's Concorso d'Eleganza Villa d'Este to mark the 80th anniversary of the BMW R 5.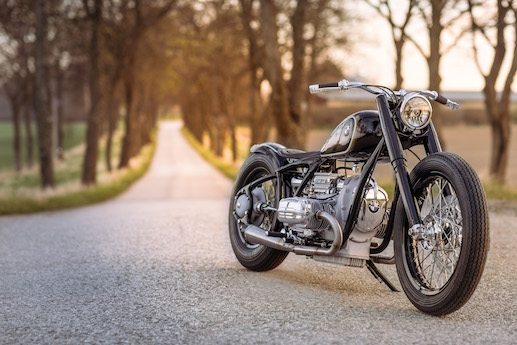 However, it will be based on the R nineT with its 1170cc air-cooled engine, not the 500cc unit in the concept.
Let's hope it retains the class and feel of the original 1930-50s R 5.