A happy Hump day to the general populace of the Western Hemisphere; today, we bring you news of a recall sent out by Can-Am's parent company on a brake light issue that's affecting nearly 35,000 Can-Am models (2020-2023 Spyder RTs and 2022-2023 Rykers). 
That's a lot of bikes, so if you've got someone with one of these models in the garage, be sure to pass the following on. 
According to coverage from RideApart, Bombardier Recreational Products issued the recall due to a double-issue brake light fault – the first coming from brake lights staying on when they shouldn't and the second apparently causing "excessive friction" that could also affect the brake light's function.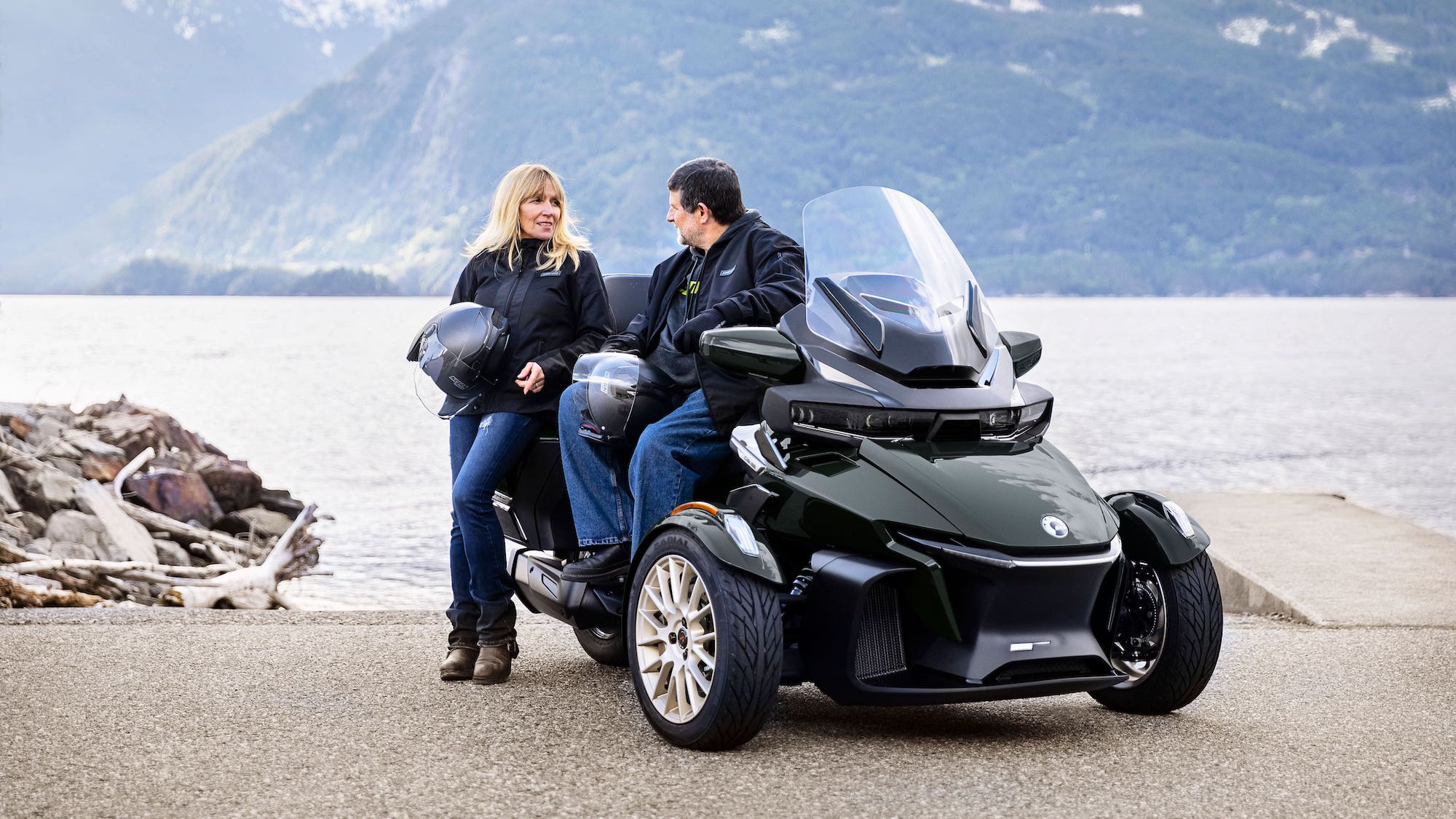 "On affected vehicles, the brake lights may stay illuminated even when the rider is not braking, which could misinform other motorists on the road of a rider's intention and increase the risk of a crash," explains the report's coverage of the first recall. 
"… while the newer light design [has a] separate issue that could cause 'excessive friction' and also affect brake light illumination for a different reason… the use of these two different brake light designs is why this recall includes multiple models and years."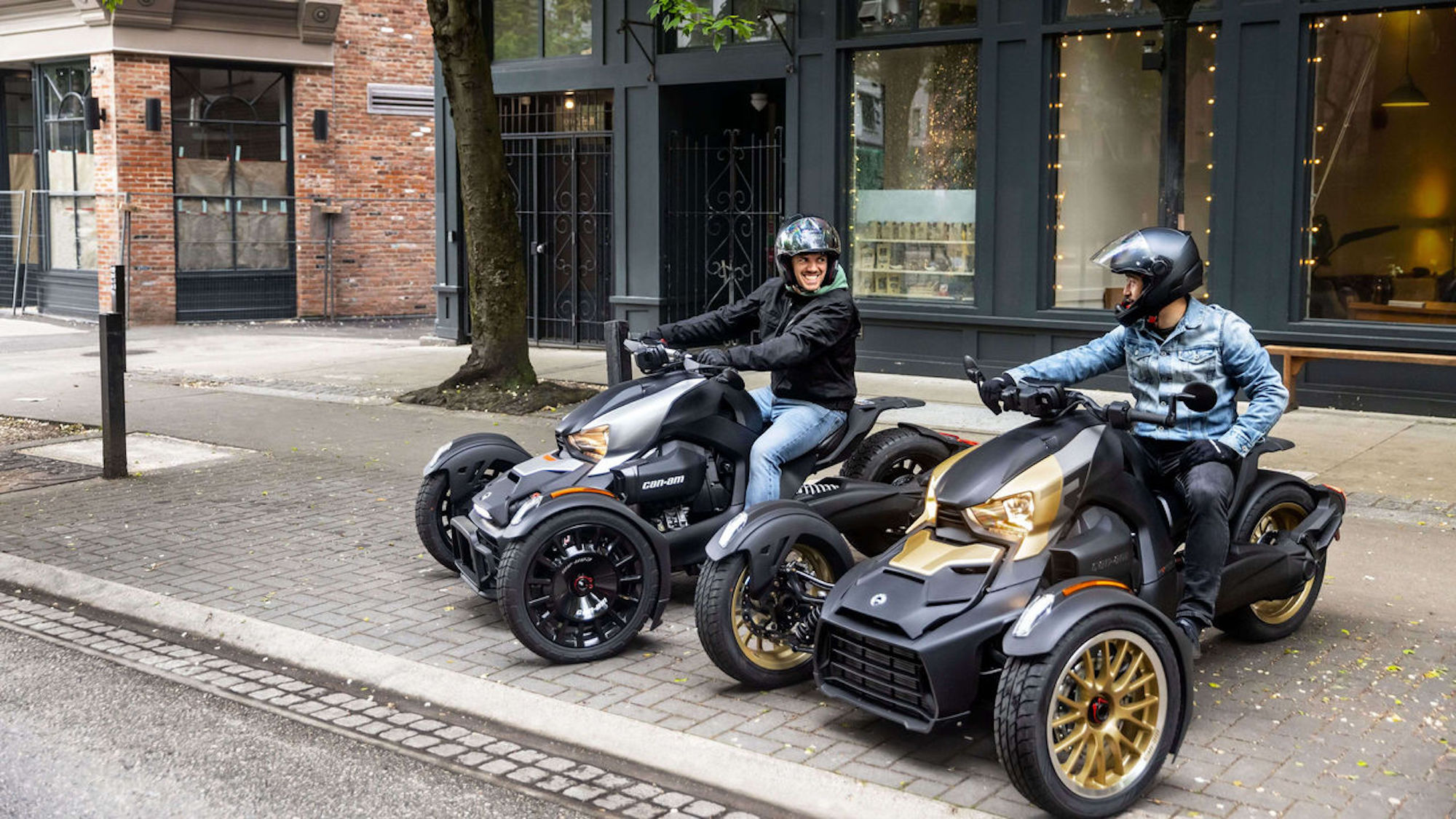 Here's a list of the Can-Am vehicles affected by these recalls and the residual action the company will be taking in response: 
2020 – 2021 Can-Am Spyder RT models (All 9,379 affected)

Solution:

Replace, adjust, and add a spring to the brake light switch

2022 – 2023 Can-Am Ryker models produced between February 25, 2021 – March 10, 2023 (18,779 total affected)

Solution:

Add a spring to the brake light switch 

2022 – 2023 Can-Am Spyder RT models produced between November 10, 2021 – March 10, 2023 (6,299 total affected)

Solution:

Adjust and add a spring to the brake light switch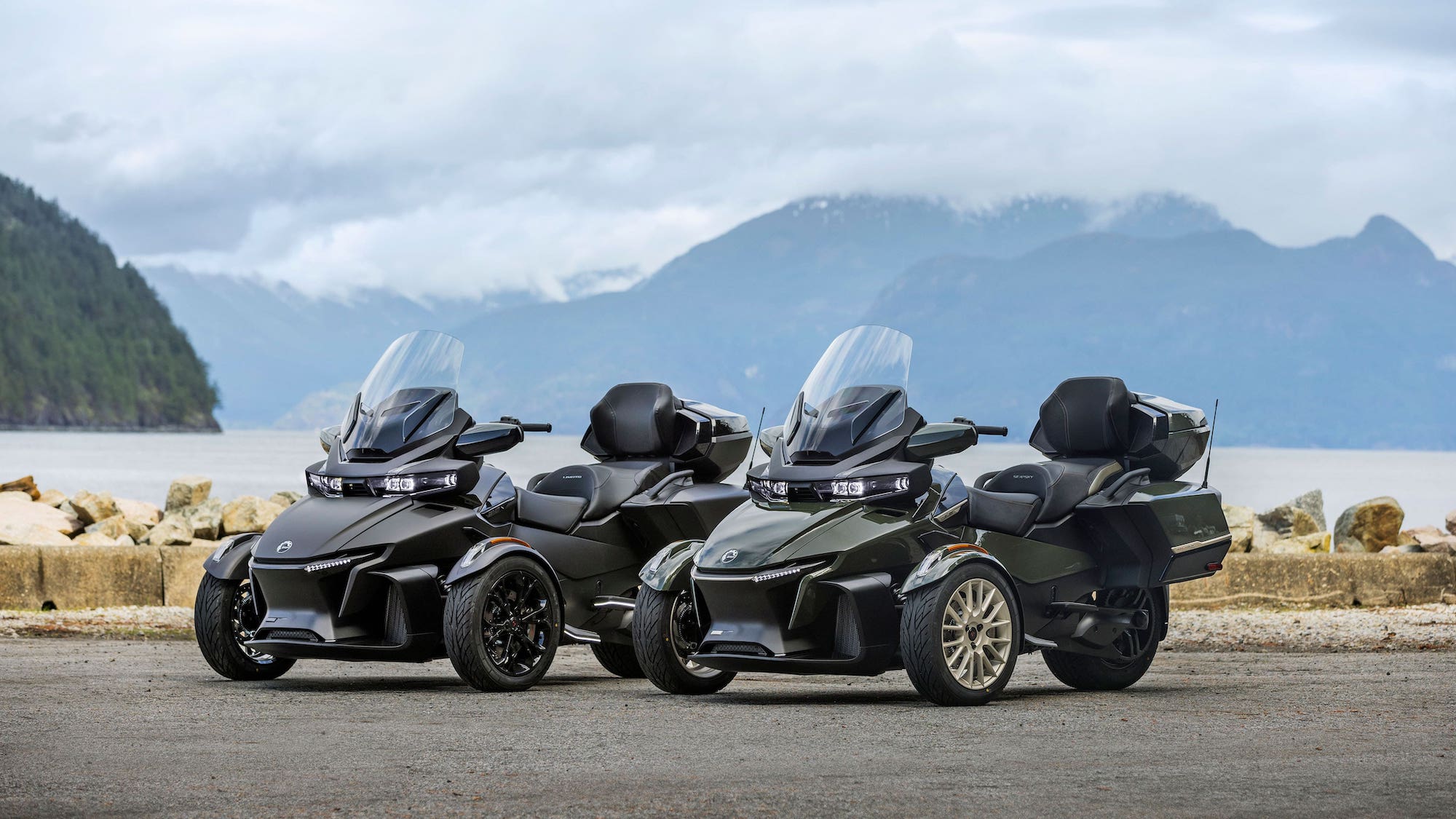 A heads up that BRP's manufacturers notified dealerships on St. Paddy's Day (March 17th), and riders should expect to receive a notice sometime between April 18 and April 30th, in a few short weeks, with the brand's estimations putting the total affected models around the 34,888 mark.
If you have questions about this recall, don't hesitate to reach out to the following sources:
Bombardier Recreational Products (BRP) Customer Service
1-888-272-9222 (official recall number is 2023-6)
National Highway Traffic Safety Administration (NHTSA) Vehicle Safety Hotline
1-888-327-4236 (TTY 1-800-424-9153)
*Media sourced from
Can-Am
*