In this world, there are things we do because they're necessary, and there are things we do because they just feel good. This recent move by Can-Am and the Road Warrior Foundation (RWF) appears to be a blessing that falls into both categories. 
For those of you who don't know, Can-Am has been a pivotal sponsor in providing our country's healing veterans with a means to enjoy the open road for free.
Last year, the efforts included a handful of soldiers traversing a 1000+-mile adventure on Can-Am Spyders. This year, Can-Am and RWF officially turned things up a notch with a series of post-9/11 veterans clocking nearly 2000 miles on their three-wheeled machines.
The gents and ladies may have sported various physical and mental injuries, but all were more than happy to indulge in some well-needed, well-deserved adventure therapy. 
The festivities began in New York, where we're told more than 300 Can-Am owners provided a hero's welcome; a short training session later, and the group hit the road, passing by iconic points of interest like:
New York's National Baseball Hall of Fame

Pennsylvania's Flight 93 National Memorial

Ohio's National Museum of the USAF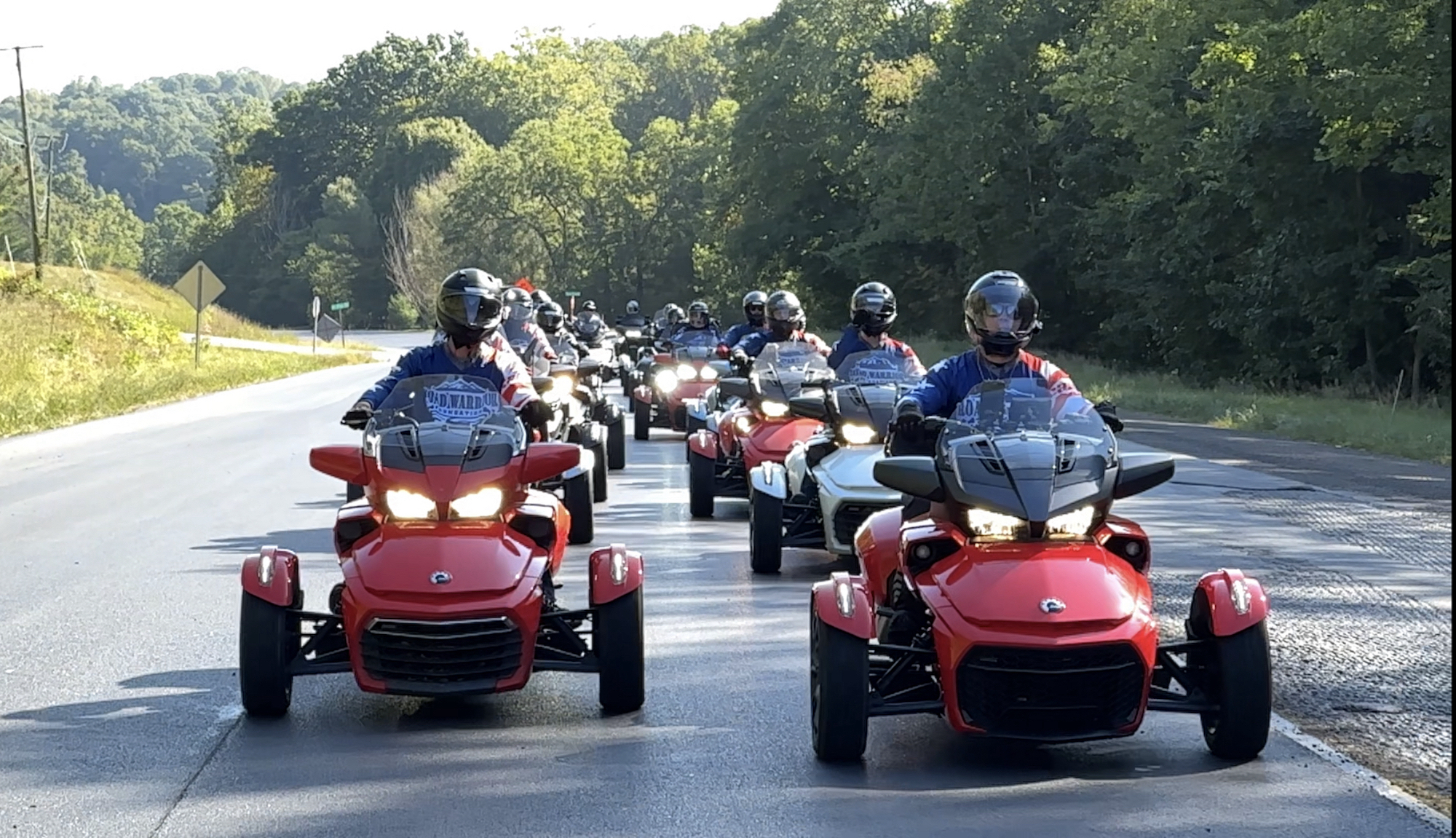 The fun didn't stop there, either; thanks to Attica Motorsports, the 1400 acres of Badlands Off-Road Park soon became a play zone for these same vets, now trying out Can-Am Maverick, Defender, and Commander off-roaders. 
The final resting place – a Can-Am owners' event called "Spyders in the Ozarks" – provided a second warm welcome as everybody rode into Nixa, Montana. 
All told, a particularly successful year, with all parties jazzed at the memories made: 

We firmly believe that the open road is open to all, and through this sponsorship, we are able to bring that to life for a group of incredibly deserving riders."

– Martin Ethier, Global Marketing Director, Can-Am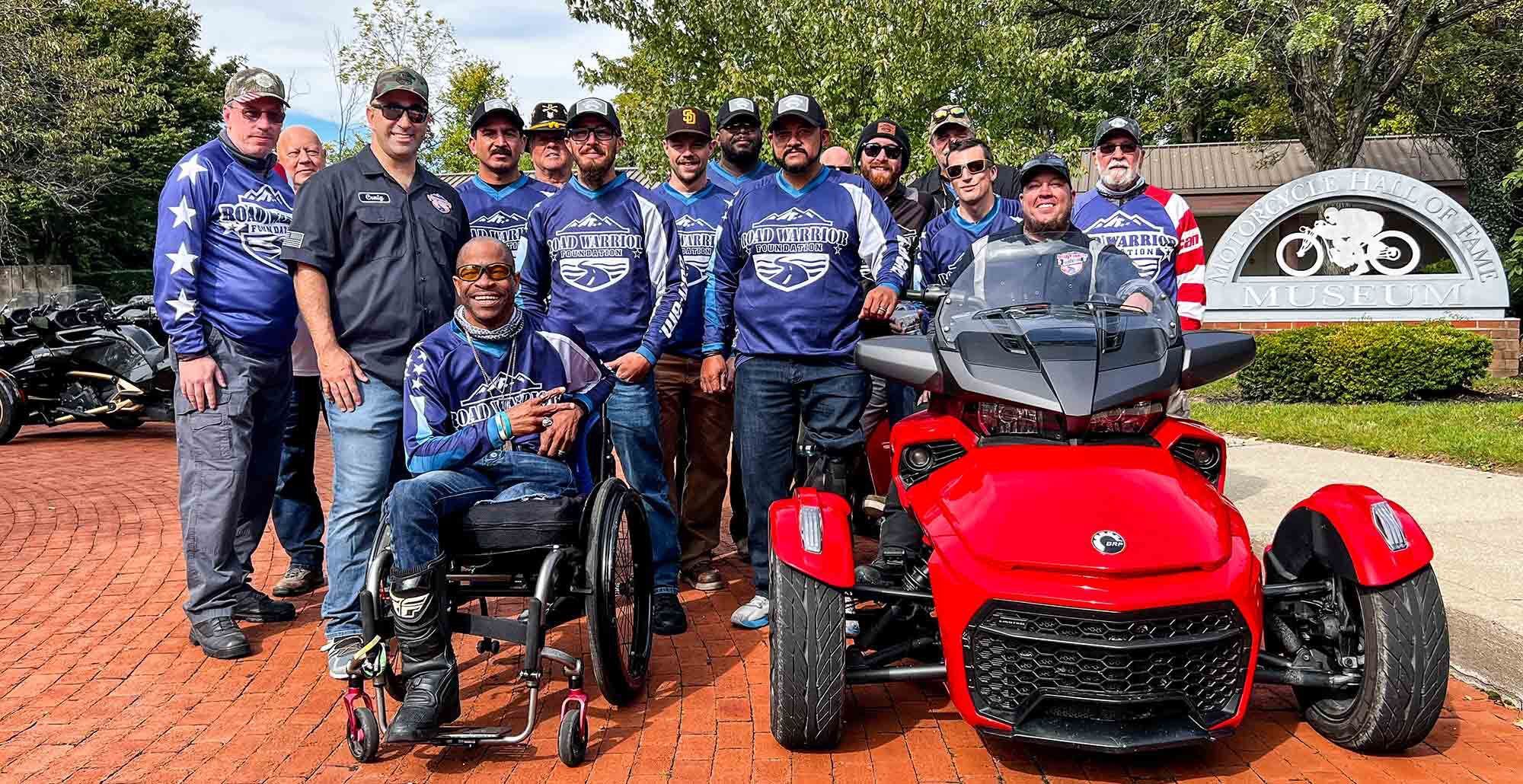 Can-Am 3-wheel vehicles are the only vehicles that allow us to do what we do because it's so easy to learn to ride. BRP provides us a fleet of vehicles that we keep all over the country, so for this ride and other smaller ones we have throughout the year, we're able to get veterans of all skill levels out riding quickly by putting them through the Can-Am Rider Education Program."

– Stephen Berger, U.S. Air Force veteran & Co-Founder, Road Warrior Foundation
Big congrats to Can-Am and the non-profit Road Warrior Foundation for their continued work in support of our retired soldiers; be sure to hit up the Road Warriors Foundation website (and BRP's own digital platform) for future updates on the next adventure therapy ride!
*All media provided by Can-Am*