Private equity firms, known for stripping assets, and Indian motorcycle manufacturers are interested buyers for Ducati, according to respected economic source Bloomberg.
In April, Volkswagen was reported to be looking for buyers for Ducati to help pay off its multi-billion-dollar costs of the 2015 emissions scandal.
This month, the Times of India reported that Ducati was seeking a buyout from Royal Enfield owner Eicher Motors.
Now, it appears the market is responding to VW and Ducati interest in selling.
The buyers lining up include European and Asian private equity firms such as Permira and CVC Capital Partners and Indian motorcycle manufacturers Eicher and Hero MotoCorp.
Representatives for Volkswagen's Audi unit, Permira, CVC, Hero and Eicher declined to comment.
However, it is cause for concern among Ducatisti.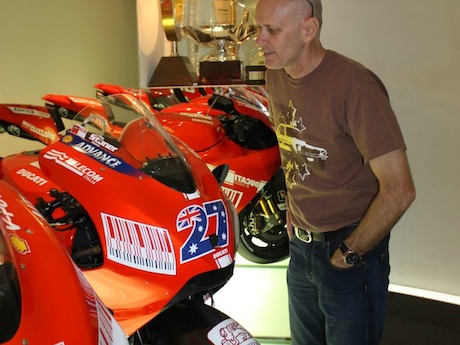 Private equity firms are now for stripping assets, sacking staff and streamlining production techniques such as combining with another manufacturer or moving to another factory with cheaper labour and more efficiencies.
CVC were the venture capitalists that bought Nine from James Packer and proceeded to do their shirts on the deal, selling ACP to cover the massive debt they ran up to do the deal.
The Indian motorcycle manufacturers considered to be buyers for Ducati are the two biggest motorcycle makers in the world's largest motorcycle market.
There is no doubt that they would have the funds necessary to keep Ducati afloat, as well as continue financing its indulgent racing program and its research and development program.
Both companies would be keen on accessing Ducati's electronics and large-capacity engine technologies for their own production.
However, of concern is that neither company is lauded for their quality control.
In fact, Royal Enfield has recently experienced a controversial launch of their first adventure bike, the Himalayan, with several problems surfacing.
One Indian engineer is even suing the company for 40 identified faults in his bike.
VW's Audi division bought Ducati for $US1.12 billion in 2012, including $261 million in debt. Ducati is now estimated to be making $109m a year and is estimated to be on the market for $1-$1.6 billion.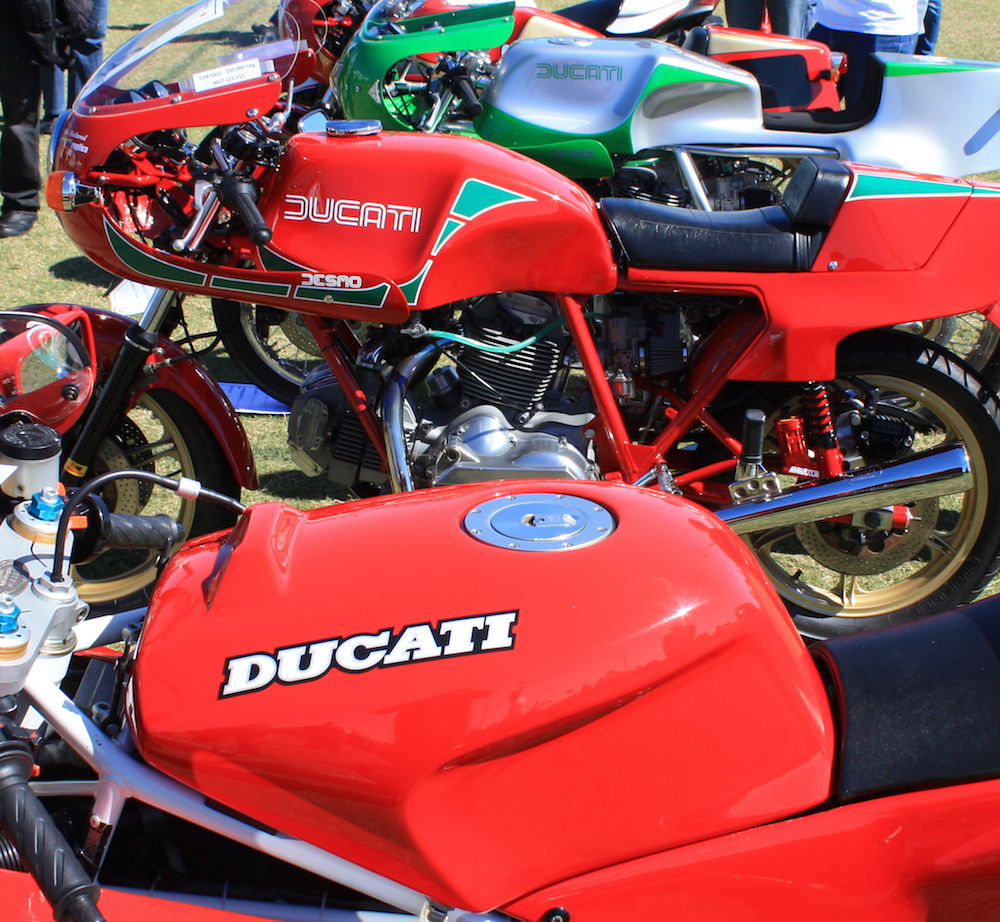 VW needs the money to finance billions of dollars in payouts over its 2015 emissions scandal.
The Germany car manufacturer has already agreed to pay $15 billion to US authorities and the owners of about 500,000 affected vehicles.
It has also laid off 3000 workers to save money, despite revenue last year of $217.27b which was an increase of 1.86%.
Bloomberg reports that VW is working with Evercore Partners Inc. to advise on strategic options which include keeping Ducati.