MV Agusta has now opened orders for all its motorcycles online in a trend that could send shivers down the spines of every motorcycle dealer.
Suzuki Australia recently offered online ordering for their new Katana model and declared it a success.
MV Agusta started their online ordering with the launch of the Superveloce 800 Serie Oro and the Brutale 1000 Serie Oro limited series.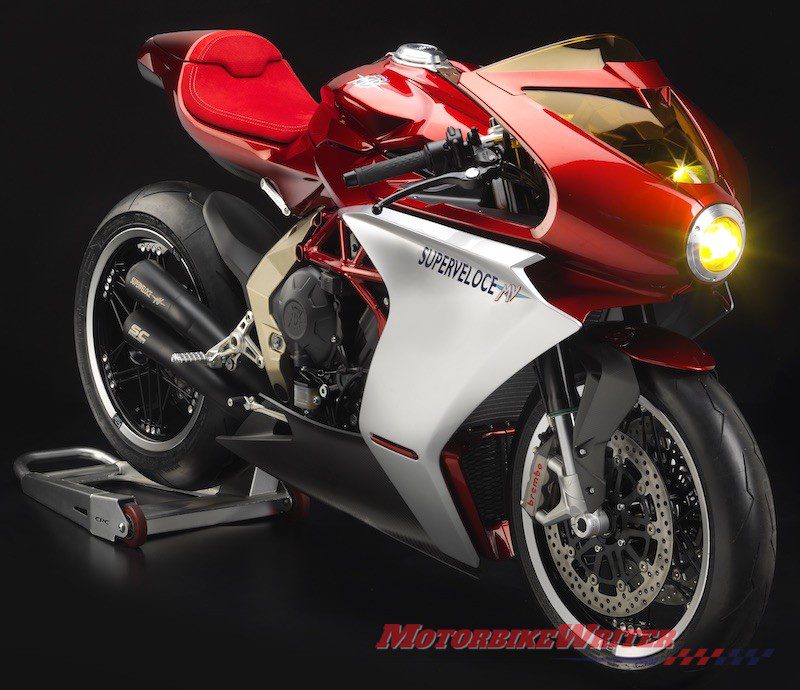 Sales success
They also declared it a success and have now extended it to their entire range.
In both cases, customers are then referred to their nearest dealer to complete the order and handover.
MV Agusta CEO Timur Sardarov says the "digital ecosystem is a cornerstone for reaching worldwide growth and strengthen customer relationship".
Suzuki Australia marketing manager Lewis Croft says dealers were, at first, very nervous about selling online.
But he says they loved it because it did all the groundwork with customers and all they had to do was the final paperwork and handover.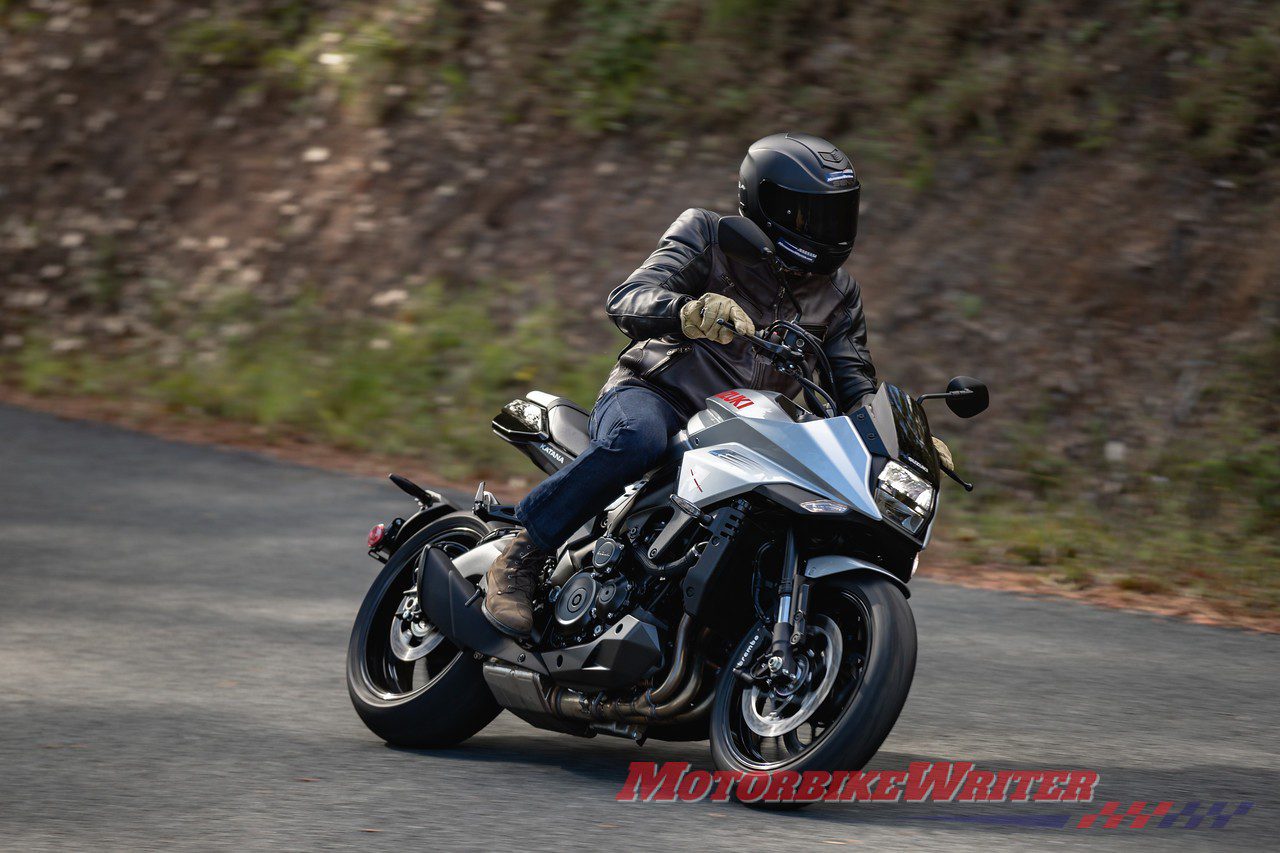 But with dealers suffering in the third year of a sales slump, anything that takes them away from the process of selling could make them very nervous.
Online orders
Online ordering of cars has been happening in the US for more than a decade.
But cars are more modes of transport than motorcycles.
A 2015 US motorcycle industry study found that the availability of demo rides not only improves customer satisfaction of dealerships but also increases motorcycle sales.
You can't do a demo ride over the internet.
We can understand the success of online orders for limited-edition motorcycles such as the MMV Agusta Superveloce 800 Serie Oro and Brutale 1000 Serie Oro as well as the Katana which is limited to 5000 worldwide.
Collectors would be more likely to buy a bike based on its collectibility, not its rideability.
But it may be difficult to extend that to mass-produced models.
Do you think online ordering is the future for motorcycle sales and will it destroy or promote dealerships? Leave your comments below.