Famous Spanish motorcycle manufacturer Bultaco has produced its first street moped, the Albero, powered by an electric motor.
In 2014, Bultaco announced it would return to production with electric road motorcycles. The news came as a shock from the company made famous by its two-stroke off-road bikes.
The new bikes were to be the Rapitan and Rapitan Sport, developed in collaboration with high-speed rail company, Viesca Engineering.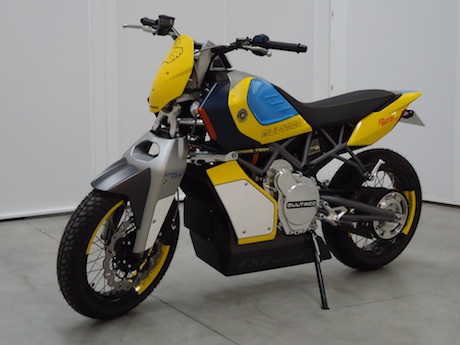 However, a year later they unveiled their first bike in 12 years, the electric Brinco trials moped.
That range has since blown out to four, all dirt based.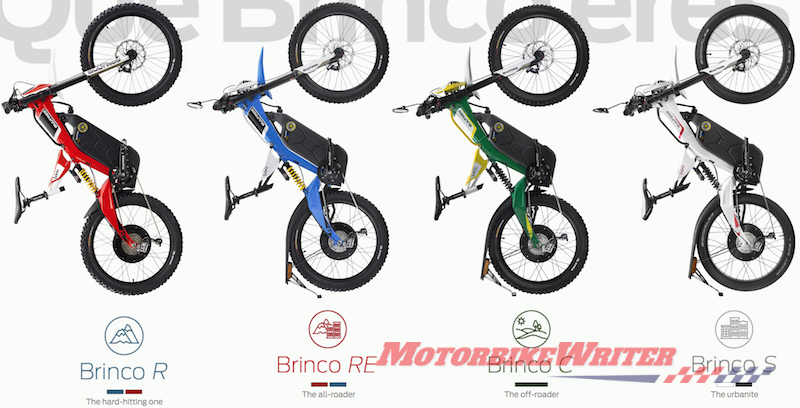 Bultaco Albero
Now they are about to unveil the Albero street moped at the EICMA motorcycle show in Milan next week.
Albero, which means tree in Spanish, is based on the Brinco but is aimed at city streets, not trails.
The street moped is powered by a 1.3kWh Li-ion battery pack with charging time of three hours and range of 50km in Sport mode, 75km in Tour mode and 100km in Eco mode.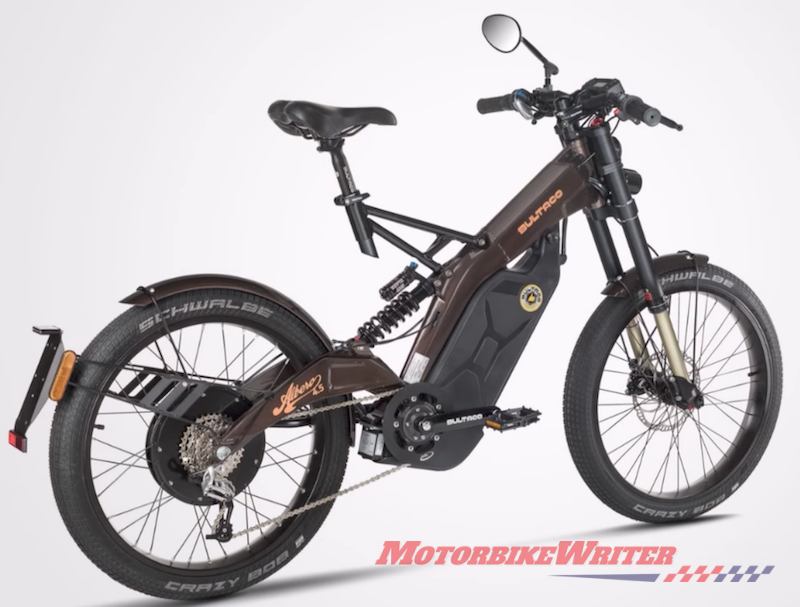 Albero features a backlit digital display that provides information such as speed and remaining charge.

It has a nine-gear transmission, lightweight aluminium frame, adjustable front forks with 130mm of travel and a rear monoshock with 150mm of travel.
The street moped gets hydraulic disc brakes front and rear, 24-inch wheels with 2.35-inch road tyres, and an 1100 lumen LED front light with an auto day/night sensor.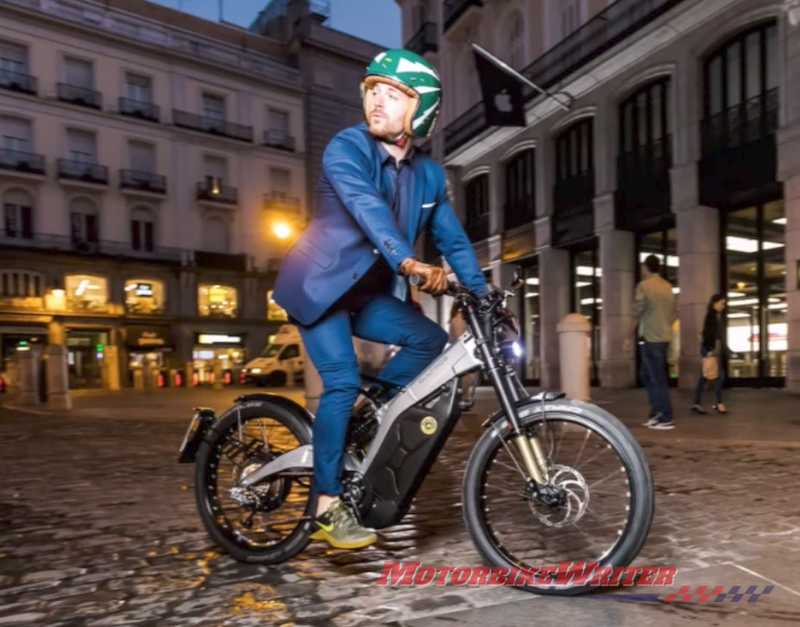 Pricing and availability have not yet been revealed.
However, it is likely to be restricted to the European market where moped sales have boomed 250% in the past two years while motorcycle sales haves lightly declined.

Bultaco history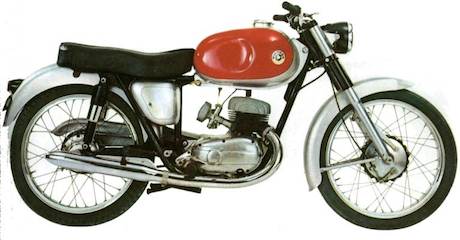 Bultaco began in 1958 when Montessa director Franco Bulto created the company to continue road racing.
Their first product was a 125cc Bultaco Tralla 101 road bike, but the company became famous for their two-stroke off-road machines.
The company folded in 1983 and in 1998 became involved with Sherco for about three years.
It is now owned by American HDW Enterprises, parent company of a parts and repair specialist for old Bultacos.
Bultaco competition record
9 world championships
4 European championships
11 Spanish championships
7 "Six Days of Scotland"
5 world records for long-distance speed
Bultaco Rapitan
There is no word on whether the Bultaco Rapitán & Rapitán Sport concepts will ever be produced.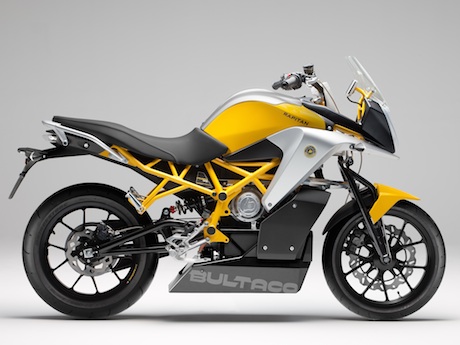 The concept models are powered by a Bultaco PowerCore eMK1 air-cooled induction brushless motor with 40kW of power and 125Nm of torque.
Thanks to regenerative braking, they are claimed to have 200km of range in the city and 110km of range on the highway.
Interesting, since there is no fuel tank, the "tank" is a storage unit that holds a full-face helmet.