When Suzuki made their exit from MotoGP, their mid-season decision caused a bit of chaos – especially given that their contractor, Dorna Sports, wasn't given adequate notice until the news was aired to the populace.
Now that Suzuki's MotoGP exit is (likely) saving the brand millions in expenditures, the brand's involvement in the British Superbike Championship is next to the chop block… only this time, Suzuki's entry team made their move ahead of Suzuki. 
Brilliant.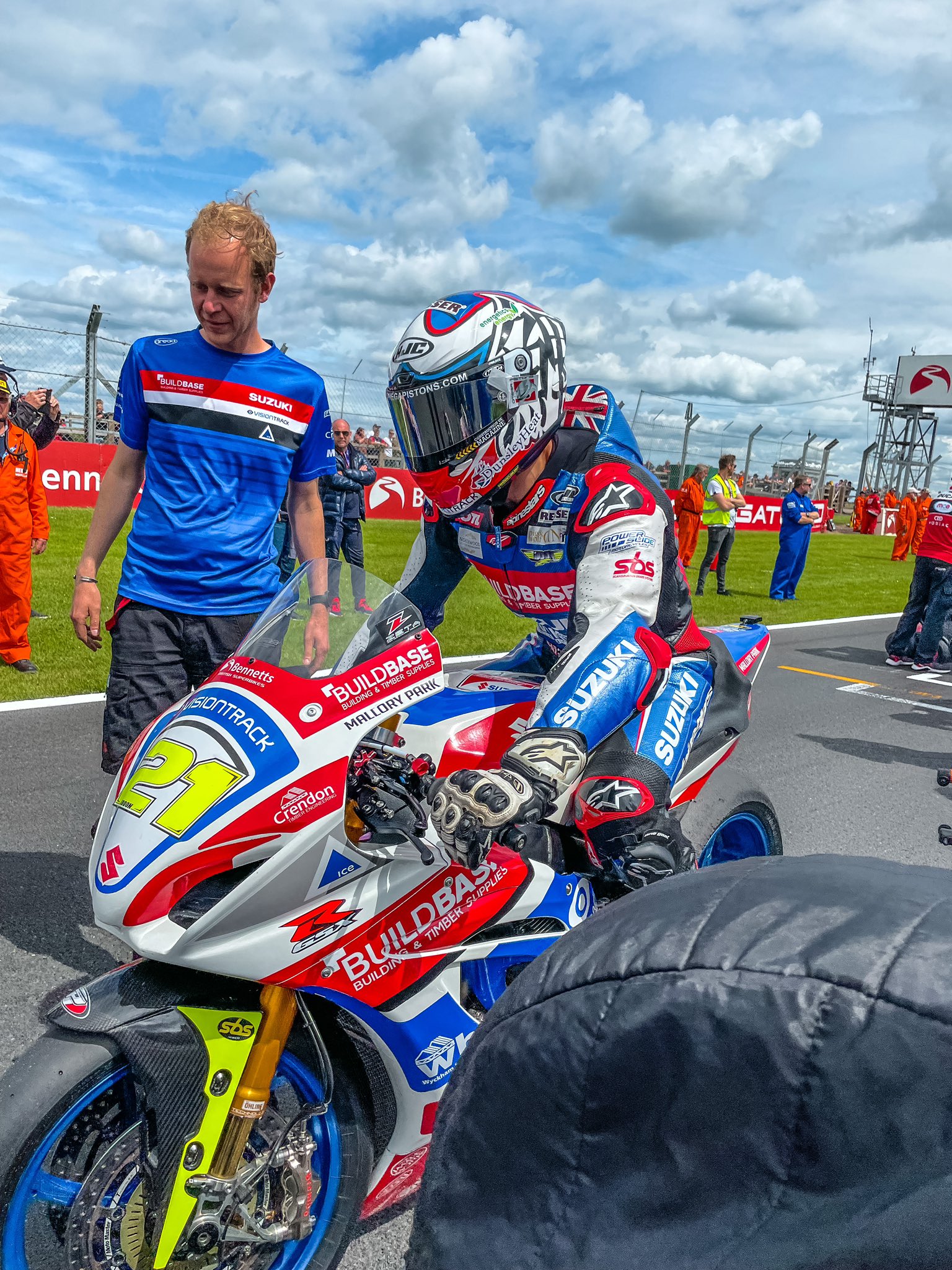 "The confirmation from Suzuki arrived today (15 February 2023), just a day after Hawk Racing – which has been the official Suzuki entry in BSB – confirmed they were splitting with Suzuki for the upcoming BSB season," comments Alex Whitworth's coverage on Visordown. 
Hawk Racing has also added on their Instagram social platform that Honda (the very same to sign on Joan Mir for MotoGP) is contributing their new platform for pony power due to "the manufacturer's recent announcements about its racing activities globally, and the absence of news about the possibility of a new GSX-R1000."
The move will purportedly provide factory versions of the Honda CBR1000RR-R Fireblade SP to the team for the season, as well as further sponsorship from MasterMac Surfacing and Crendon Timber Engineering – all of which adds no small amount of relief to 2023's continuing efforts. 
"It's a tough financial climate for just about everyone at the moment so we're particularly delighted and grateful that [MasterMac Surfacing and Crendon Timber Engineering have] both joined the Hawk Racing family as our title sponsors, represented by two new liveries," contributes Hawk Racing Team manager Steve Hicken.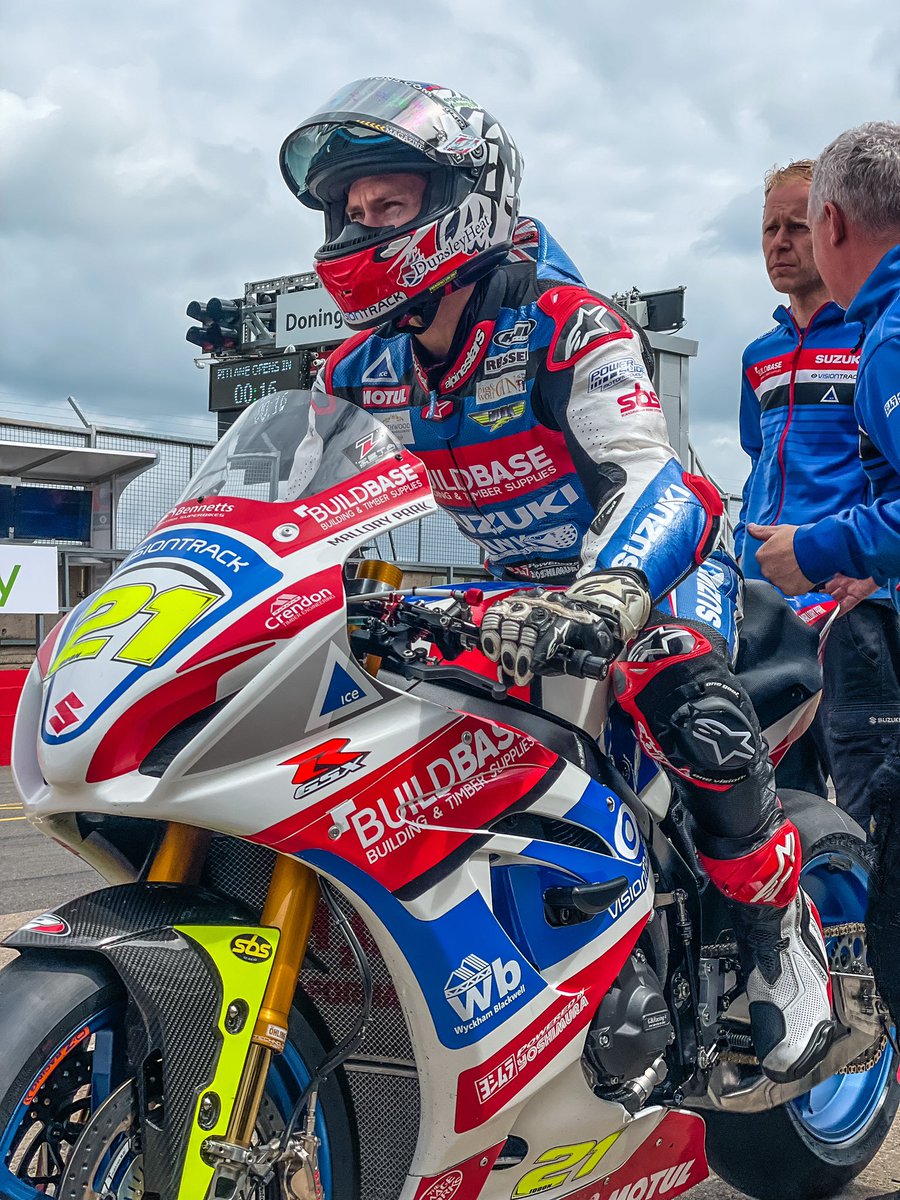 It should be noted that Suzuki's Race Parts Programme will stay on for any in need of the support, though Whitworth's sleuthing has found an inoperable Suzuki Race Parts Programme webpage as of this morning, with no current notice of re-instigation. 
Do you think Suzuki is making the right decision to cut MotoGP and BSB in favor of carbon neutrality?