DesmoSport Ducati has announced that Bryan Staring will race in the 2022 Mi-Bike Motorcycle Insurance Australian Superbike Championship (ASBK) aboard a Ducati Panigale V4 R. MCNews.com.au reports that the 34-year-old Western Australian brings a fair share of experience going into the 2022 season. 
Early on in his career, Staring won the 125cc Grand Prix Championship in 2004 and claimed the Supersport crown in 2009, followed by the Superbike Championship in 2010. He also had a brief stint in European Superstock racing and MotoGP machinery aboard an uncompetitive CRT machine. 
He returned to racing in Australia in 2017 with Crankt Protein Honda, where he finished seventh in the ASBK. This season also marked his return after sustaining serious injuries to his leg in a motocross training incident.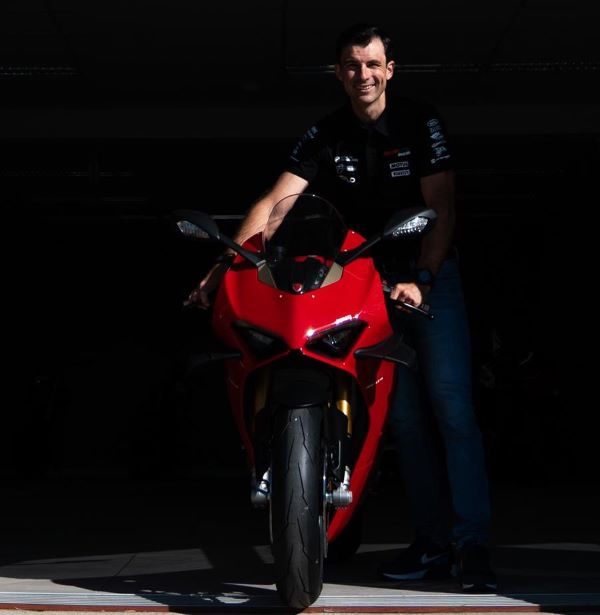 Here's what Staring and team owners Ben Henry and Troy Bayliss had to say about the signing:
Team co-owner Ben Henry: "I've followed Bryan's entire career, and I'm really excited to finally get to work with him. I actually have a set of his MotoGP leathers in the workshop! He has some big shoes to fill after the success we've had with Mike as well as the development of Oli, but I firmly believe that Bryan gives us the best opportunity to follow on from our championship win from the last full ASBK season in 2019. Of course, we still have the final round of 2021 at The Bend coming up, and I'm confident we'll see strong results as we look to carry the momentum from Darwin, and the Southern Downs Series into 2022. It's tough to part ways with Mike, he's been with us since before DesmoSport Ducati existed, and we've achieved a lot together in that time, including two championships here in the ASBK, as well as springboarding Mike to race in Europe and even a race MotoGP. He's an incredible rider, but our paths simply don't align in 2022 and I expect we'll be battling him on the track next year."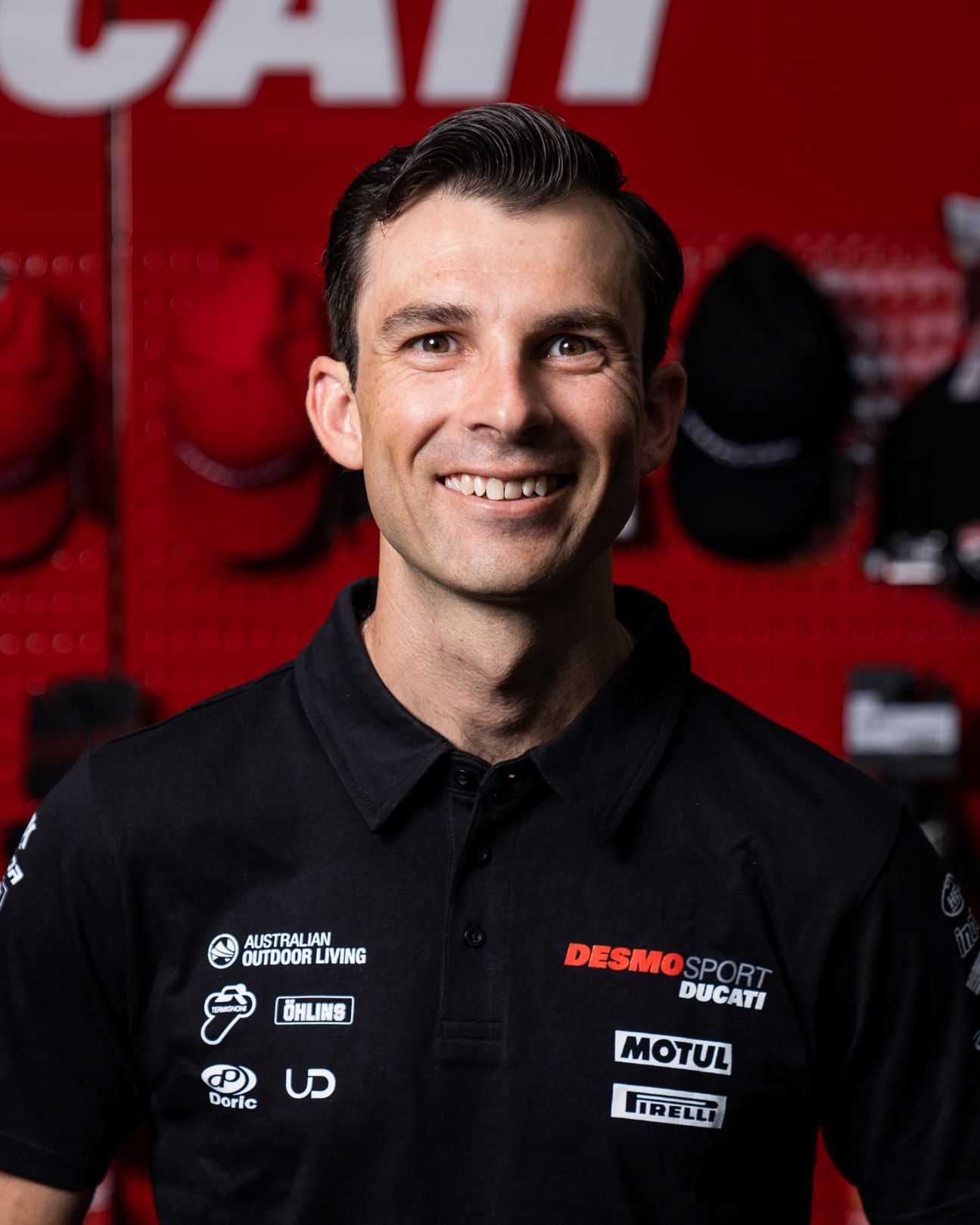 Team co-owner, Troy Bayliss: "I'm really looking forward to 2022. Although we've had some great results, it's been two years since we've been able to race a full season, and I think we're in a great position to race for the ASBK championship again. Mike has done a great job for us over the last 3 years, and it's a shame the last two years have been so interrupted, but we will part on good terms at the end of the season and I wish him all the best in his racing future. It's exciting to get to work with a new rider, introduce them to my Ducati family and the Panigale V4 R. I have a lot of respect for Bryan, I raced against him in 2018, he was a challenging rider on the track."
Bryan Staring: "Since returning from Europe a few years ago I've really enjoyed racing in the ASBK and I'm excited to get on the DesmoSport Ducati Panigale V4 R. I spent a long time living in Italy, so to be able to partner with such a passionate, and proudly Italian brand really brings back a lot of great memories for me. It's no secret that the bike is incredible to begin with and I'm confident that I can race for wins and the 2022 ASBK Championship. I love riding motorcycles, I love racing and I'm motivated more than ever with Ben and Troy's support."