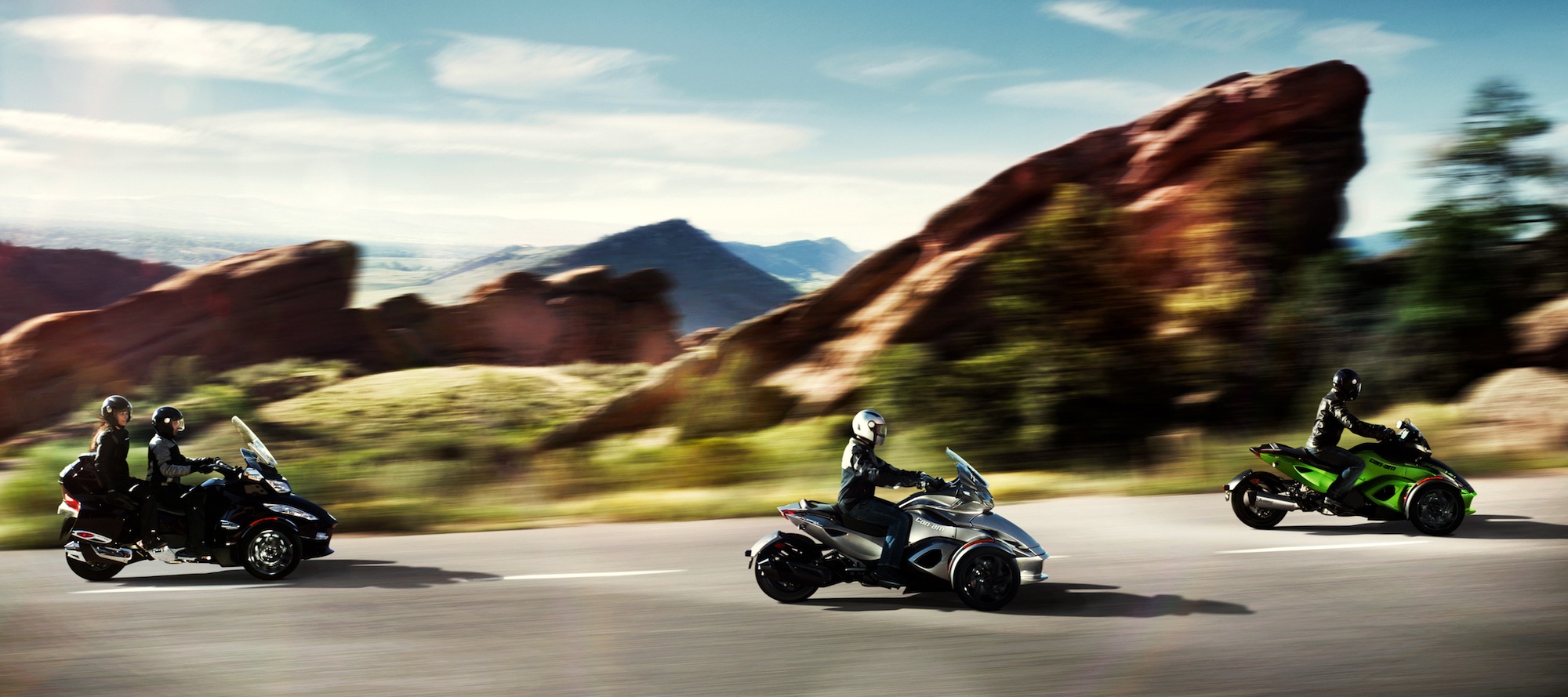 Harley-Davidson, BMW, Ducati, Triumph and now Bombardier Recreational Products (BRP) are going to India, the world's biggest motorcycle market.
BRP has sought the Indian government's permission to introduce its three-wheeled Can-Am Spyders.
The rewards are big for any western motorcycle manufacturer that can crack the Indian market which has annual sales of more than 40m. Second is China with about 35m a year.
However, it's tough as any motorcycle not made in the country attracts a hefty tariff of 60%, making them too expensive even for the growing cashed-up middle class.
So motorcycle manufacturers have been setting up assembly plants in the country building "semi-knocked-downs" which pay 30% duty and "complete knocked-down" bikes which only attract an impost of 10%.
However, it's going to be even tougher for BRP as India does not have a separate category for three-wheelers.
So they have hired a consultancy to lobby the government for legislative changes.
It is not yet known whether BRP intends to sell complete bikes or have them assembled in the India.
The latest motorcycle manufacturer to enter the market is Triumph which is establishing an assembly plant at Narsapura near Bangalore to assemble the bikes. Read my story here.
Most of the bikes will come from neighbouring Thailand where they make three engines – 865cc parallel twin for the Bonnevilles, the 675cc three-cylinder for the Daytonas and Street Triples and the 1050cc three-cylinder Speed Triple and Tiger. They also make those models, so they will probably be the first to be exported to India.
However, the growing middle class is demanding bigger and more powerful bikes so it has not been ruled out that Triumph will send their Thunderbird and maybe even their Rocket.