British electric motorcycle engineering company Saietta has merged with Indian electric motor company Agni Motors, promising a "new breed" of bikes.
While their promotional video shows the current Saietta R which looks more like an abstract Picasso bull than a motorcycle, the newly-formed Saietta Group says they will make a range of electric motorcycles, cars, scooters and even tuk-tuks.
Their teaser video shows the Saietta R which will spearhead "a new era for riders". It's code-named NGS (Next Generation Saietta) and will be the first in a family of bikes.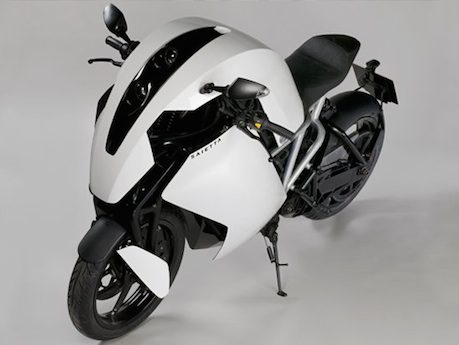 Saietta R was the eighth and last generation of prototype and the NGS includes new technology that the company promises will deliver "electrifying performance, unmatched range, extensive personalisation and a highly distinctive, iconic presence".
No details of the NGS range, power or performance have been released.
However, their $35,000 Saietta R was capable of 0-100km/h in less than 3 seconds, had a top speed of 170km/h, range of almost 200km in the city and about 120km on the highway, 127Nm of torque and a recharging time of 3.5 hours.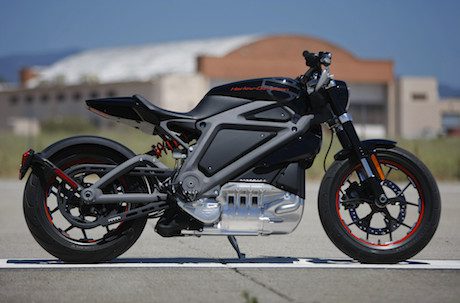 These figures have all been exceeded by other exclusive electric vehicle companies and now the major manufacturers such as BMW, KTM, Harley-Davidson and Victory Motorcycles are, or are about to, release electric motorcycles and scooters.
The Saietta Group teaser release says they have "a family of electric motors which are highly efficient, lightweight and compact, delivering class-leading power-to-weight ratios and levels of efficiency, making them ideal for vehicles".
Their motors have powered more than 80% of the winning electric racebikes globally, set electric powerboat world speed records and even powered the first manned electric helicopter.