BMW is creating a host of new models from its successful R nineT range, but they should also add one from the long-popular R 1200 GS – a HP2 Enduro.
The Bavarian company made a High Performance Enduro from 2005 to 2008 and I owned one. I also stupidly sold it!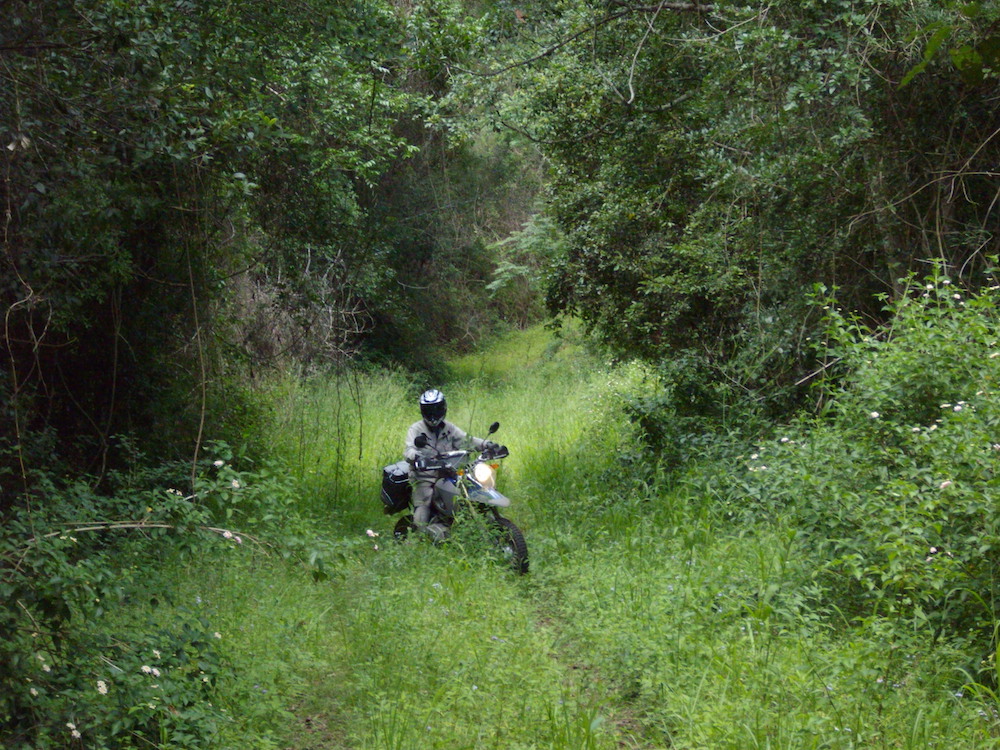 The bike was basically a stripped-down, radical, lightweight, go-anywhere version of the R 1200 GS, but with a range-limiting 12-litre tank.
Now, German adventure accessories specialists Touratech have produced the Rambler concept (photo at top of page) like the HP2 Enduro.
There is no word from BMW Motorrad about the possibility of this sort of bike reaching production, but we are certain there would be many eager buyers.
Unlike the HP2 Enduro, Touratech's Rambler uses the R 1200 GS 93.2kW engine and frame as its base and only includes the R 1200 GS Adventure shaft drive.
But like the HP2 Enduro, it eschews the BMW Telelever front suspension for more conventional upside-down forks.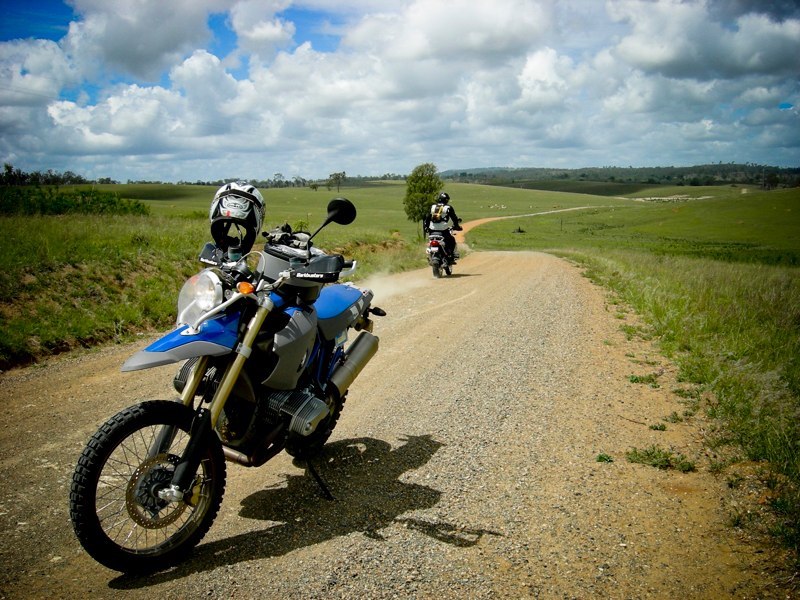 Weight has been stripped from 244kg to just 188kg wet on the solo-seat concept.
Consequently, they did away with the dual front brake discs, but kept the latest ABS technology.
The fuel tank has also been reduced to a reasonable 18 litres.
But it wasn't all about just reducing weight. They also strengthened the frame to cope with the pounding this bike is expected to take.
C'mon, BMW, please make us one!