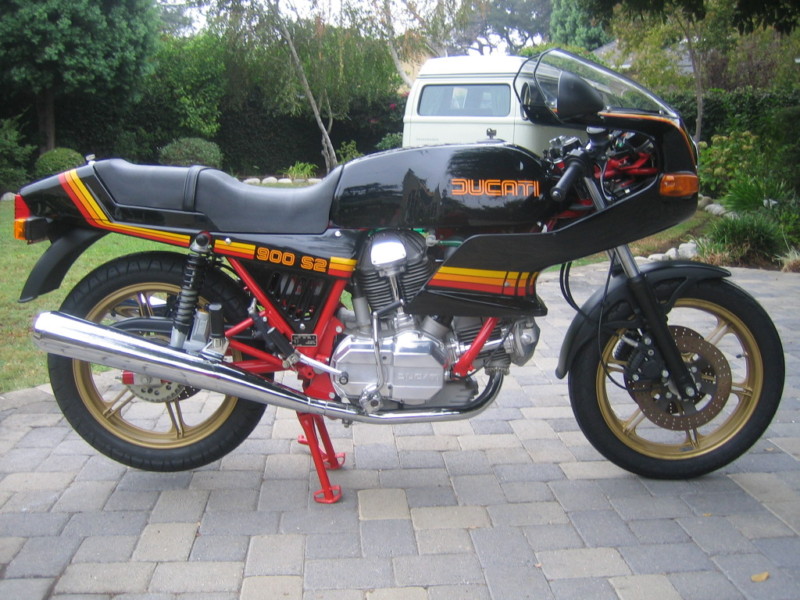 It's not very often that a 30-year-old collector bike surfaces for sale with 0 on the odometer.
Not unless it's been wound back!
 However, this gem has come up for sale in the US on eBay.
It's a 1983 Ducati 900S2 Bevel and so far it has attracted 26 bids with the current bid standing at $17,600.
Australian Dale Schmidtchen, living and working in America as a bike importer, says the bike should sell for close to $40,000.
But it begs the question of why it has never been ridden and never even had a battery or a chain fitted.
So it is in absolutely mint condition and comes with a manufacturer's statement of origin.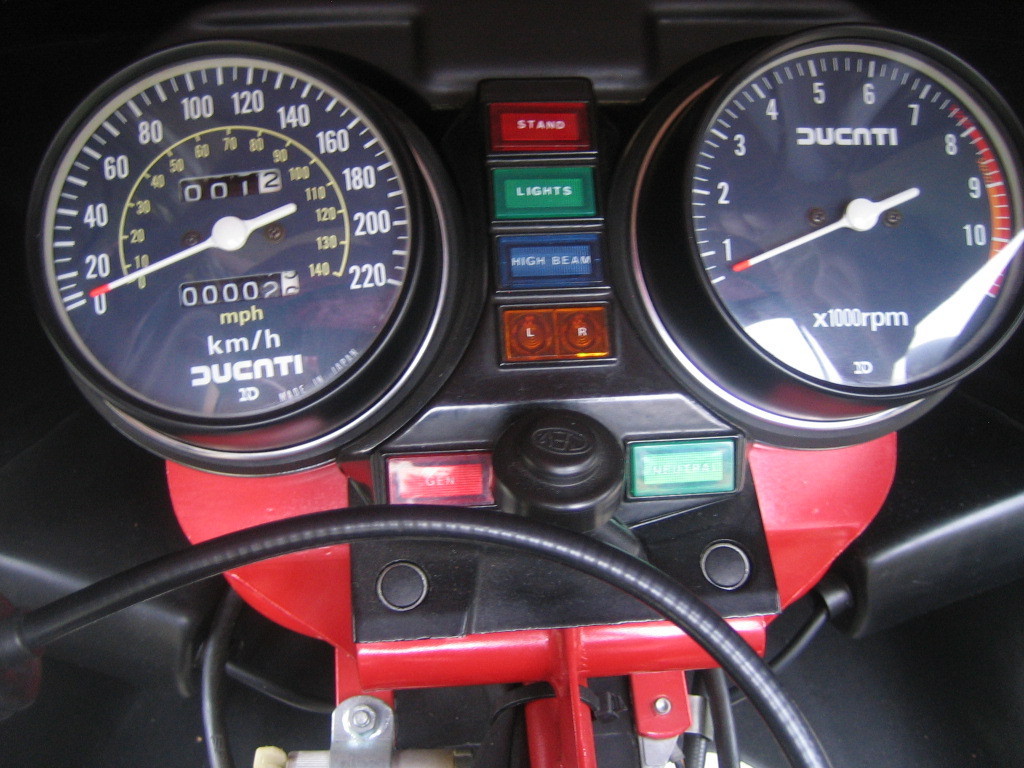 I was fascinated and emailed Dale for details so I could write a story.
"I have bought a few bikes off this guy and I know he is very shy of publicity," writes Dale.
"He has 300-plus bikes, some worth $500,000 or more.
"Next time you come over, I will introduce you to him, but as much as I agree on the interesting story, he would immediately say no."
Apparently he also has a 1972 green-frame 750SS on which he has turned down an offer of $200,000, says Dale.
The 1983 Ducati 900S2 Bevel was a bit heavier than the 900SS, but was better developed and more reliable.
Makes a good living room ornament, too! Click here to start bidding.