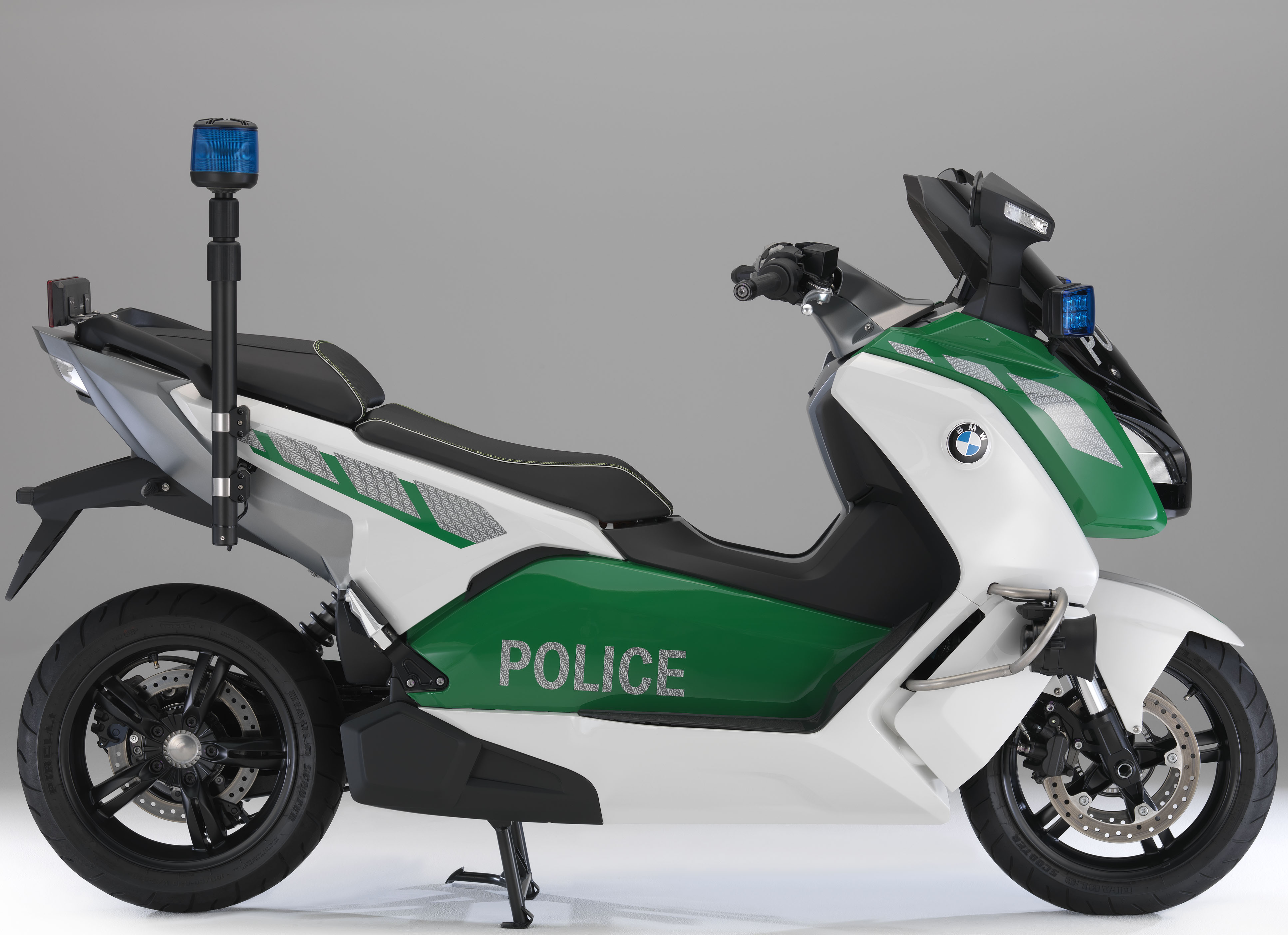 There could soon be some bright sparks coming to your police force.
BMW has developed a C evolution elevctric scooter for police, armed forces and emergency services.
It will be part of a display of "authority" bikes at next week's 18th Milipol in Paris, a show all about technology suitable for defence, emergency and policing duties.
While Australia will not be getting the C Evolution battery-powered scooter for commercial sale, it could be an option for urban policing.
It has 35kW of power, a top speed of 120km/h, acceleration of 0-100km/h in 6.2 seconds and its 8kWh battery capacity has range of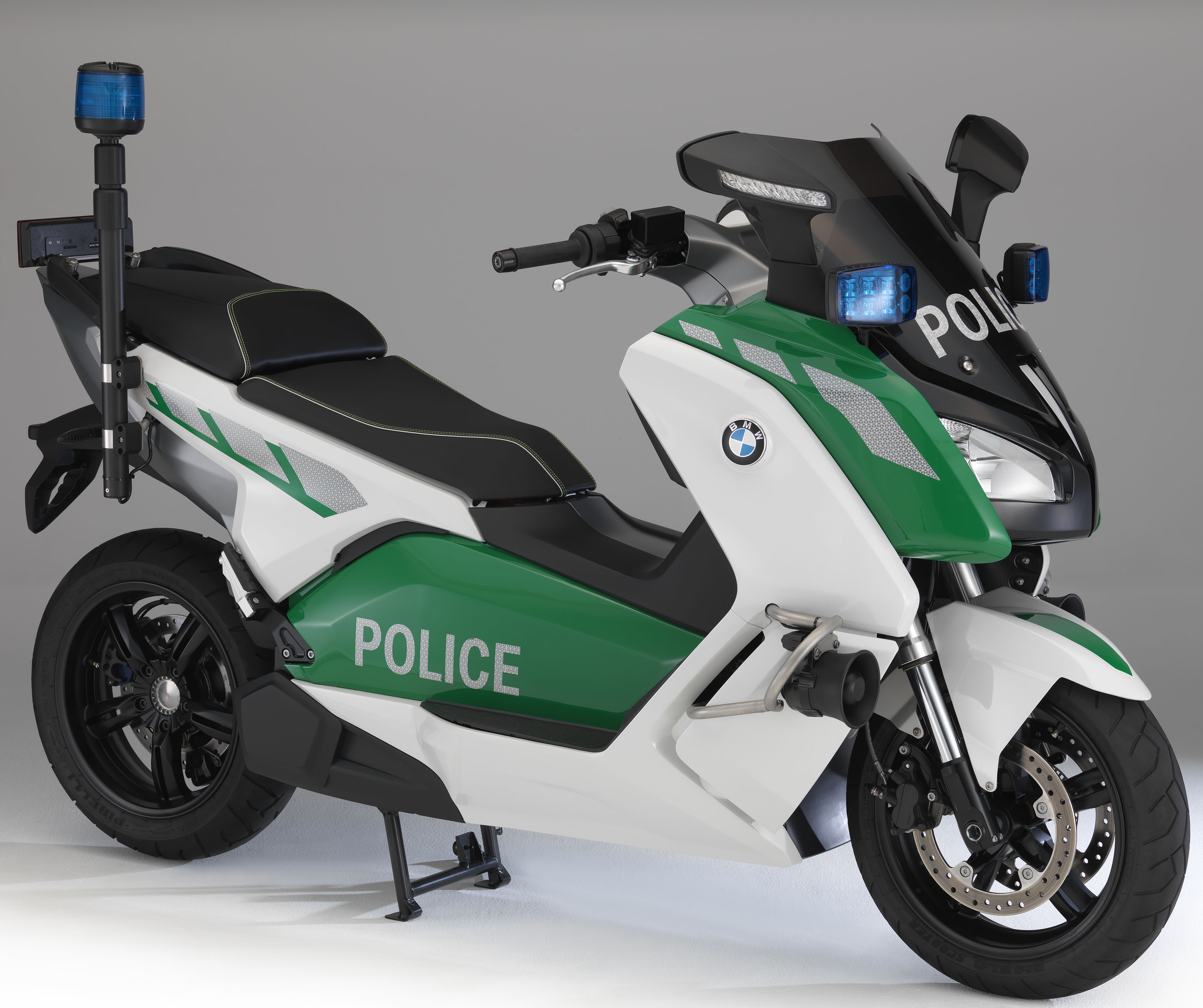 more than 100km. Ideal for urban police duties.
It can be charged from a standard 240V mains outlet from flat to full in four hours.
BMW Motorrad has been building bikes for the police for more than 85 years and have, since 1970, sold more than 130,000 units of their "authority vehicles" across more than 150 countries worldwide.
Apart from the electric scooter, BMW will also show the petrol-driven version, the C 600 Sport in a white/green paintjob with beacon lights at the front, rotating strobe beacons at the rear, a siren, and a crash bar at the front.
Other BMW authority bikes include the R 1200 RT, F 800 GT, F 700 GS and K 1600 GT.