BMW Motorrad has been inspecting the forks of all water-cooled R 1200 GS and GS Adventure models when bikes came in for a service but has now issued a worldwide recall.
Germany's federal motor vehicle office was the first to officially post a recall notice and we expect other countries will follow, including Australia, in the next few days.
The recall affects 185,000 bikes worldwide and 2500 in Australia where 1000 have already been inspected. "We are not finding a huge number that are faulty," a BMW Australia spokesperson told us.
BMW says there is potential for the fixed fork tube top seal plugs to be damaged in a big hit.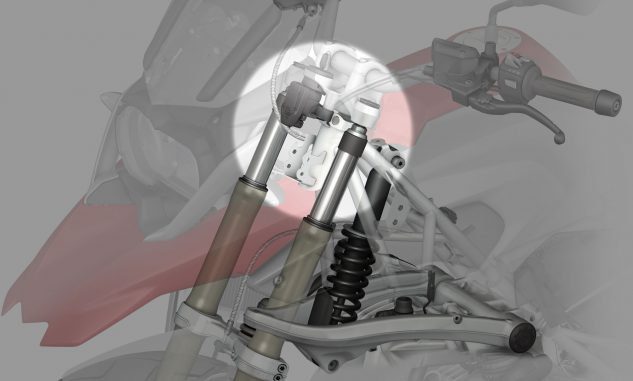 While the issue has been discussed via online forums with several owners claiming they have crashed and been injured, BMW says there are no "conclusive incidences that we are aware of".
BMW has been writing to owners to ask them to bring their bike in for inspection, but there is the chance that riders who bought the bike second hand in a private sale may not find out about the fault until too late.
The German manufacturer must be concerned about the potential for a crash as it has now moved to official public safety recalls.
In Australia, recalls are issued through the federal Department of Infrastructure and Regional Development (DIRD), Vehicle Safety Standards division (VSS), and posted by the Australian Consumer and Competition Competition Commission.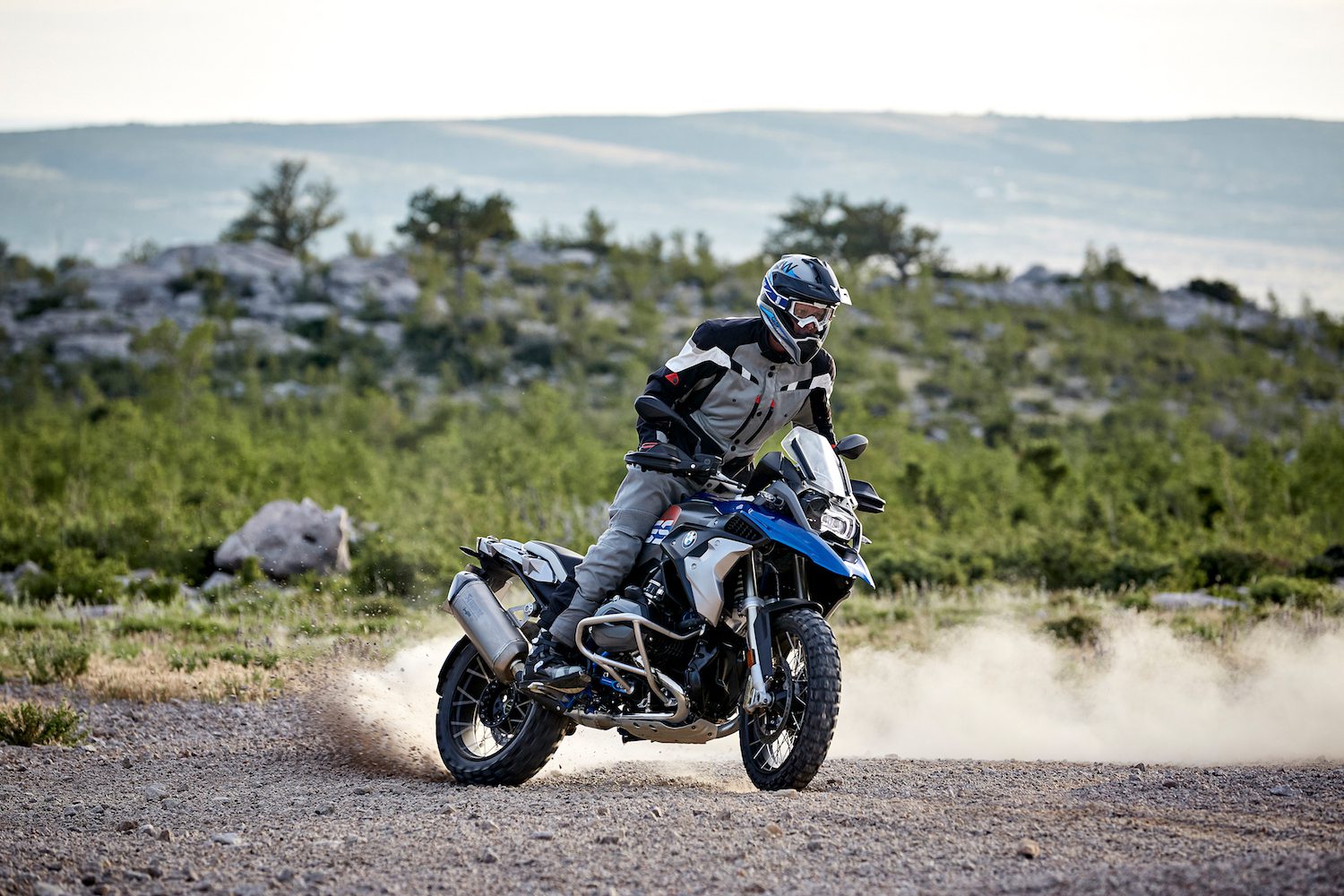 While the official notice has not yet been posted here, the original notice to owners says:
As part of a service campaign, BMW Motorrad is checking the fixed fork tubes of the front forks on motorcycles of the R 1200 GS and R 1200 GS Adventure models for the production period November 2013 – June 2017.

BMW Motorrad has determined during ongoing field observations that the fixed fork tube of the specified models can suffer preliminary damage due to unusual incidents with momentary high stress without the user noticing the damage, e.g. through changed drivability. Such high stress can be caused e.g. when driving over an obstacle, during a fall or when driving through deep potholes with unvarying speed. Preliminary damage to the front wheel rim is also not unusual in such cases, but need not be necessarily present.

Potential preliminary damage to the fixed fork tube manifests itself through a gap between the pipe and the pressed in top seal plugs. For the check, the rubber grommet mounted in this position must be pushed down.

BMW Motorrad has therefore decided to check the above-mentioned vehicles and repair them if required. The owners of the affected motorcycles will be informed by BMW Motorrad. The service campaign is free of charge for customers.

2017 BMW R 1200 GS

2017 BMW R 1200 GSA
Recall notices are issued by the manufacturer through a voluntary industry code under the ACCC.
Despite hundreds of recalls by various automotive manufacturers, only a handful have been mandatory. All others have been issued by the manufacturer.
While any recall is not good news for the manufacturer, it shows that they are largely diligent in fixing problems.
If you believe there is an endemic problem with your bike that should be recalled, contact the ACCC on 1300 302 502.
To check whether your motorcycle has been recalled, click on these sites:
• USA
• UK
• Canada