If you had your sights set on the all-new 2023 BMW S 1000 RR, you might be waiting a bit before she rolls in – and it's all the fault of an optional brake lever pin. 
The old brake lever pin apparently didn't do its job, with coverage recorded by The Brake Report telling us that NHTSA recalled 394 units of BMW's 2023 S 1000 RRs, due to the following: 
"In certain riding conditions, a reduction in brake pressure could occur, affect braking performance, lead to a longer stopping distance, and may increase the risk of a crash" (via The Brake Report).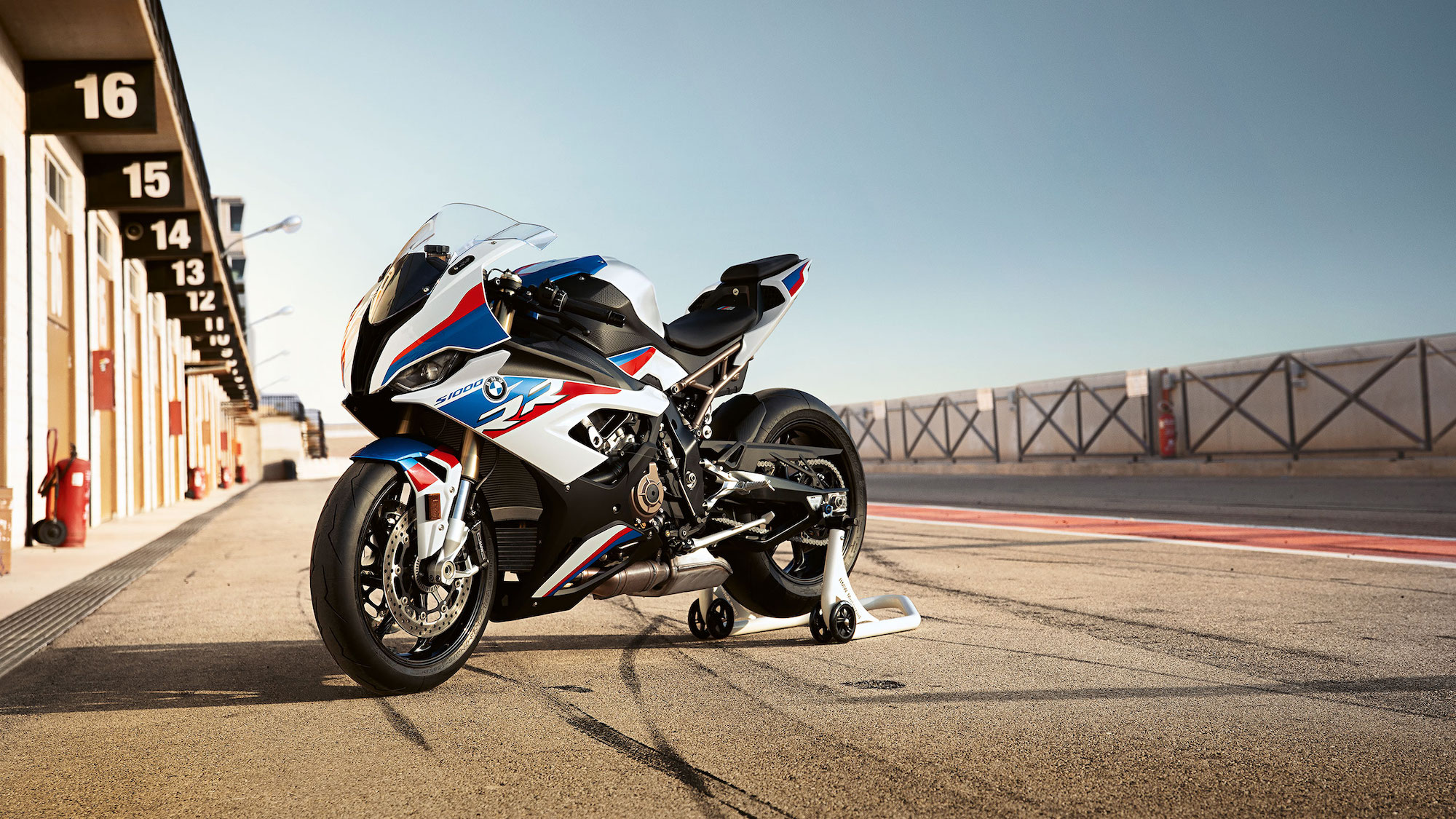 Luckily, the fickle part was identified before a good deal of the S 1000 RRs made their way to their forever homes; for the ones still in Bavarian hands, the lever will be installed before being delivered to customers.
With BMW motorcycle dealers given the heads-up at the end of February, owners of the relevant 2023 S 1000 RRs will be notified by April 18th; spread the word, stay safe, and hit up BMW's hotline if you have any questions.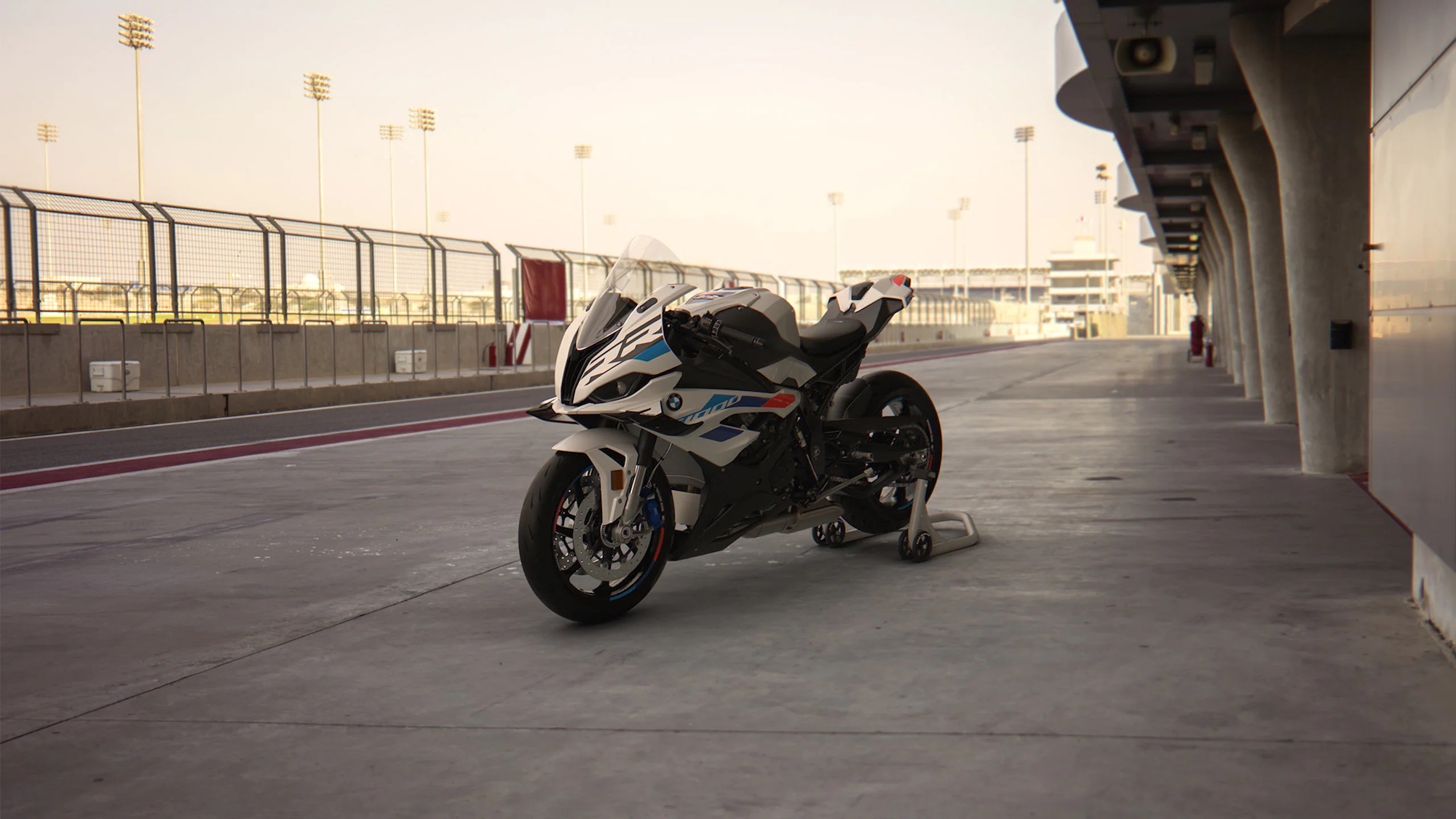 BMW Customer Service 
1-800-525-7417
National Highway Traffic Safety Administration (NHTSA) Vehicle Safety Hotline
1-888-327-4236 (TTY 1-800-424-9153)
*Media sourced from BMW*