Remember that "Stop Sales" Notice that the Bavarians issued on all new and used motorcycles across North America? Well, it's officially lifted – Riders can now traipse to their dealership of choice for a splurge or two on their motorrad of choice. 
Of course, the move begs the obligatory query:
Did BMW Motorrad fix the reason for the "Stop Sales" notice?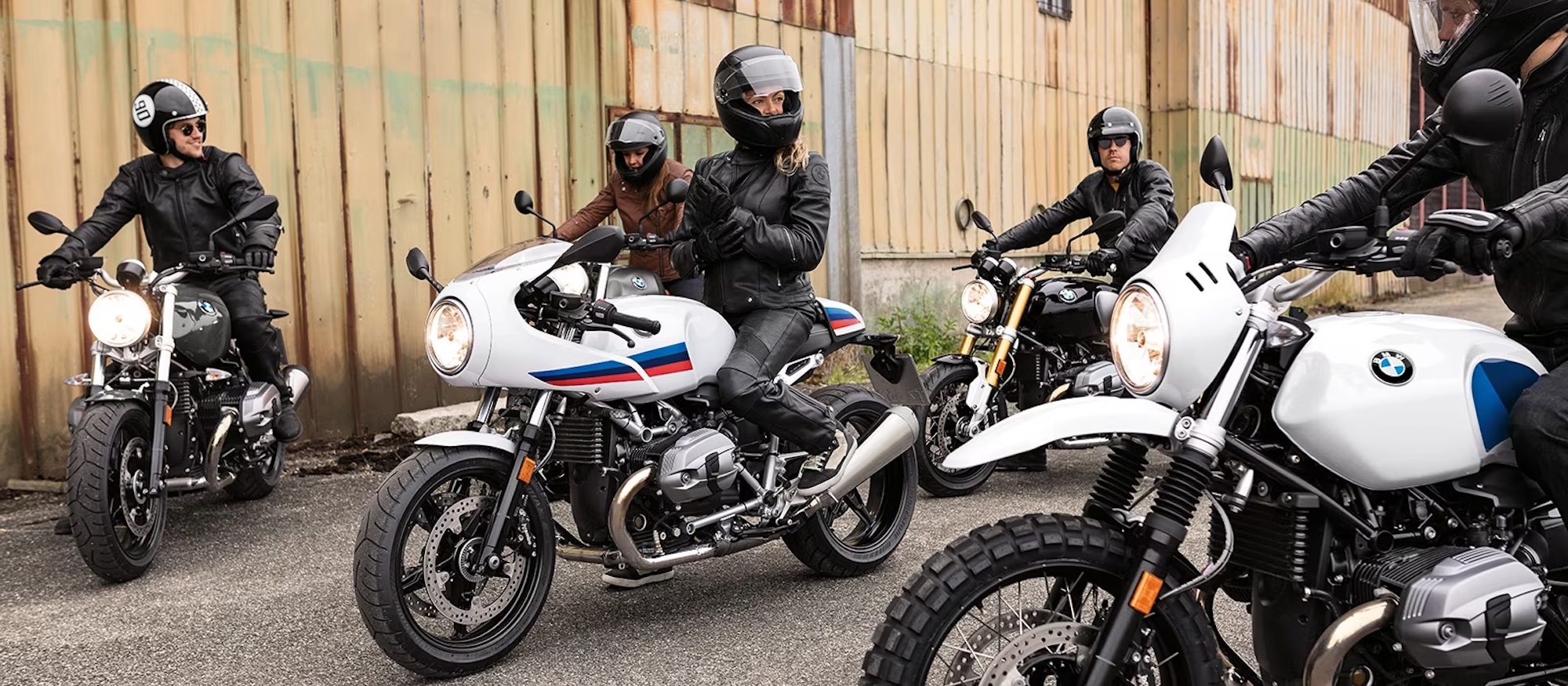 If you recall, the brand's problem stemmed from material inside their EVAP system that "may not have been produced to material specifications" (via ADVRider).
As it turns out, this whole notice may have been more of a better-safe-than-sorry procedure, with BMW imparting the following in a statement:
BMW Motorrad USA has announced that the Engineering Division has concluded our testing and evaluation and have determined that the voluntary stop sale measures can be lifted.

Dealers may resume the sale of all new and pre-owned BMW Motorcycles as of Friday September 29th."

– BMW, October 2, 2023 (sourced by Rennie Scaysbrook at CycleNews)
Whether BMW follows up with riders on the actioning and lifting of this notice is unknown; for now, rest assured that BMW's beloved bikes can continue rolling out to riders around North America.