Four new BMW R 1200 GS modes have arrived in Australia as the company announces its new Rallye version will compete in the Finke Desert Race in June.
BMW R 1200 GS Australian pricing (plus on-road costs):
| | |
| --- | --- |
| BMW R 1200 GS | $21,850 |
| BMW R 1200 GS Rallye | $23,050 |
| BMW R 1200 GS Rallye X | $27,250 |
| BMW R 1200 GS Tour | $27,250 |
Finke Desert challenge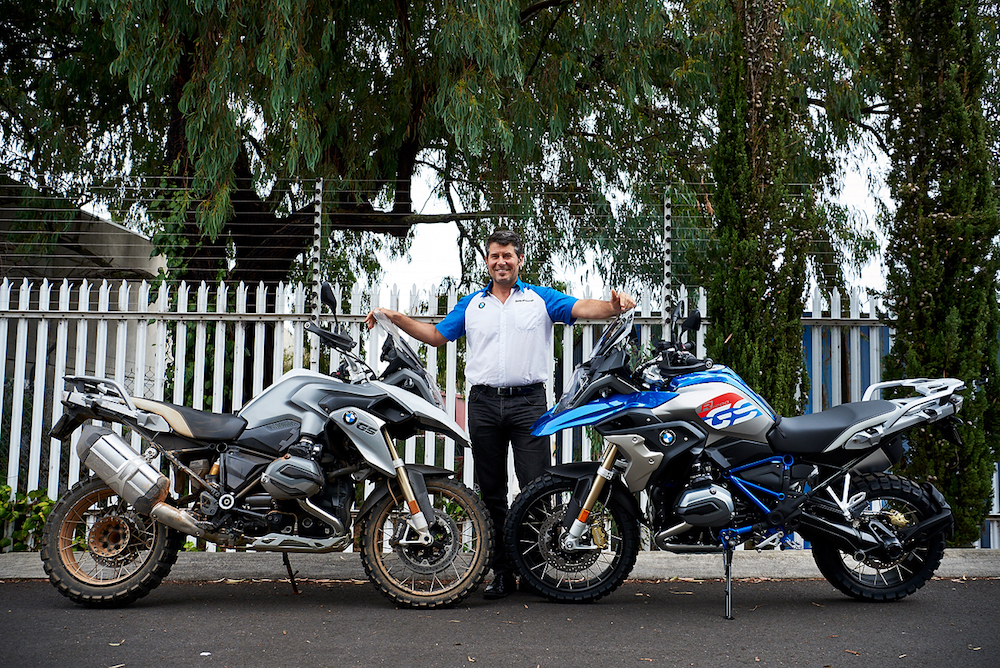 BMW Motorrad marketing manager Miles Davis will race the Rallye X over the 465km Finke Desert Race in June.
"After riding a pre-production version of the Rallye X in the two GS Safari events last year I knew it was a much more off-road focused bike," he says.
"I came up with the idea of showcasing this by riding it in Finke and started to get excited about the idea. There are around 500 motorcycles entered in the 2017 event – it sold out in less than a day – and entrants generally ride lightweight 250cc to 500cc motocross machines, so riding a 200 kilogram-plus R 1200 GS is definitely going to be a bit different."
Preparations are already in full swing, with Davis having completed a pre-run covering the Finke course on a locally-prepared R 1200 GS featuring the sports suspension package that will be standard on the Rallye X.
"The pre run went about as well as I could have hoped for," added Davis. "It was tough physically and mentally, especially because I did both legs in one day.
"In these conditions it takes 100% concentration to pick the right speed for the different sections of whoops. I won't really be treating it as a race, it's an endurance test, so I just need to look after the bike and be as smooth as possible."
The Finke will immediately be followed by a customer ride programme that will traverse the Simpson Desert's 1100 sand dunes, running from Alice Springs to Birdsville via Mount Dare.
Read about the new GS Tours and Safaris.
2017 BMW R 1200 GS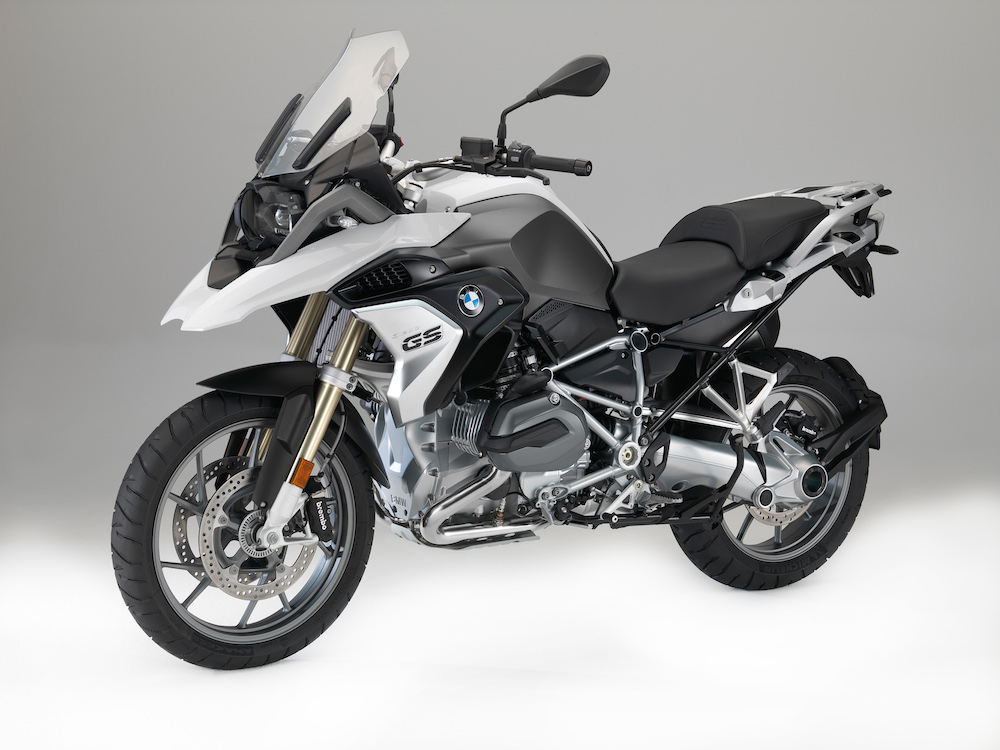 For 2017, the R 1200 GS Boxer engine receives a new catalytic convertor and ECU to comply with the Euro 4 pollution requirements. Thankfully, power and torque are unchanged at 92kW and 125Nm.
It now comes with two Rain and Road riding modes and Automatic Stability Control as standard. Riders can add to the aids with the ex works option of RidingModes Pro with Dynamic and Dynamic Pro, Enduro and Enduro Pro as as well Dynamic Traction Control.
The Pro options are activated by a coded plug.
Riding Modes Pro adds set-off assistant Hill Start Control for convenient hill starts, ABS Pro that works when leaned over and dynamic brake light which draws more attention when braking hard.
Optional Dynamic Electronic Suspension Adjustment "Next Generation" has an automatic self-levelling function that adjusts for loads. The KTM R 1200 Super Adventure has a similar function.
It's best for two-up riding as it prevents the pillion lurching forward and back and gives greater stability
The ex-works Rallye package has stiffer springs, longer spring struts and extended spring travel.
There are several other minor cosmetic and structural changes to the bike. They include modification to the knee area for better off-road riding, a slightly changed front mudguard, winglets to deflect air and newly designed intake and side fuel tank panel.
Only the GS geeks would notice the difference.
New styles and paint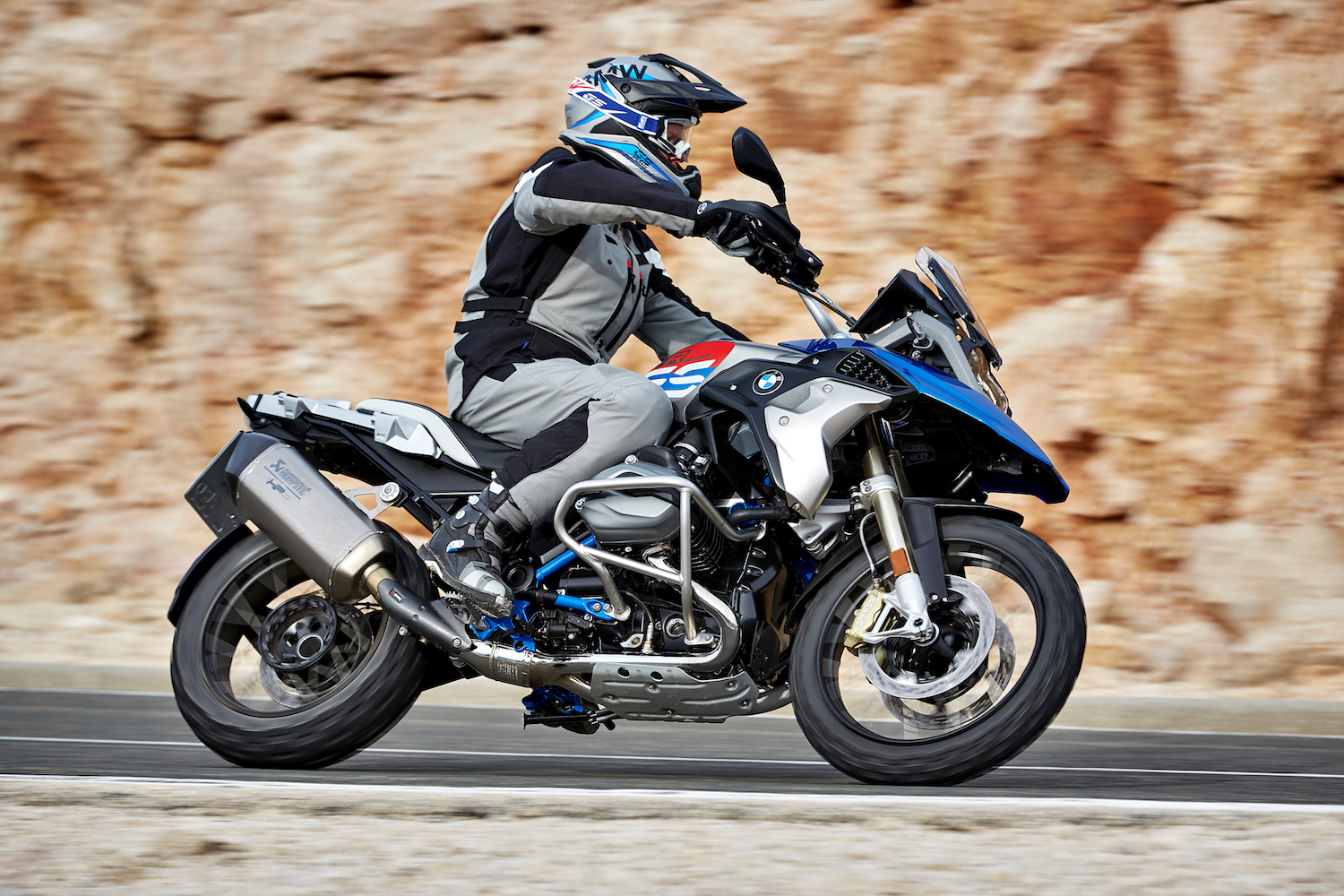 However, everyone will notice the new paint schemes and styles.
The Rallye and Rallye X come in Lupine Blue metallic paint with BMW Motorsport colours on the sides, a Cordoba Blue frame and black drivetrain.
Tour has Monolith metallic matt side panels, Iced Chocolate metallic front wheel splash guard and fuel tank cover, Agate Grey metallic matt frame, black drivetrain and gold-finished brake calipers.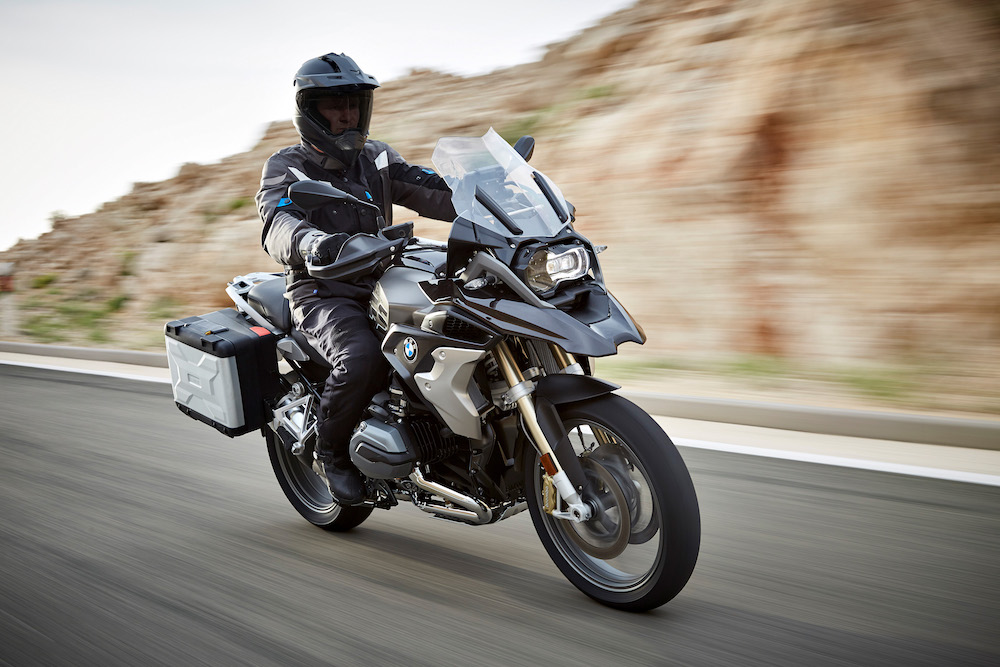 Restyled cooling air ducts and radiator trim elements now come with a galvanised surface or stainless steel on the Rallye and Exclusive packages.
R 1200 GS Rallye and Rallye X
They both feature a Rallye seat with ergonomic shaping for freedom of movement, radiator trim in robust stainless steel, radiator guard, wide enduro footrests and a special frame guard beside your boot to protect from scrape marks.
The Rallye X adds the Dynamic Package, Dynamic ESA electronic suspension adjustment, sports suspension, navigation preparation, cruise control, a low-cut sports windshield and cross-spoke wheels.
For solo riding, the luggage bridge and pillion footrests can be removed and neatly covered with caps that are included.