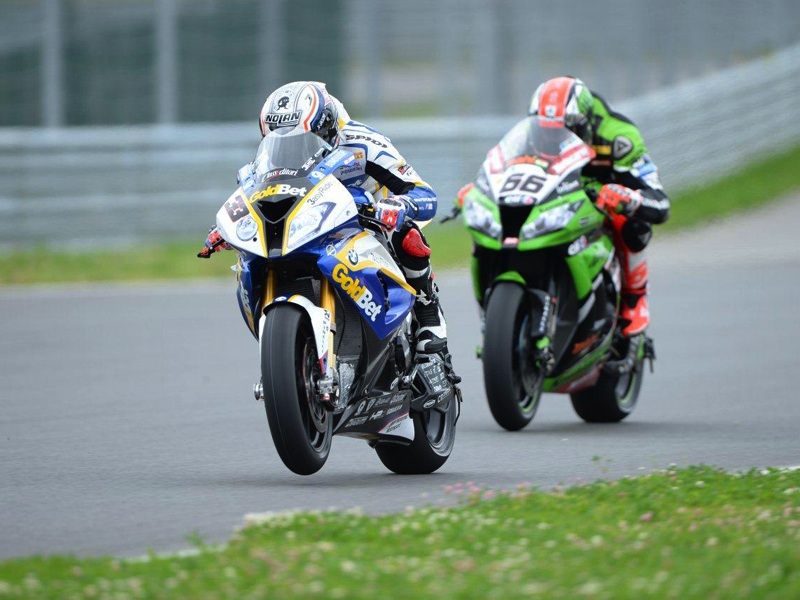 BMW is pulling out of World Superbikes at the end of the season.
However, the company plans to continue supporting international motorsport programs, which should mean it will continue supporting racers in the Australian Superbikes series.
BMW Motorrad general director Stephan Schaller says they will now focus on "the further expansion of the very successful product portfolio over 500cc, the expansion of product segments under 500cc, e-mobility (electric scooters and bikes) and the development of market potential in emerging economies like Brazil and Asia".
BMW Motorrad Motorsport entered the FIM Superbike World Championship in 2009 announcing it wanted to win the championship within a couple of seasons.
To date, the German manufacturer has had 11 race wins and 33 podium finishes with the race version of the BMW S 1000 RR. The most successful season so far was 2012, when BMW finished runner-up in the manufacturers' classification and fought for both the manufacturers' and the riders' titles until the very last race.
It has been more successful in the Australian series with a Superbike championship in 2011.