BMW Motorrad Australia has increased its warranty to three years on all new bikes and now offers discount package service deals on new and used bikes.
While the car industry has up to seven-year warranties, the bulk of the motorcycle industry offers two-year warranties.
Yamaha offers a five-year warranty on its Star cruisers and the former Victory Motorcycles offered five-year warranties for limited periods to move floor stock.
BMW Motorrad claims it is the "first premium motorcycle manufacturer in Australia" to extend its standard warranty to three years.
It includes 24-hour, 365-day roadside assist and all repairs use genuine BMW parts.
Service packages
The company is also offering discounts on its services if you buy them in packages of three and five years.
Their Service Inclusive package starts at $983 for the G 310 for all services over a three-year period or 30,000km.
Prices rise to $1348 for a parallel twin, $1317 for a Boxer, $1571 for a scooter, $1523 for four cylinders and $1698 for a K 1600. (All prices listed at the end of this article or click here.)
The package includes all labour, consumables and parts.
You can also buy a five year (50,000km) deal and Service Inclusive Plus deals of three and five years which add brake pad and disc changes. 
Package rices go right up to $4000 for a five-year Plus deal.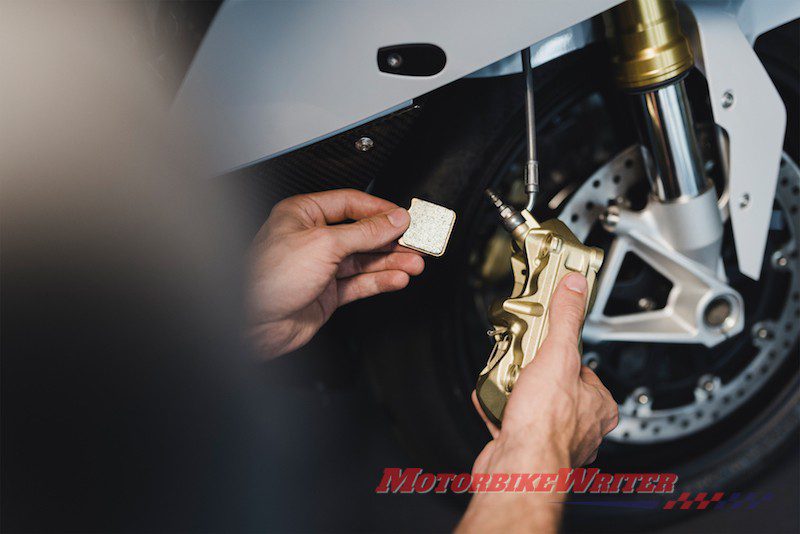 Is it a good package deal?
Owners say the deal was announced in April, but uptake has been slow, hence the current publicity release from BMW.
BMW services can cost up to about $500 for 10,000km/one year service on a K 1600 with 30,000km services costing nearly twice that.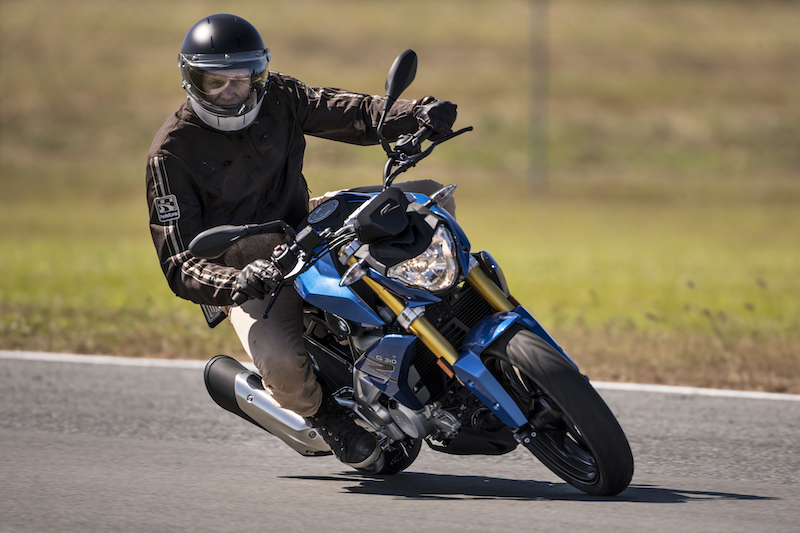 Without the package, that's nearly $2000 over three years and with the package you would save almost $300.
The Plus option for brake discs and pads adds from $477 for a single disc to $794 for the twin-disc K 1600.
We suggest you do your sums and work out if the deal saves you money before buying.
Packages are available at all accredited BMW Motorrad service centres and are eligible for BMW motorcycles up to 10 years old.
Riders can also pass on the deal to another rider who buys their bike.
Service Inclusive Plus Packages can only be purchased within the first three months after the start of the warranty period.
Owners can buy repeat packages up until the bike turns 10.
The package deal includes original BMW Motorrad parts and excludes the HP4 Race.
BMW Motorrad Australia General Manager Andreas Lundgren says the deal protects riders from "protection against unexpected price rises".
"It gives our customers piece of mind that their BMW motorcycle will be serviced using the right parts at the right time, which in turn protects the bike's value."
It comes as BMW has rated only eighth in the latest Canstar Blue satisfaction survey.
The promos also follow a drop in BMW sales of 1.8% so far this year. However, that's not bad considering the industry slumped 6.2% and road bikes were down 7.5%.
Package deal prices:
1 Cylinder 
3 Years / 30,000km
Service Inclusive  $983
Service Inclusive Plus  $1333
1 Cylinder 
5 Years / 50,000km
Service Inclusive $1460
Service Inclusive Plus $2253
2 Cylinder 
3 Years / 30,000km
Service Inclusive $1348
Service Inclusive Plus $1968
2 Cylinder 
5 Years / 50,000km
Service Inclusive $1904
Service Inclusive Plus $3047
2 Cylinder Boxer 
3 Years / 30,000km
Service Inclusive $1317
Service Inclusive Plus $1968
2 Cylinder Boxer 
5 Years / 50,000km
Service Inclusive  $1904
Service Inclusive Plus $3127
Scooter 
3 Years / 30,000km
Service Inclusive $1571
Service Inclusive Plus $2333
Scooter 
5 Years / 50,000km
Service Inclusive $2889
Service Inclusive Plus $4238
4 Cylinder 
3 Years / 30,000km
Service Inclusive $1523
Service Inclusive Plus $2333
4 Cylinder 
5 Years / 50,000km
 Service Inclusive $2095
Service Inclusive Plus $3603
6 Cylinder 
3 Years / 30,000km
Service Inclusive $1698
Service Inclusive Plus $2650
6 Cylinder 
5 Years / 50,000km
Service Inclusive $2492
Service Inclusive Plus $4000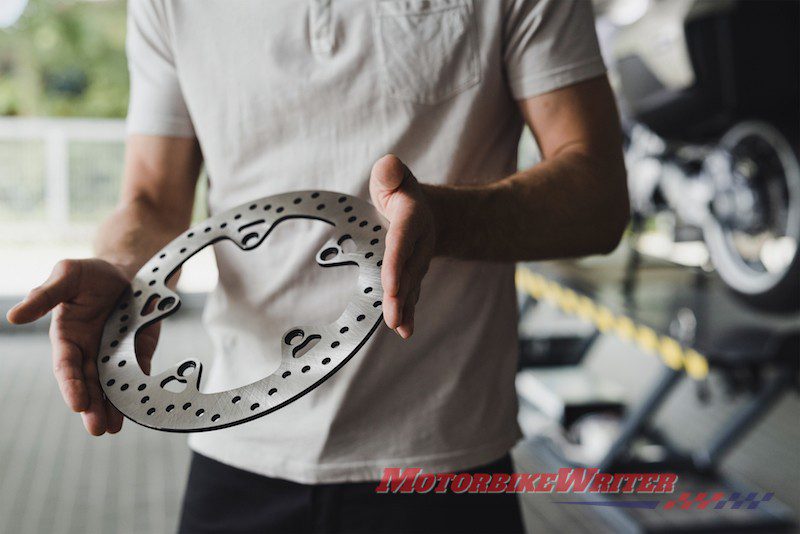 The package covers:
Engine oil service

Oil filter change

First-check (1000km)

Valve clearance check

Fork oil change

Gearbox oil change

Spark plug replacement

Air filter change

CVT belt replacement (if you have one!)

Fuel filter change