It's hard enough getting a road test from your local motorcycle dealer, but a test where you take an adventure bike off-road on to dirt is virtually impossible.
That is, unless you want to buy a BMW!
In the past couple of years, BMW Motorrad Australia has offered paid off-road tests for potential  buyers at various locations around the nation to experience their GS range.
It's not the only innovative BMW also offers riders the chance to test your road bike against 
their fleet with special test-ride and track-day programs across the East Coast of Australia with riding tips from professional coaches.
The GS Experience for 2021 will be held in various locations in Queensland, New South Wales and Victoria this year. Bookings are now open.
Riders will have the opportunity to ride the following models:
G 310 GS
F 750 GS
F 850 GS
F 850 GS Adventure
R 1250 GS
R 1250 GS Adventure
Participants will receive two test rides for their $49 entry fee with the ability to select the two models they wish to ride from the list of available bikes on the event booking form.
All participants in the event will receive a limited-edition GS Experience t-shirt and light refreshments throughout the day.
The 2021 GS Experience events will take place on the following dates:
QLD:
June 23-24
Traquil Park, Maleny
https://www.bmw-motorrad.com.au/en/experience/events/gsx-qld.html
NSW:
July 8-9
Wisemans Inn Hotel, Wisemans Ferry
https://www.bmw-motorrad.com.au/en/experience/events/gsx-nsw.html
VIC:
Aug 2-3
Matilda Bay Brewery, Healesville
https://www.bmw-motorrad.com.au/en/experience/events/gsx-vic.html
Bookings are now open. More details can be found at https://www.bmw-motorrad.com.au/en/experience/events.html
GS events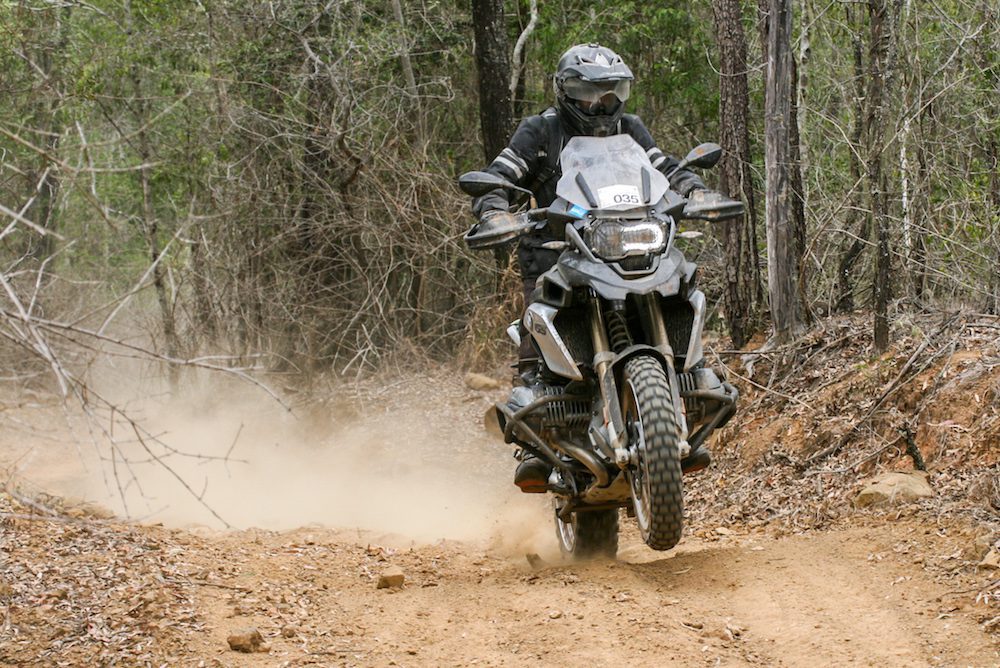 Meanwhile, BMW also offers GS events for owners such as the GS Safari and the GS Safari Enduro for more competent off-road riders.
This year's GS Safari heads to Far North Queensland for five days of adventure riding in the tropics between Townsville and Cairns from May 23-28.
The more off-road oriented GS Safari Enduro (August 22-28) heads to the Central West Queensland town of Longreach, also home of the Qantas Museum, to begin a six-day, 2500km-plus adventure into the Australian Outback, finishing in Toowoomba.
Both events are sold out within hours of being offered, says BMW Motorrad Australia General Manager Andreas Lundgren.