BMW Motorrad is on a high, setting a new speed record at Bonneville and new records with sales.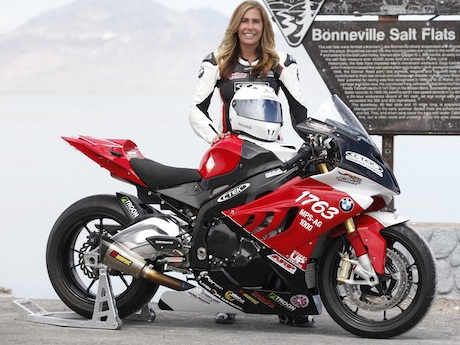 Seven-time motorcycle land speed record holder, Valerie Thompson, rode her BMW S 1000 RR to 208mph (334.74km/h) on the Utah Salt Flats at the 28th Annual World of Speed.
Six out of eight of Valerie's passes were over 200mph (321.6km/h). On her last run of the event, Thompson enjoyed her best speed on the salt with a first pass at 209.85mph (337.72km/h) and a return run of 207.71mph (334.27km/h), setting a new MPS-G 1000 record at 208.81mph (336.04km/h).
"I've wanted the 200 MPH Club Red Hat since I started racing on the salt, so it's an awesome achievement for me," she says. "This was my first time racing at an USFRA sanctioned event and I was very impressed. Everything went smooth and we got a lot of runs in. I can't wait to come back next year."
This comes as BMW Motorrad has a released figures showing sales of 90,226 motorcycles and maxi scooters since January which is up almost 7000 and 7.6%.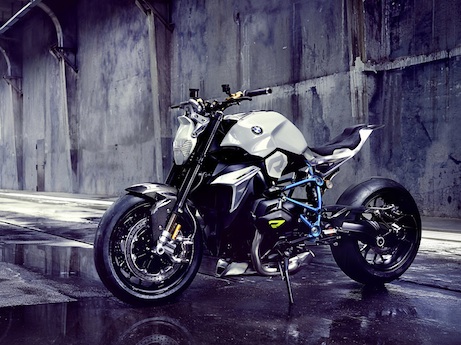 BMW Motorrad will also release five new models in the next couple of months as well as its new rider gear collection.
It will debut the water-cooled R 1200 R and the new BMW S 1000 RR at the international motorcycle trade fair Intermot at the beginning of October and two more new models at the international motorcycle trade fair EICMA in Milan in November.