BMW sports bikes feature in the third movie in the Indian action series Dhoom.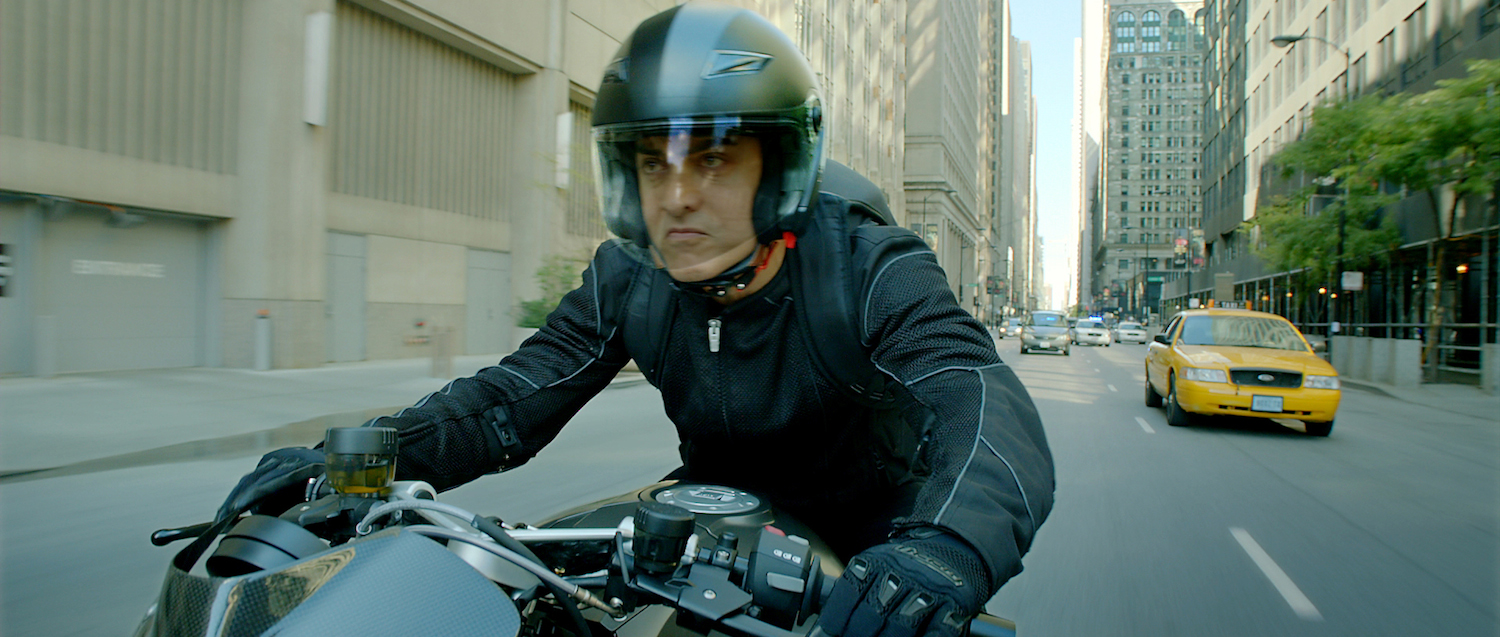 It's not the first time BMWs have featured in major movies with their short-lived cruiser in the James Bond film, Tomorrow Never Dies, a K 1200 R in Resident Evil Extinction and Matt Damon riding a Rockster in The Bourne Legacy.
Dhoom:3 features a BMW S 1000 RR and K 1300 R and it should have a huge impact on the biggest motorcycle market in the world for the German brand.
The subtitled Boolwood action flick has a string of high-speed chase scenes with Jai Dixit (Abhishek Bachchan) and partner Ali (Uday Chopra) riding an S 1000 RR superbike in hot pursuit of the slippery clown thief, Sahir, (Aamir Khan) on the K 1300 R.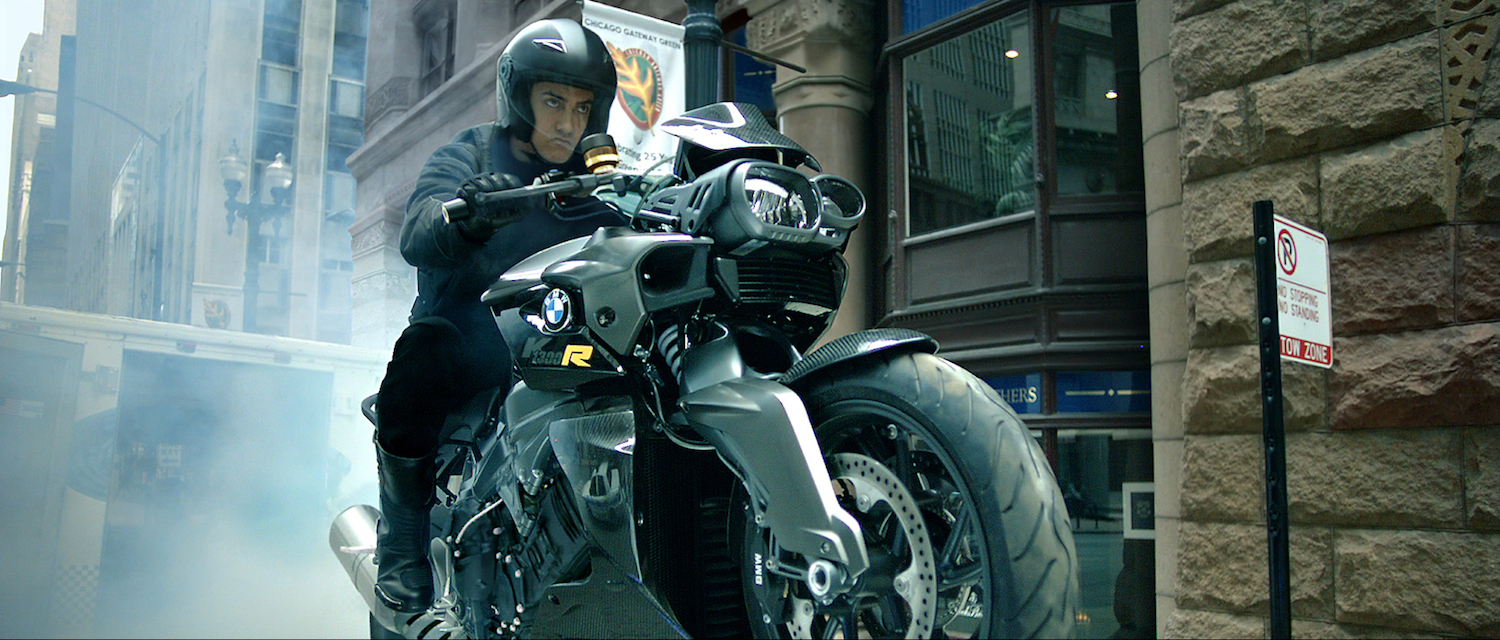 Filming took place in Chicago and Mumbai.