BMW is directly targeting the American market with the launch of the K 1600 B for bagger, but given Australia's love of big, cruisy tourers, it could be coming here.
There is no word from BMW Motorrad Australia yet, but they have posted the official press release about the new bike, so they must be interested.
The K 1600 B will be launched in the Los Angeles and is the first model focussing on the American market.
The bagger is the production version of the 2015 BMW Motorrad Concept 101.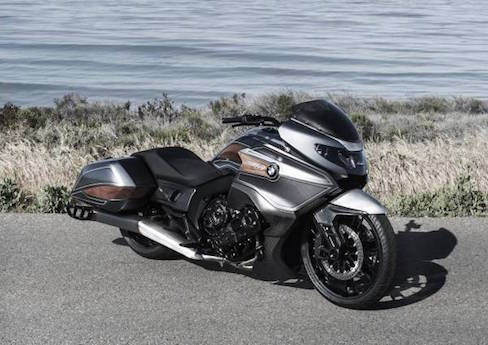 It's basically a stripped-down K 1600 with a slammed rear end, lower saddle and a cruiser swagger.
In many ways, it's exactly what Honda has done with its Goldwing to make the F6B which is basically a Goldwing without the top box and a cutdown windscreen.
The BMW K 1600 B features the same six-cylinder in-line engine with the same 118kW of power and 175Nm of torque.
All other mechanicals – tyres, castor, brakes, right down to gear ratios – seem to be the same.
Aesthetic differences
The differences are in the aesthetics and cosmetics.
Like the F6B, it also seems to have a cutdown windscreen, albeit electronically adjustable.
Bagger riders love their chrome, so the massive horizontal mufflers come in highly polished chrome compared with the slightly upswept brushed aluminium look of the K 1600 GT.
The rear end is also different with a slammed look with 125mm of rear spring travel compared with 135mm on the GT.
That makes the seat height a low 780mm which is as low as the lowest optional seat available on the GT.
Footpegs have also been pushed forward just a little. They are hardly cruiser style or as far forward as the new Ducati XDiavel.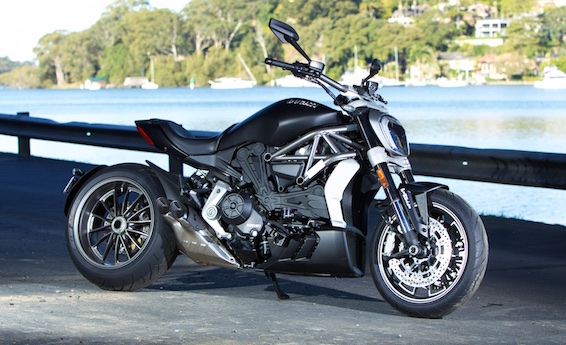 Meanwhile, the K 1600 B will come with the electronic reverse that has been added to all 2017 K 1600 models. This is activated conveniently at the press of a button on the left-hand handlebar panel. Pressing the starter button initiates movement like the Goldwing has had for years.
It also comes with a swag of electronic rider aids including electronic suspension with automatic damping adaptation, Shift Assistant Pro for clutchless up and down shifts, three riding modes, Dynamic Traction Control and Intelligent Emergency Call which dials emergency services in the event of a crash or emergency.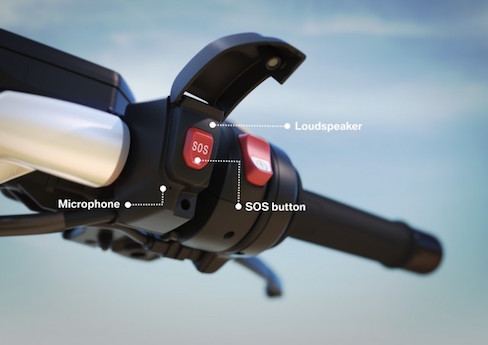 There is also an amazing array of optional extras available.