Amidst the quickening turn toward zero-emission machines, brand after brand has come forward stating their future goals to contribute to a cleaner millenium. 
Honda's keen to go fully electric, having set the standards by punting out the world's first commercially available electric motorcycle back in 1994 (via Honda's website). 
Kawi's not as fast in the sprint to Zeus-juice scoots; with the industry still having good use for petrol power, Team Green thinks there's fair room for the hybrid they've been slaving away at in the lab. 
We all kind of know Harley's lean (Livewire, anyone?); Triumph's electric TE-01 is now about to debut into our community, and Indian's eFTR Hooligan pulling towards the nearest skate park…but what about BMW?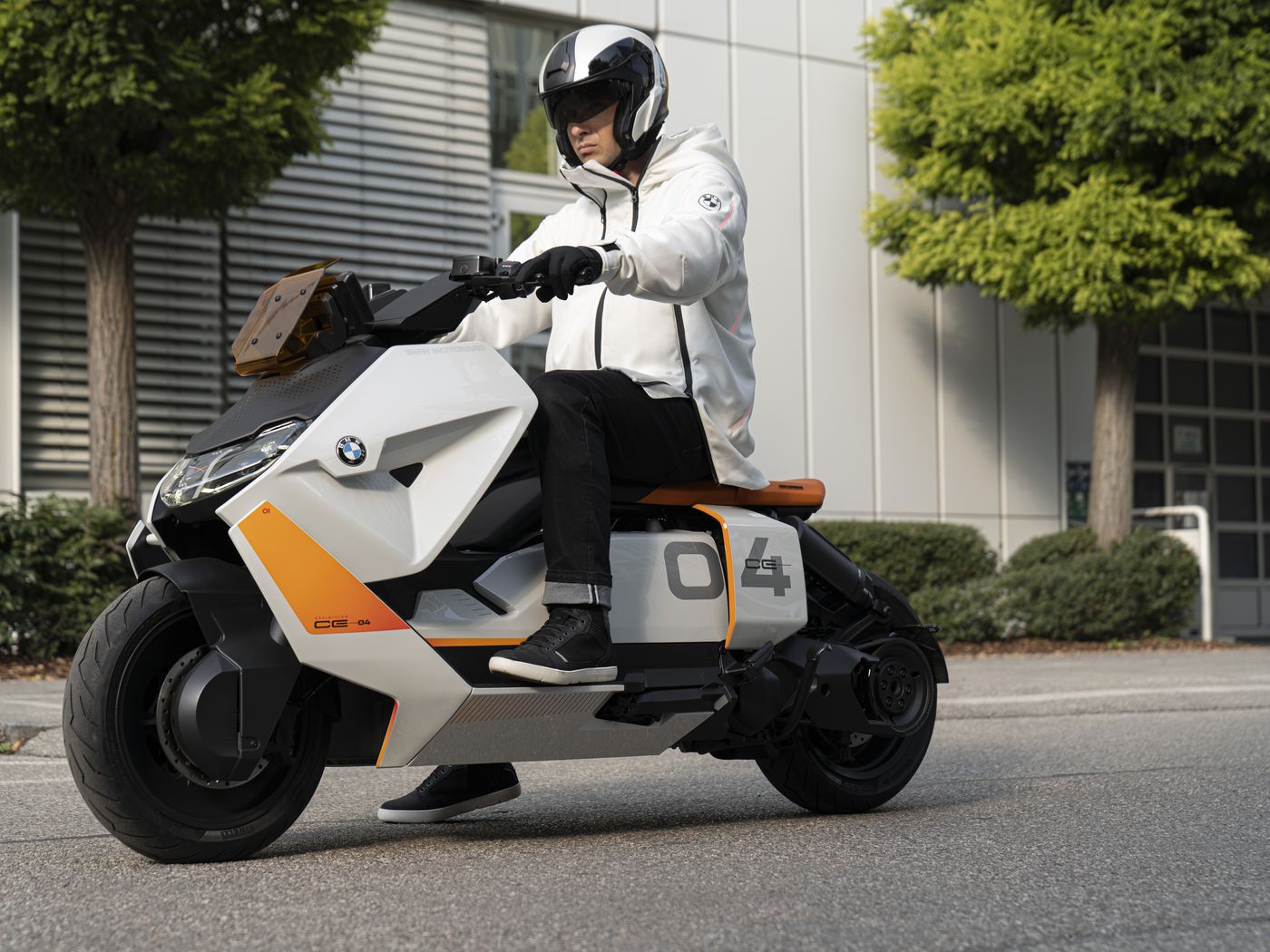 Earlier in 2019, patents from the Bavarian-based brand surfaced showing a flexible gas tank concept that makes way for a potential removable battery. 
BMW's already in the zero-emission industry with their CE 04 scooter and a few smaller offerings like the CE 02; they've even gone so far as to state their own goals of phasing out of fossil fuel by 2030. 
So where does this patent fit in?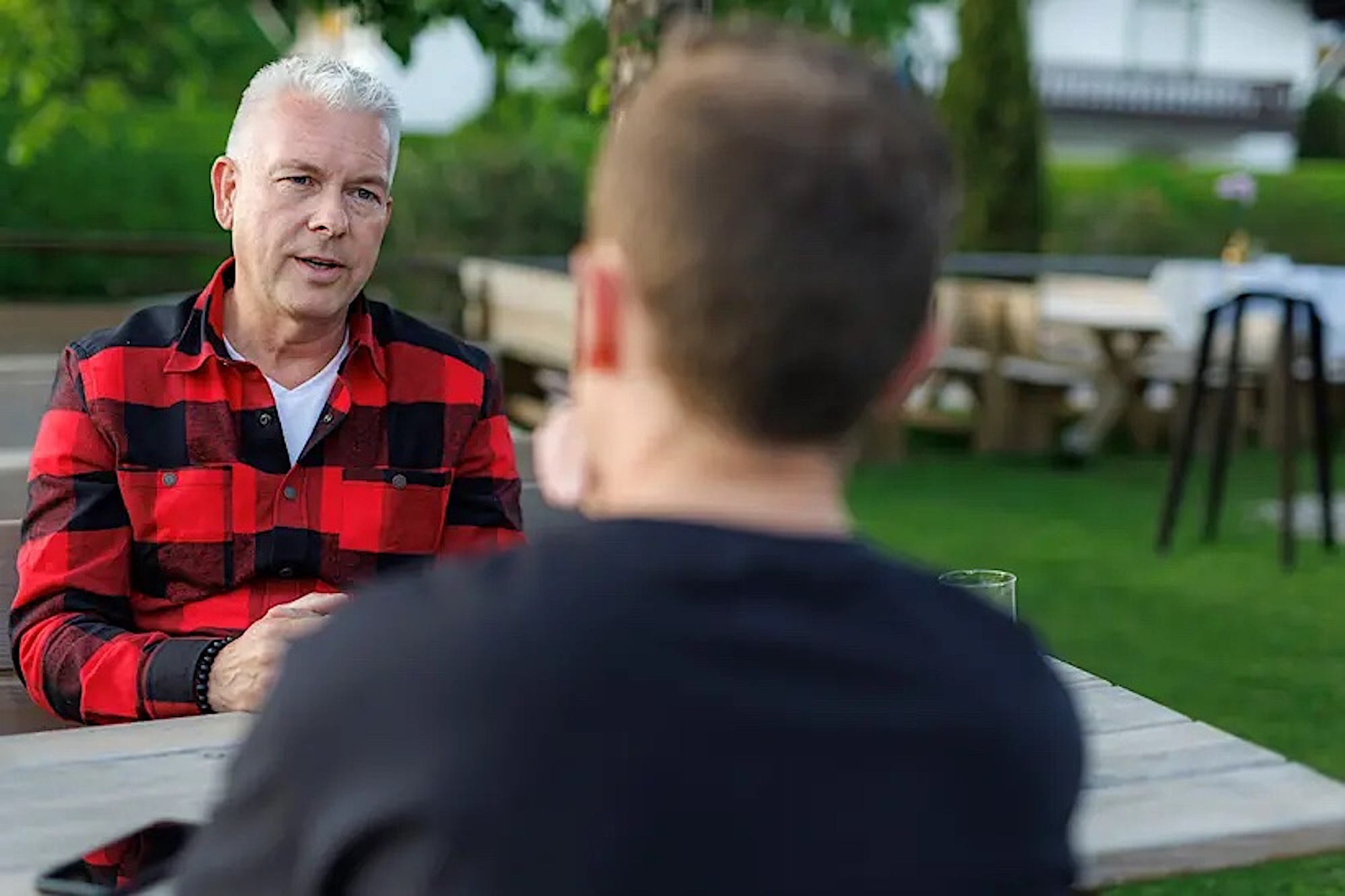 According to an interview with Dr Alexander Wehr (BMW's Vice President of Customer, Brand, and Sales) at MCN, it doesn't, and BMW has no intentions of debuting a hybrid bike in the foreseeable future. 
"The hybrid solution has always been an important step, but it has always been an in-between step," admits Dr Alexander. 
"We can see on the car side that the trend is towards fully electric…on motorcycles there is no upside of a hybrid drivetrain, if you can have an electric drivetrain."
"We will keep pursuing both internal combustion engines and electric, and they both fit very well – not only to scooters but to motorcycles."
"I think we're very prepared for the future, but we don't need to push for something," he finishes.
What do you think? Drop a comment down below letting us know, and as always – stay safe on the twisties.