Tax incentives, import subsidies and/or charging infrastructure are needed for Australia to catch up with the rest of the world on low-emissions vehicles, says BMW Group Australia boss Marc Werner.
"I call on Mr Turnbull and the Federal Government to action a robust policy to import low-emission vehicles," he says.
While his comments mainly concern their electric and hybrid cars, BMW also has electric maxi-scooters which are not yet sold in Australia. They are also planning more with the unveiling last year of the eRR electric superbike concept.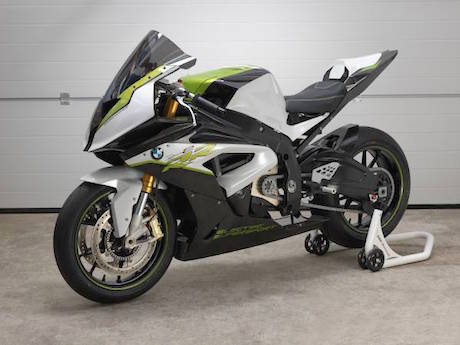 Low emissions line-up
"We have a strong low-emissions product line-up," Marc says. 
"We are notably the leading premium manufacturer in alternative drivetrain technology, but now we are in a position to push it from a product offering perspective.
"We've been very active in lobbying to promote low-emissions vehicle technology."
Marc points out that the German government recently announced cash incentives for low-emissions vehicle purchases that have sparked sales interest.
"But it needs to go hand in hand with infrastructure," Marc says. 
"Australia has a big challenge there with a big stretch between cities. NZ is definitely the front runner in the roll-out of charging infrastructure. We can learn from that."
But that doesn't mean the C evolution electric version of the C650 maxi scooter will be coming to Australia anytime soon.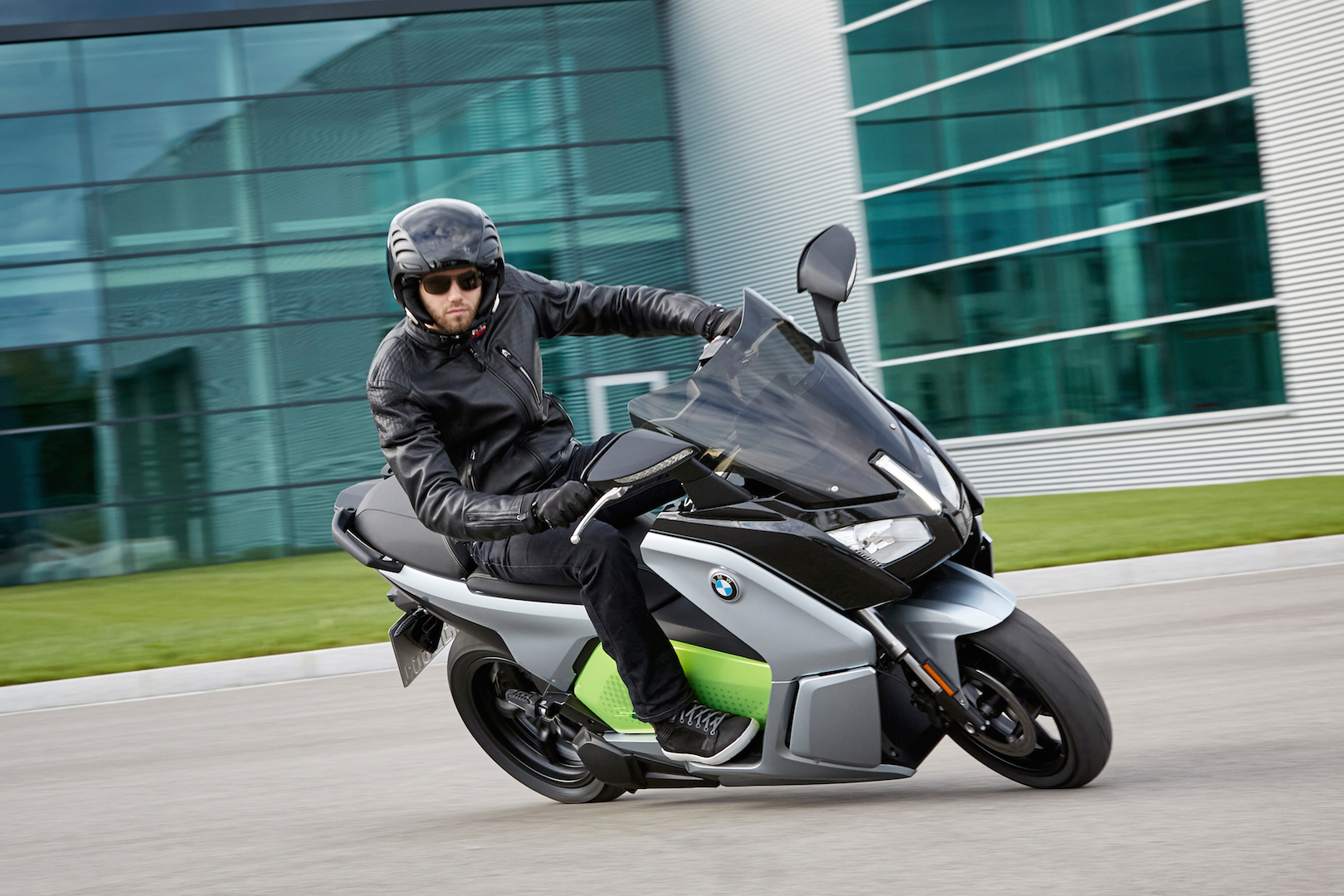 BMW Motorrad Australia GM Andreas Lundgren says the business case in Australia "does not stack up yet".
Cash carrots
Consumer cash carrots could change all that.
The UK Government is providing a £1500 ($2400) subsidy on the price of electric motorcycles and scooters to encourage uptake.
Subsidies for electric and hybrid cars are provided by most European countries, Asian nations, Canada and most American states. Only California so far includes motorcycles.
Meanwhile, the Australian Government has refused to offer subsidies on any electric vehicle.
In fact, the Luxury Car Tax acts as a disincentive since many electric or hybrid vehicles cost more than the price threshold.
The only concessions are in Victoria which has a $100 rego discount on hybrid and electric vehicles and the ACT which waives stamp duty on electric vehicles. 
Electric revolution
The world is slowly turning electric while Australia drifts further behind.
There have been many small and cheap electric scooters churned out of China for several years.
Many boutique start-up electric bike companies mainly in the USA have been making more expensive models.
Traditional motorcycle manufacturers are also waiting in the wings with plenty of electric product:
Yamaha and KTM make moto and off-road electric bikes but they are available in few markets;

Yamaha PES1 electric motorcycle

Kawasaki is considering a small electric Ninja;

Harley-Davidson says its Livewire will be available in the next few years; and

Polaris bought and now sells the Empulse in the USA as a Victory although that could change with the demise of that company.
Honda/Hitachi deal
Now the world's biggest motorcycle manufacturer, Honda, has signed a deal with Hitachi Automotive Systems to develop and make motors for electric vehicles.
While the Memorandum of Understanding doesn't specify electric motorcycles, Honda has already confirmed it will have the EV-CUB electric scooter (pictured above) available from 2018.
The move by the world's largest motorcycle company could be the most significant spark that kickstarts the electric motorcycle market.