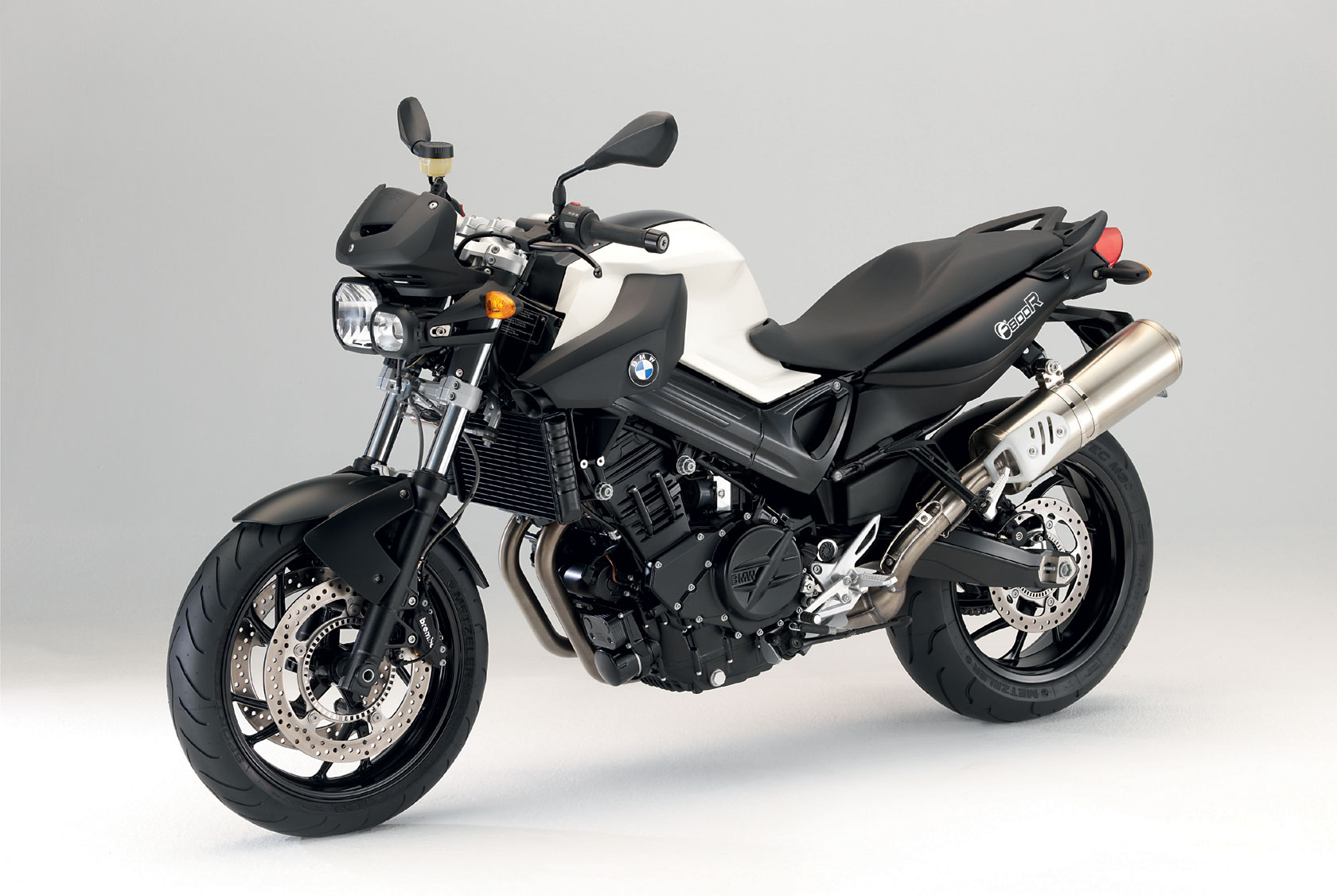 BMW is forging ahead with sales this year already surpassing last year's total,  assembly of motorcycles beginning in Thailand and exciting new models coming in 2014.
BMW Motorrad sold a record of 7342 bikes in November, 8.8% more than the previous November.
That makes a total of 108,872 motorcycles and maxi scooters this year which already beats last year's sales of 100,289.
Sales and marketing boss Heiner Faust says the result has been made possible by healthy sales in the USA and Asia.
The Asian market is expected to grow even further with the German company starting assembly of BMW F 800 R motorcycles in Rayong, Thailand, along with some BMW and Mini car models.
Initially, the mid-sized F 800 R will be produced for the Thai market, but spreading to other Asian markets.
No one is speculating on the record yet, but we can expect to see Thai-made BMWs available here one day just as Triumph is now doing with many of its range.
That will mean cheaper prices, but it could cause some concerns among diehard BMW fans.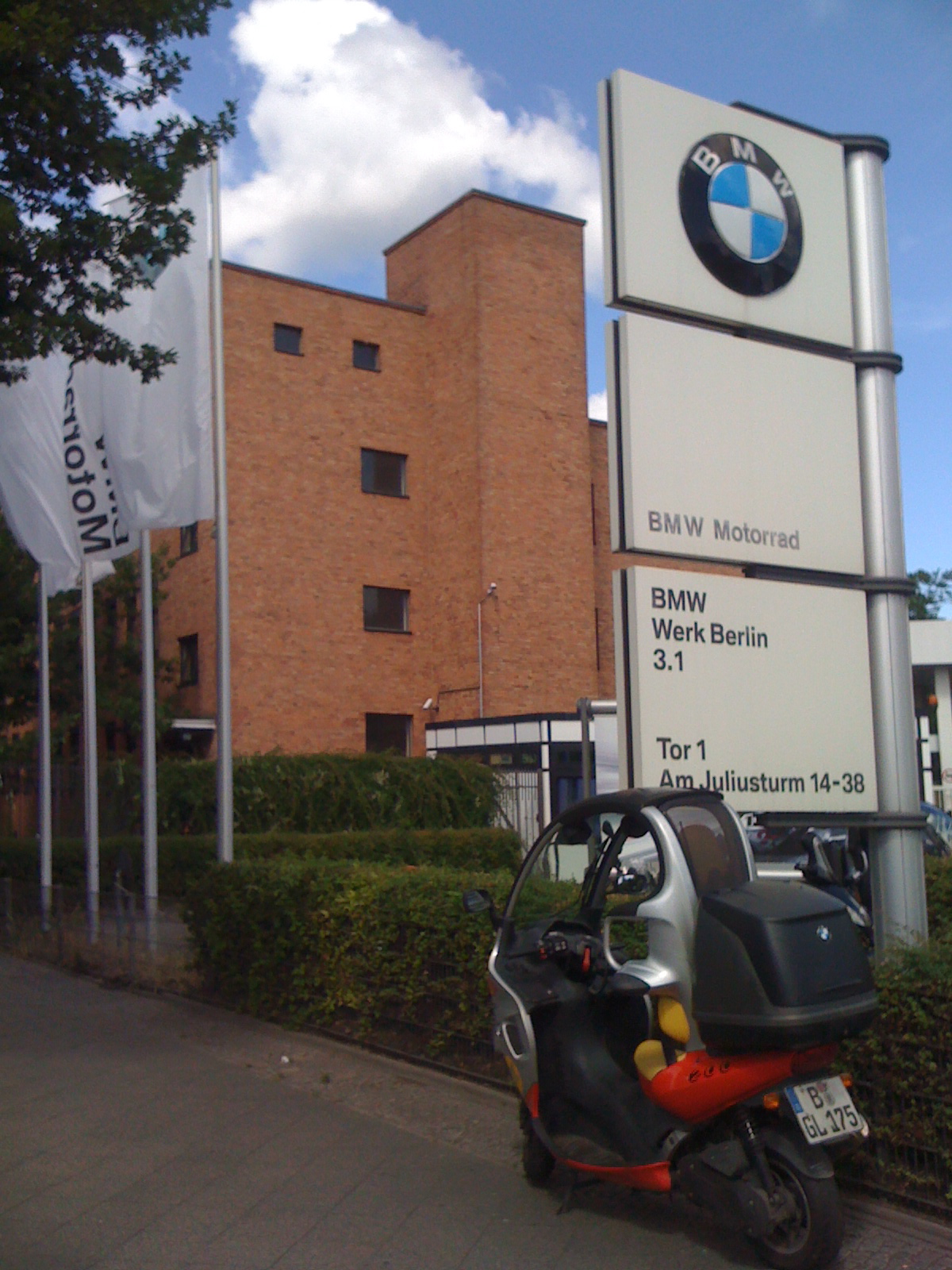 It doesn't mean a decrease in quality, though. I've toured some of these new Thai automotive plants and they are not only newer but more technologically advanced than their parent plants.
I've also toured the heritage-listed Berlin BMW plant (pictured left) and found it difficult to believe such hi-tech motorcycles can be produced from such an old factory.
Motorcycle production will be run in one-shift operations at the Thai plant which is the only site in BMW's global network of 28 locations in 13 countries where the three brands (BMW, MINI and BMW Motorrad) will be produced.
BMW AG management board member Harald Krueger says this demonstrates the plant's "outstanding flexibility and skills level".
"The existing expertise in automotive production allows for valuable synergies with the production of top-quality BMW motorcycles," he says.
BMW Motorrad boss Stephan Schaller says motorcycle assembly in Rayong is "an important next step in implementing BMW Motorrad's global growth strategy".
"With the local production of the BMW F 800 R, we will strengthen our market presence in Thailand. We expect significant sales increases in this growing market in the years to come. The production of this mid-sized model marks the beginning of a model initiative at the new site.'
BMW bikes have been available in Thailand since 2001, but all were made in Berlin.
"This is the first time that we use an own BMW plant location abroad for our motorcycle production," Schaller says.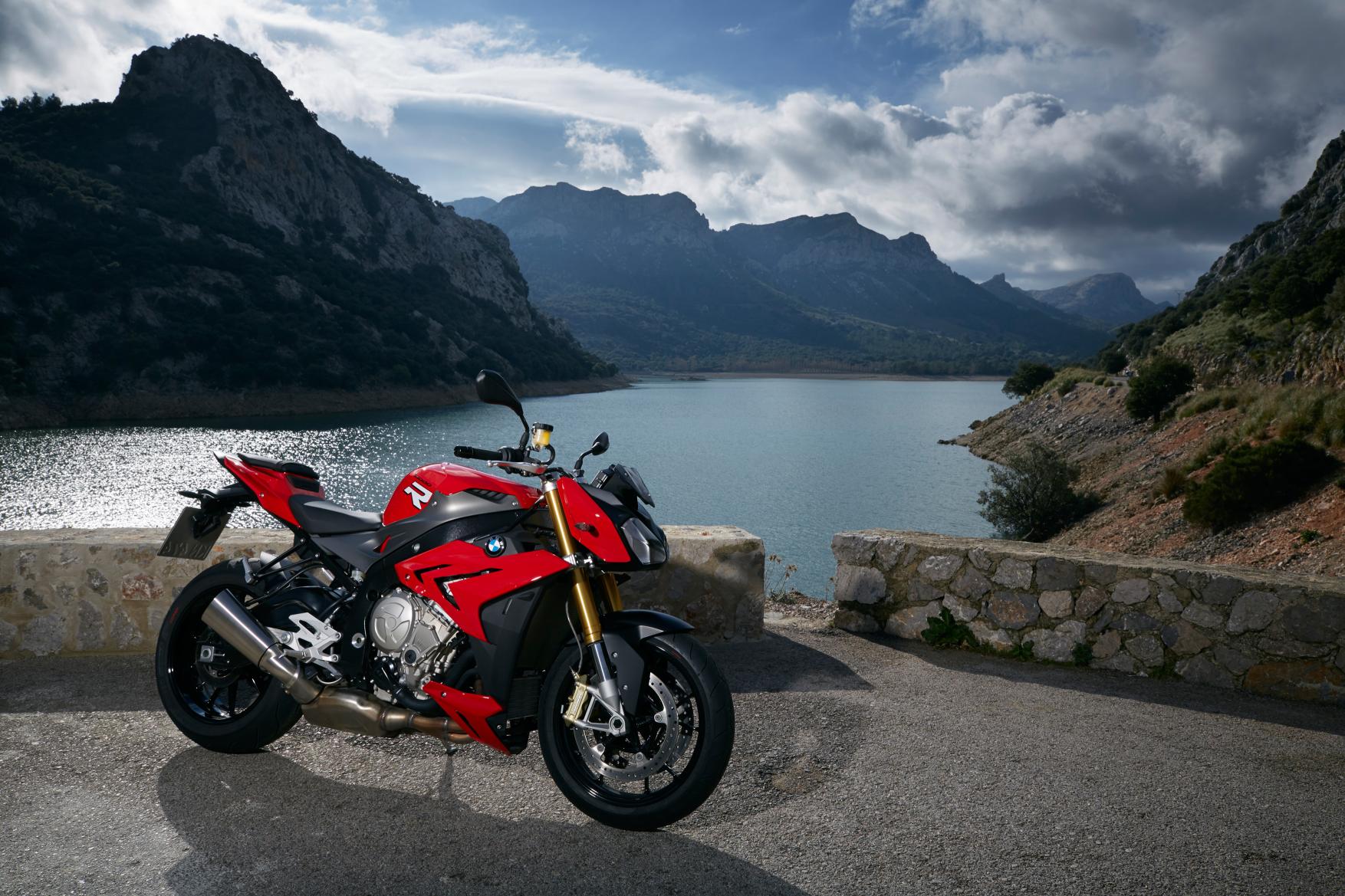 "In the medium term, we will explore further options on how to expand BMW Group Plant Rayong in order to include the production of additional BMW motorcycle models for other Asian markets.
"As the BMW F 800 R is produced locally, it comes with an attractive price tag, which in turn means that we will be able to step up our market position in the long term."
The first Thai-made BMWs will hit Thai dealerships early in 2014.
The year ahead looks exciting for the blue propellor brand with the new naked R nineT and S 1000 R "roadsters", the water-cooled R 1200 GS Adventure and the K 1600 GTL Exclusive coming.
BMW will also introduce the electric C evolution maxi scooter, but it will not be available in Australia.