Two NSW dealerships have been honoured as the top BMW Motorrad retailers in Australia.
Procycles Sydney near the airport has won the BMW Metro Dealer of the Year while Macarthur BMW, 50km away, is Rural Dealer of the Year.
It is the fifth time Procycles Sydney has achieved the award among metropolitan dealers and the second successive year Macarthur BMW has received the rural accolade.
BMW Motorrad Australia General Manager Andreas Lundgren said there were key elements that contributed to the success of both dealerships.
"Outstanding results certainly play a primary role, and 2020 was a fantastic year for BMW Motorrad with 15.5 per cent growth in 500cc-plus motorcycle sales," says Andreas.
"However, Dealer of the Year awards are also about offering an excellent level of customer service and an ongoing commitment to investing in the BMW brand.
"Both Procycles Sydney and Macarthur BMW continued to exemplify all these aspects while also navigating some very difficult trading conditions, and therefore they are worthy of again achieving the Metro and Rural Dealer of the Year awards."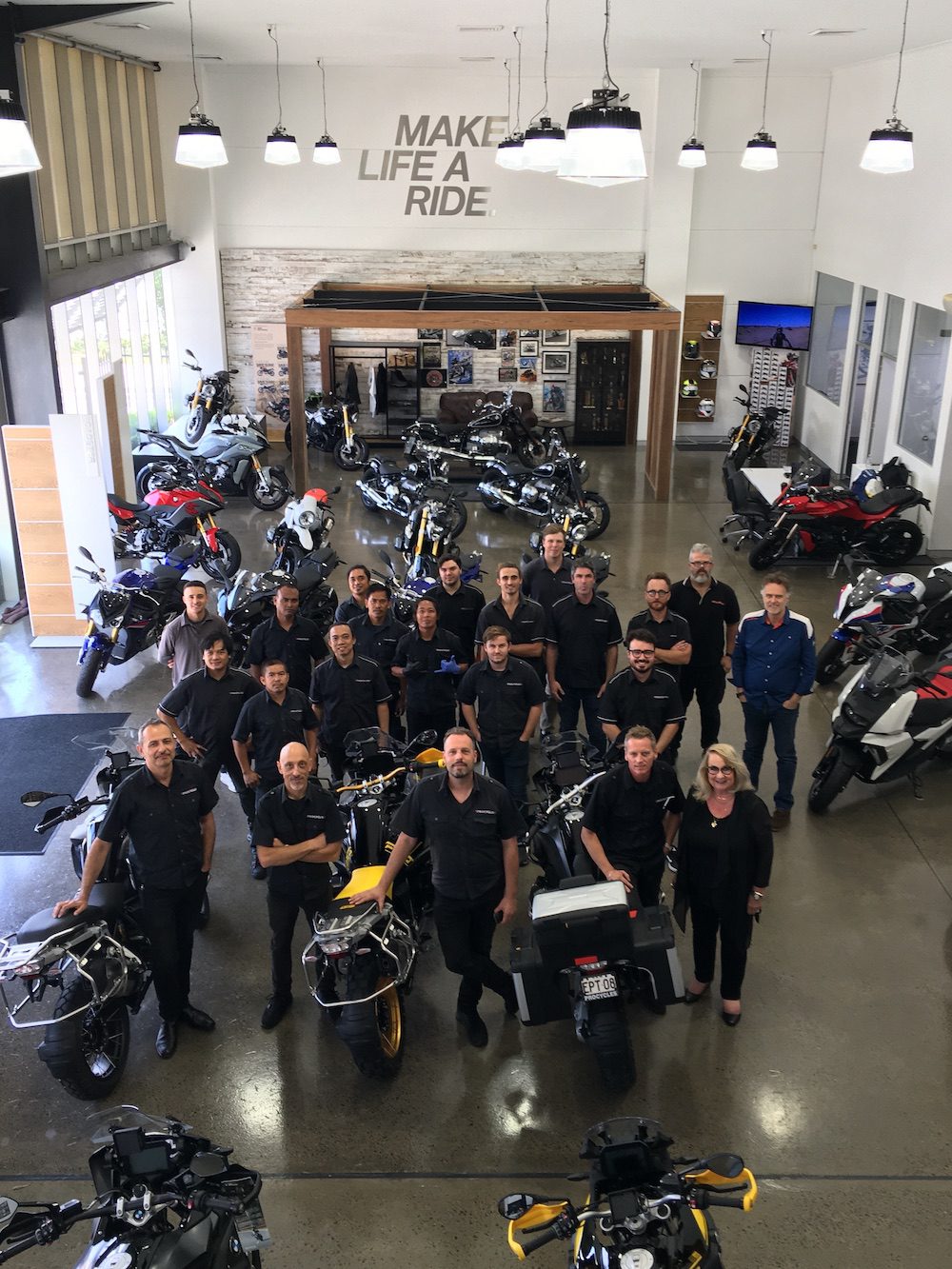 Procycles Sydney Dealer Principal Vik Popovski paid tribute to his team when accepting the award, highlighting the delivery of exceptional customer service.
"The year 2020 was a challenging time and I'm incredibly proud of our Procycles team that has worked really hard to give all our customers the best level of service across the dealership," Viv says.
"We also invested heavily in new showroom renovations and facilities to best present the BMW new motorcycles and to heighten our customers' experience. For Procycles, it's not just about target achievements. Our customers are part of our BMW family and we take great satisfaction in helping them get the most from their riding adventures.
"It is with massive thanks to our customers and staff that we accept this award and we will strive to keep building on our success."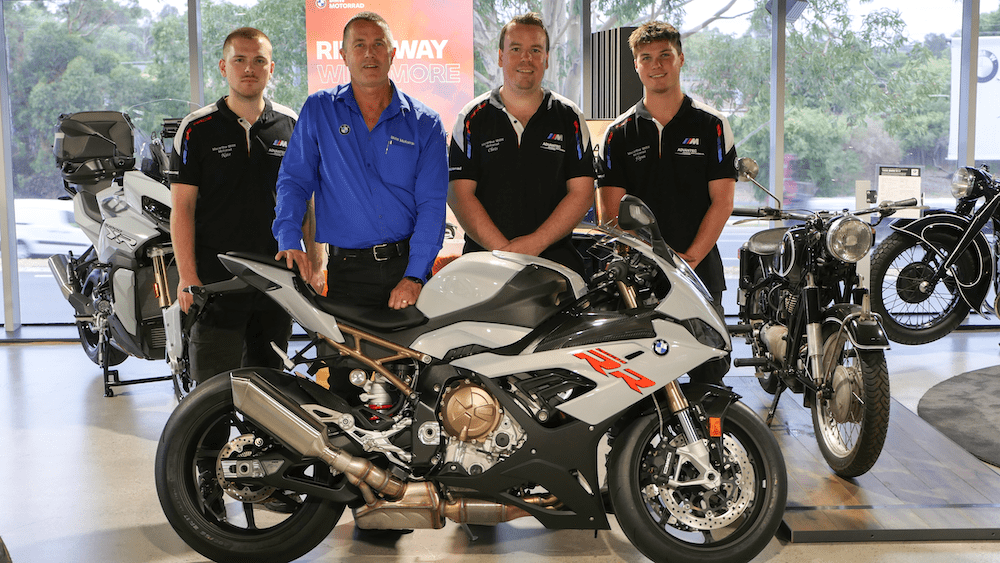 Macarthur BMW Dealer Principal Johnny Yap says achieving the Rural Dealer of the Year award for the second year in a row highlighted the unwavering commitment of his staff.
"I would like to share my greatest thanks and appreciation to our Motorrad team – Rob, Chris and our people have worked tirelessly to achieve this award for the second year running.
"Their commitment to our customers in challenging and ever-changing circumstances is reflected in us receiving this reward.
"A special thanks also goes to our wonderful customers who continue to support us and we look forward to serving you and growing together in 2021."