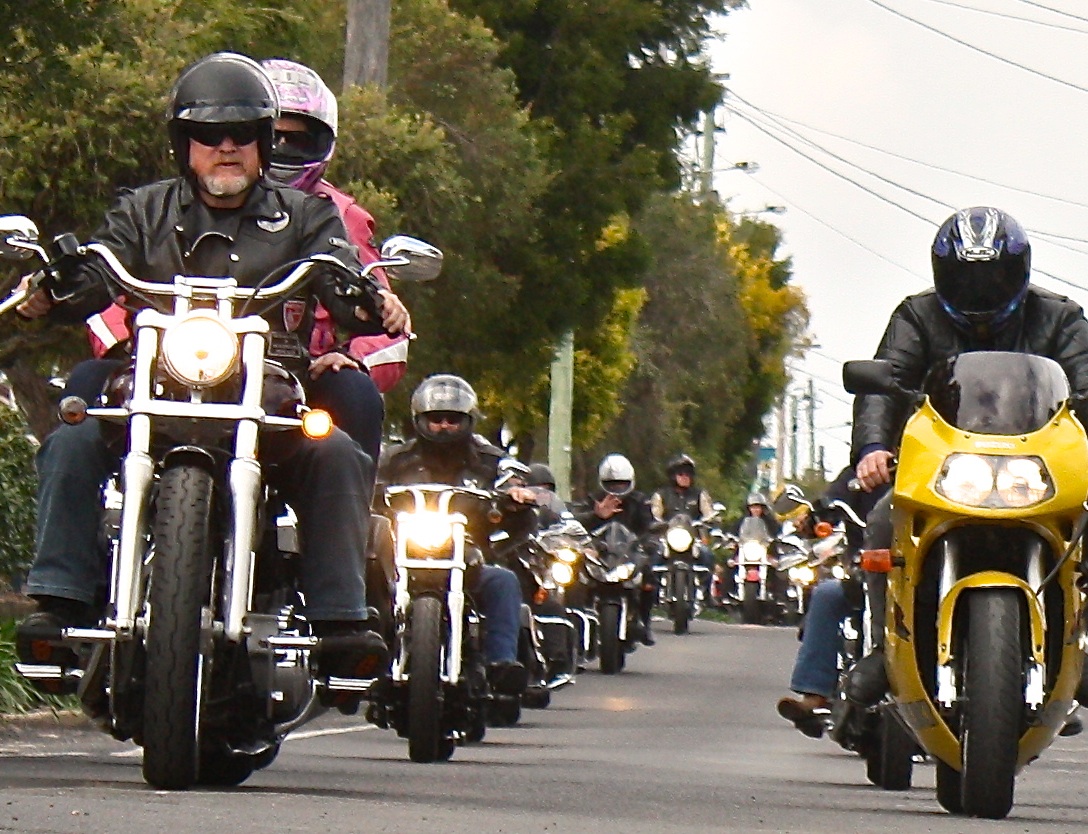 This is a new section of Motorbike Writer where you get to plug your motorcycle event. It doesn't matter if it's for profit, charity or just a laugh. Send the details to hinchm@hotmail.com.
Every good ride starts with a good coffee.
Now you can start your ride with a Merlo coffee, enjoy a ride with friends and help the Australian Red Cross.
Merlo's 8th annual Red Ride for Life is on next Saturday (July 13) starting from their Bowen Hills Torrefazione in Thompson St at 10am.
The 30km ride goes to the Springwood Blood Donor Centre to raise awareness and donate blood for the Australian Red Cross. Bikes of all types are invited to participate.
"One in three Australians will need blood in their lifetime, and only one in 30 regularly donates – the Red Ride for Life aims to help balance this equation," says Dean Merlo.
The annual ride has helped over 2,000 patients through blood donations over the past eight years.
To register, click here.