Bikers for Autism Australia hopes to raise money this Sunday (August 30, 2015) for a Sunshine Coast family doing it tough and you're invited to help.
The group was created by Barb Cook to embrace the joy of riding motorcycles and the passion to help families and individuals on the Autism Spectrum through fundraising events.
Barb was diagnosed with Aspergers Syndrome in 2009 at the age of 40. 
"I am also a fellow biker of nearly 30 years and I am actively involved with my local Sunshine Coast (Queensland) group as one of the admins," she says.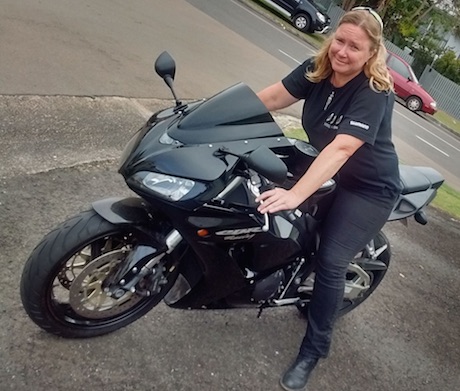 This Sunday, Bikers for Autism Australia hopes to raise money for the Wemyss family who suffered a huge shock three years ago when Linda, and her two children, Nicholas and Quinn, were all diagnosed with Ehlers Danlos Syndrome.
Linda had been in pain since childhood, however as with most rare conditions, it took decades for doctors to work out what was wrong. Ehlers Danlos Syndrome (EDS) is a degenerative genetic condition which affects the way collagen is produced in the body.
"I am literally falling apart and doctors simply couldn't figure out why," she says. "My body is more stretchy than most, so this affects my joints which often partially dislocate and occasionally fully dislocate. These days, I am pain all the time.
"Thankfully the boys are only affected by pain if they do too much. I also have a handful of associated medical conditions caused by EDS, such as Orthostatic Intolerance."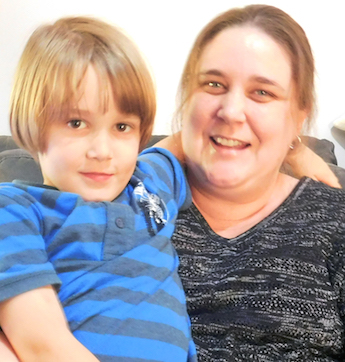 Linda and her children have also been diagnosed with Autism.
All these disabilities have taken their toll on the family with husband Brian now her full-time carer as Linda, who has qualifications in childcare and education, can no longer work.
The family lost their home last year, and are struggling to get back on their feet. Along with therapies and equipment not covered by government programs, the family also needs help with schooling costs as they must homeschool the children.
The Bikers for Autism Australia Wemyss family charity ride starts at Aussie World on the Bruce Highway, Glenview, on Sunday, August 30. Registrations are from 8.30am and the "gentle ride" around the hinterland kickstarts at 9.30am.
Cost is $10 per bike and there will be random prize draws throughout the ride and raffle held at the final destination at Bellbird Creek Café.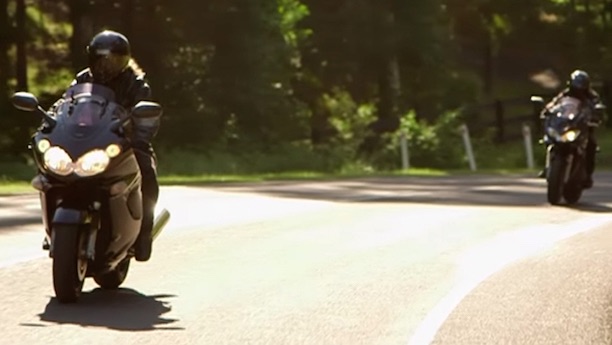 If you are unable to make the event but would still like to donate, please make your donations to:
WESTPAC BANK – Maroochydore Qld
Bikers for Autism
BSB 034198
Acc 542336
Please use reference WEM308 so they can track the funds to go to this family. All donations over $2 are tax deductible as Bikers for Autism Australia is a subsidiary of the Australian Autism Aspergers Network Inc. A registered national charity. IA40857