David Gonzalez from Ad Hoc is renowned for customizing Yamaha motorcycles. He gained international acclaim for his work on the XJ650 and XJ750, where he meticulously transformed these classics with a blend of stripping and reworking, adding unique powder-coated elements. The Yard Built XSR700 'Otokomae' is his latest creation, a street tracker that exudes style and attitude, standing out with its bold colors.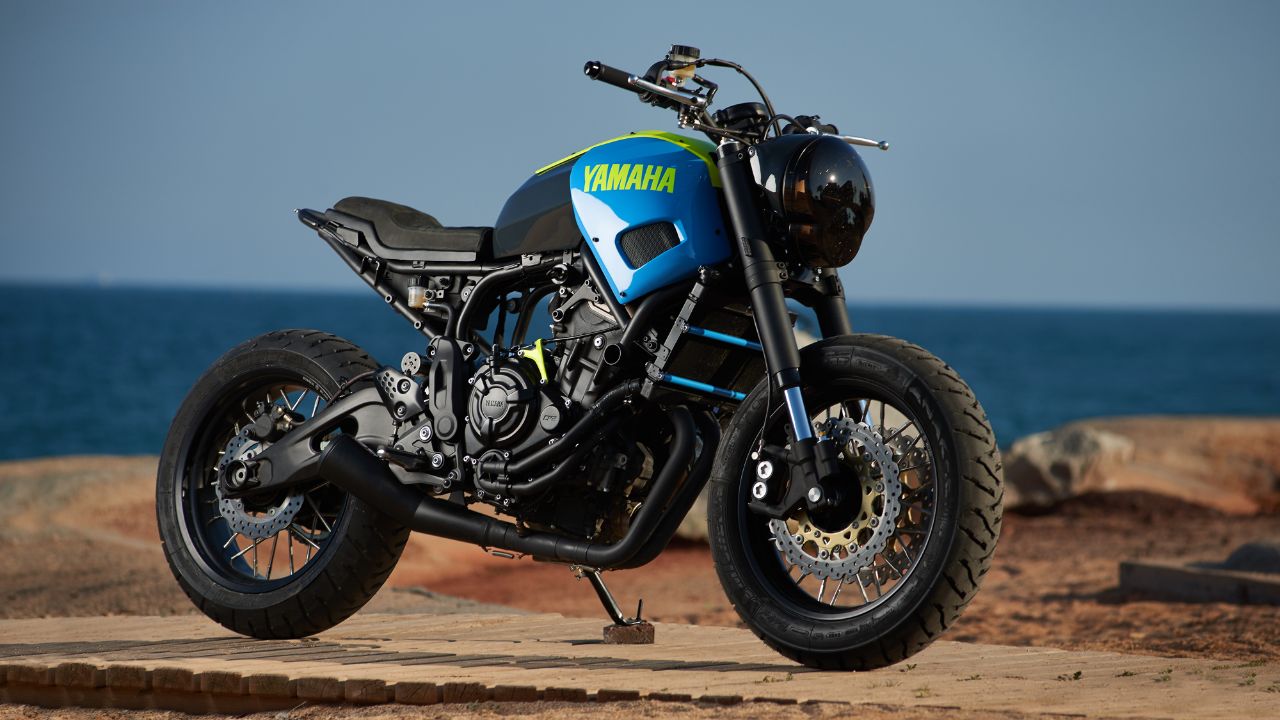 To achieve the signature Ad Hoc look, Gonzalez began by enhancing the front end with genuine Yamaha parts from different models, including an MT-09 stem, YZF-R6 front forks, disc brakes, and a clutch, along with an MT-01 front light and bracket. Borrani rims and Michelin tires maintain stability, and a cleverly designed custom shell conceals the original fuel tank, while the radiator and air filter box were tactically modified.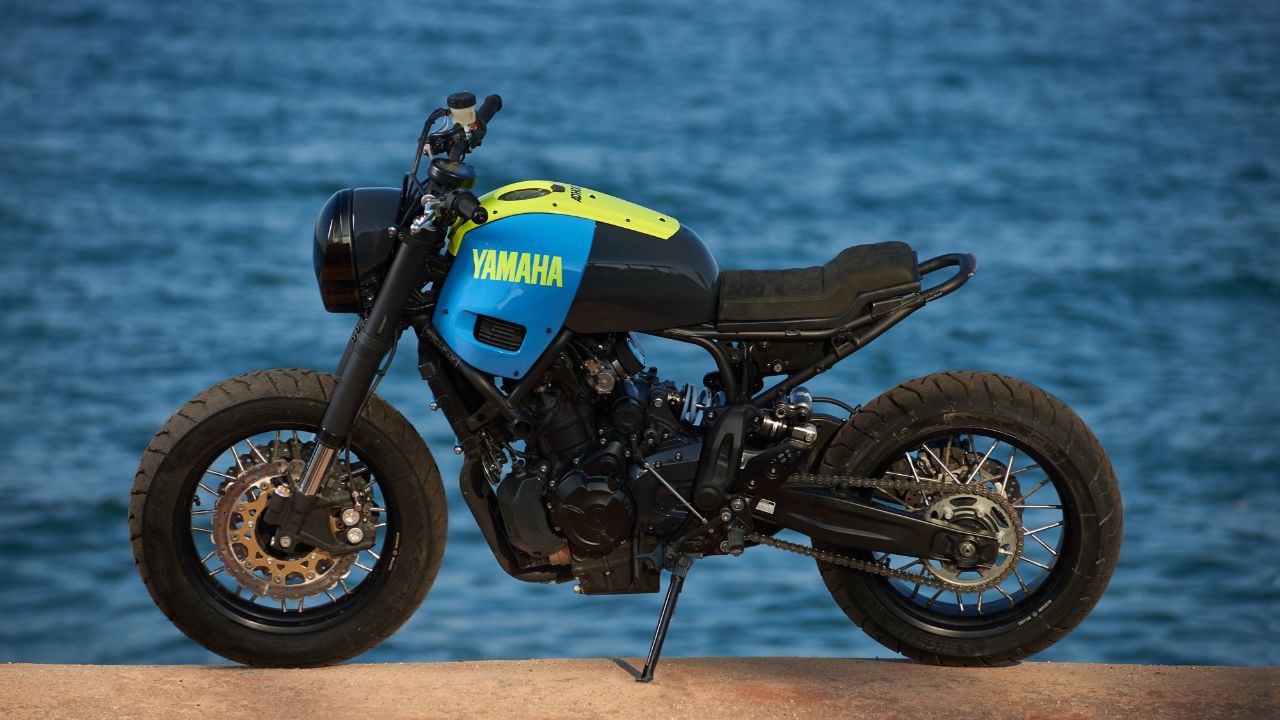 Gonzalez replaced the stock XSR700 exhaust with a more aggressive SC Project system, introduced a custom rear subframe, and elevated the ride height with a Gears Racing shock. A top-quality cowhide seat and Yamaha Racing-inspired blue and yellow colors add the finishing touches, giving the Yard Built XSR700 Otokomae a striking and unique presence in the world of custom motorcycles.
Source: Yamaha