The BMW K1100LT motorcycle, despite being heavy and expensive, had a powerful engine and high-quality components, making it a popular choice. A custom bike builder in Poland, Unikat Motorworks, took on a project to make a sporty-looking bike while featuring a KTM Superduke 1290 headlight.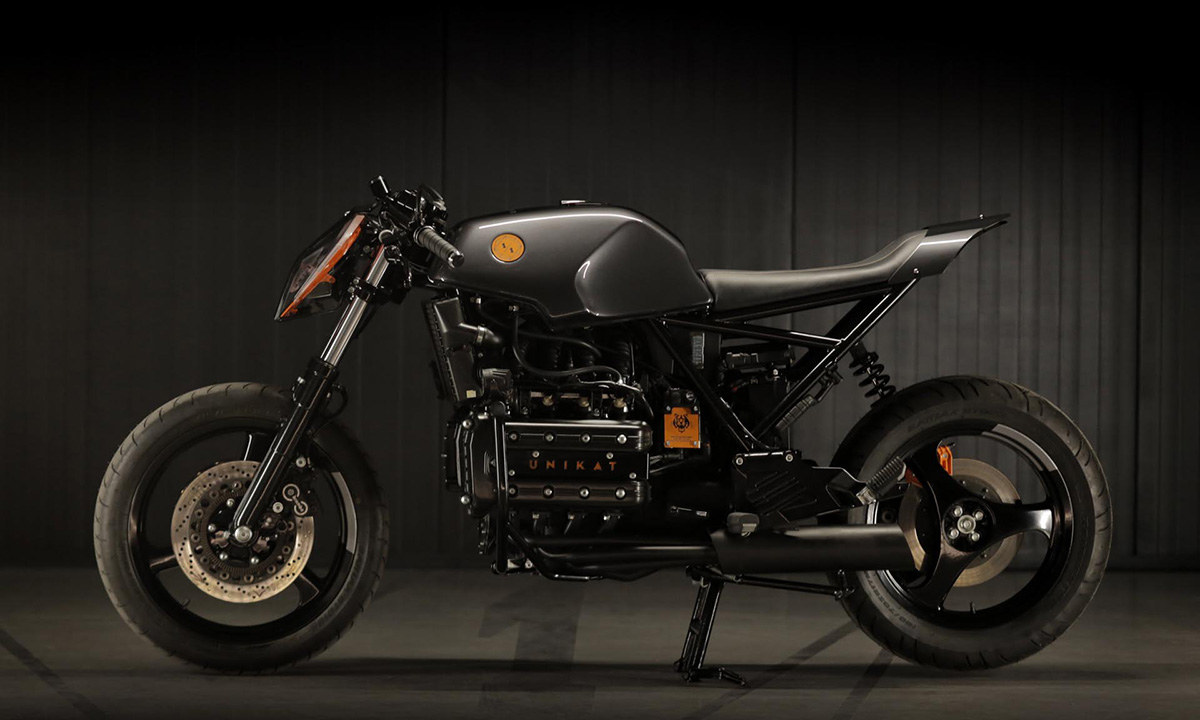 However, incorporating the headlight proved to be a challenge, requiring the decoding of proprietary KTM electrical components, which was unsuccessful. They ultimately had to remove the KTM electrics and replace them with their own. The rest of the build included a revised subframe, new suspension, Motogadget parts for modern electrics, and several custom fabricated items.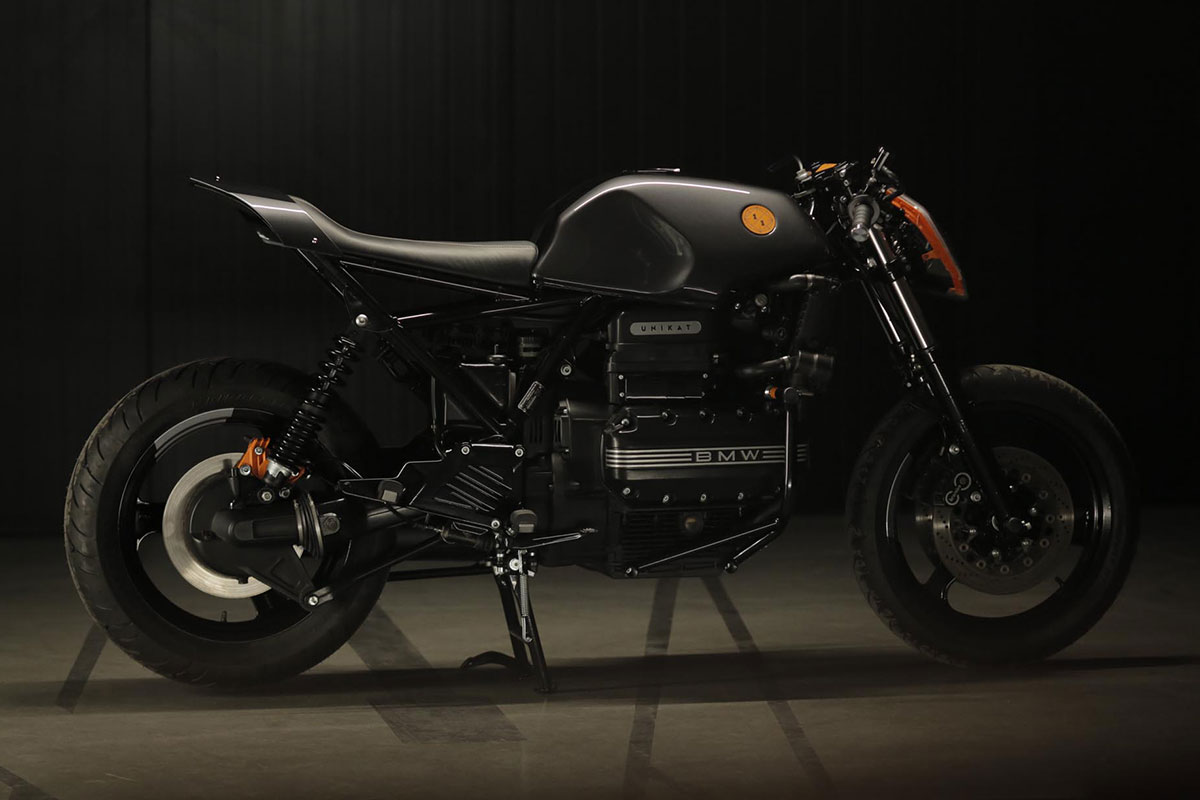 It took the team 4-5 months to complete the build and the result is a powerful and unique bike that'll give you goosebumps every time you hear its 4 cylinder engine roar which is paired to a custom exhaust!
Photo Source: UNIKAT MOTORWORKS