The Bimota YB8, an exceptional superbike from the early 1990s, combines the best of Italian and Japanese engineering. With its razor-sharp handling and ample power, courtesy of a reliable four-cylinder, 149bhp, 1002cc Yamaha engine, this bike was truly remarkable for its time. Even today, three decades later, its power output remains impressive.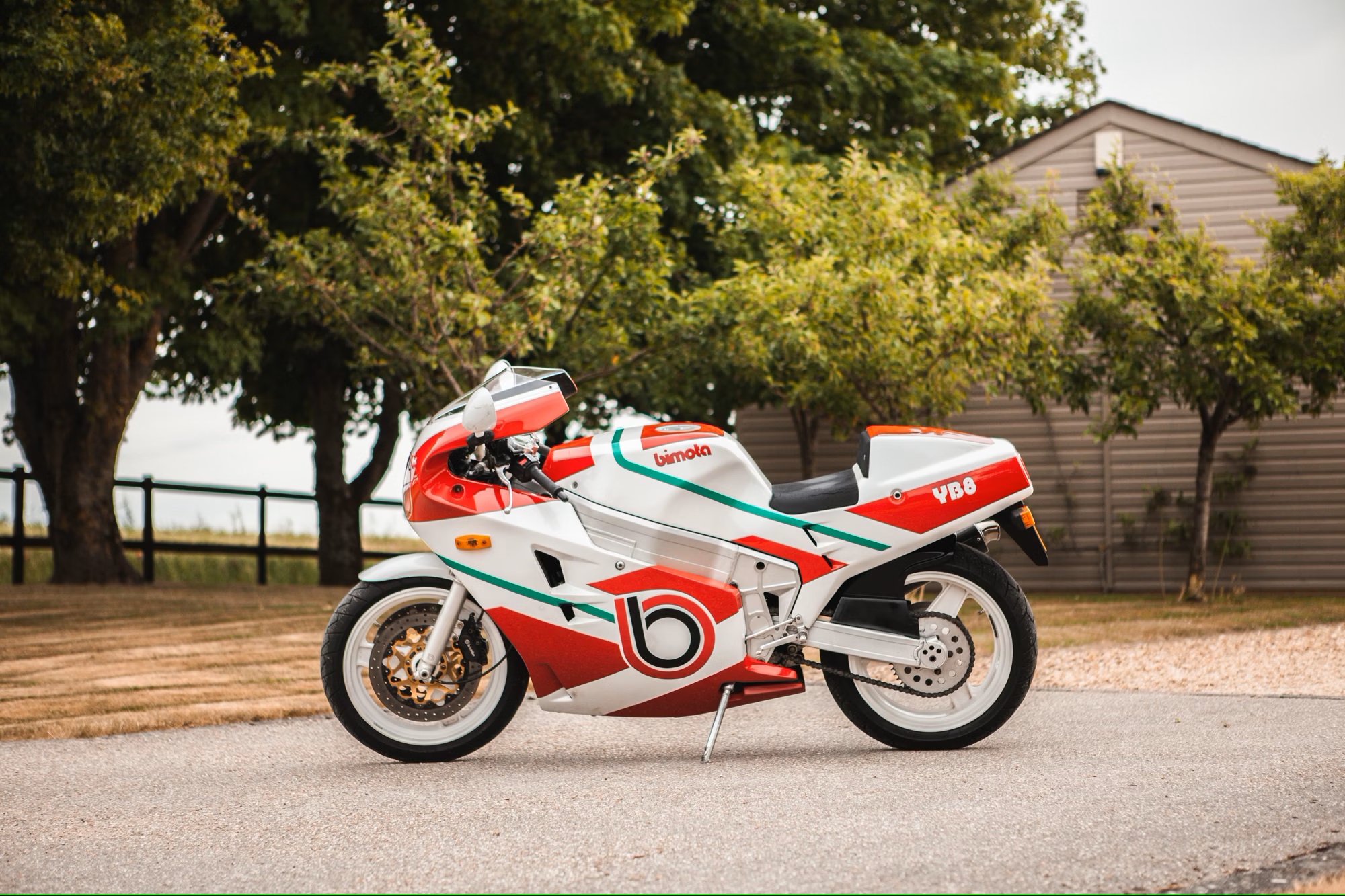 Following Bimota's tradition of combining high-performance Japanese components with a lightweight yet rigid frame and their own Italian craftsmanship, the YB8 stands as a sophisticated machine. It boasts fully adjustable Marzocchi suspension, Brembo 320mm brake discs mounted on alloy carriers, and race-inspired calipers.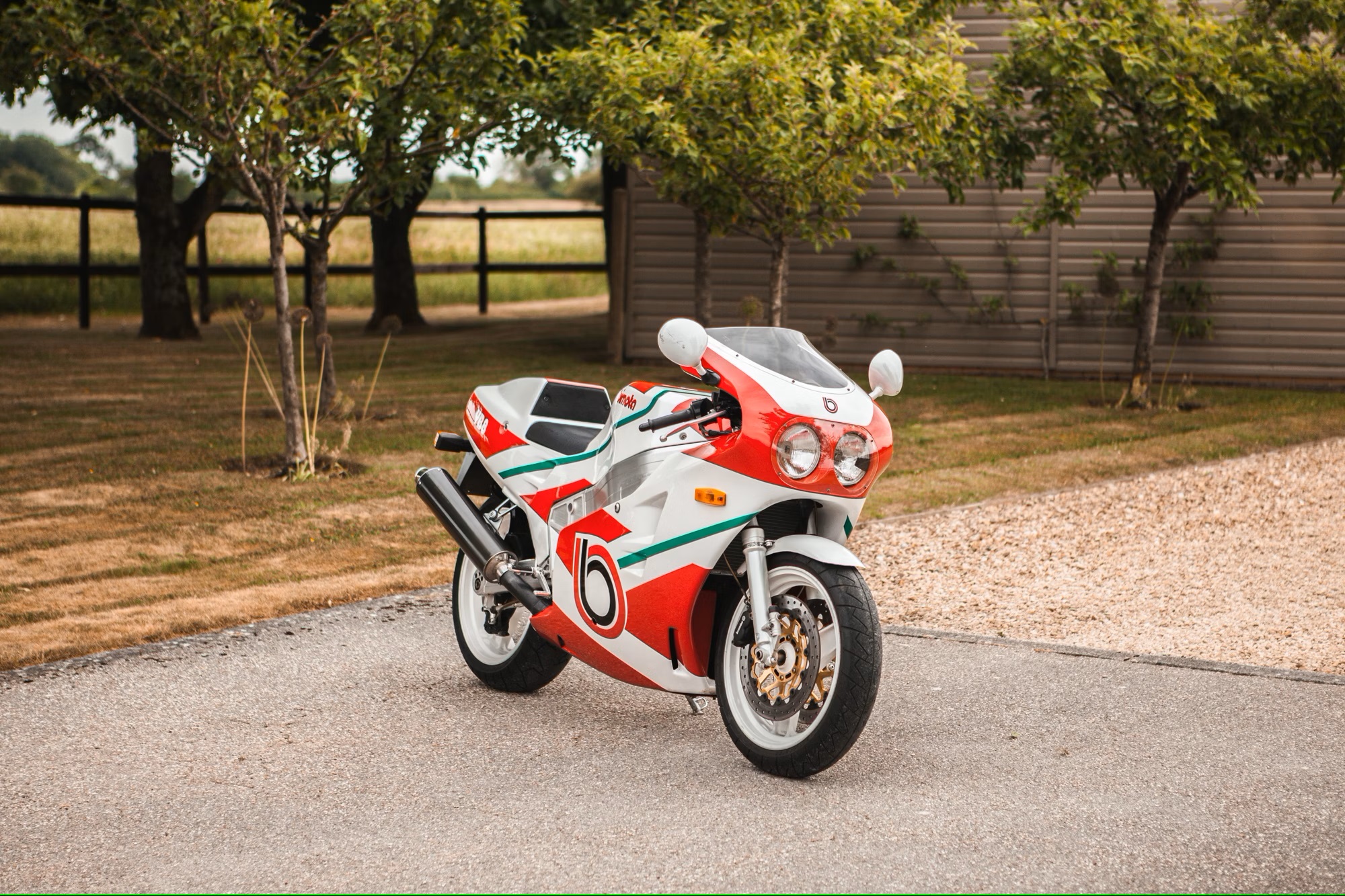 During the 1990s, Japanese motorcycle manufacturers had caught up to their European counterparts in terms of frame design, offering bikes with excellent handling out of the box. Despite this progress, Bimota managed to captivate a dedicated audience with the exhilarating YB8, despite its significantly higher price compared to the Yamaha FZR1000 EXUP in most global markets.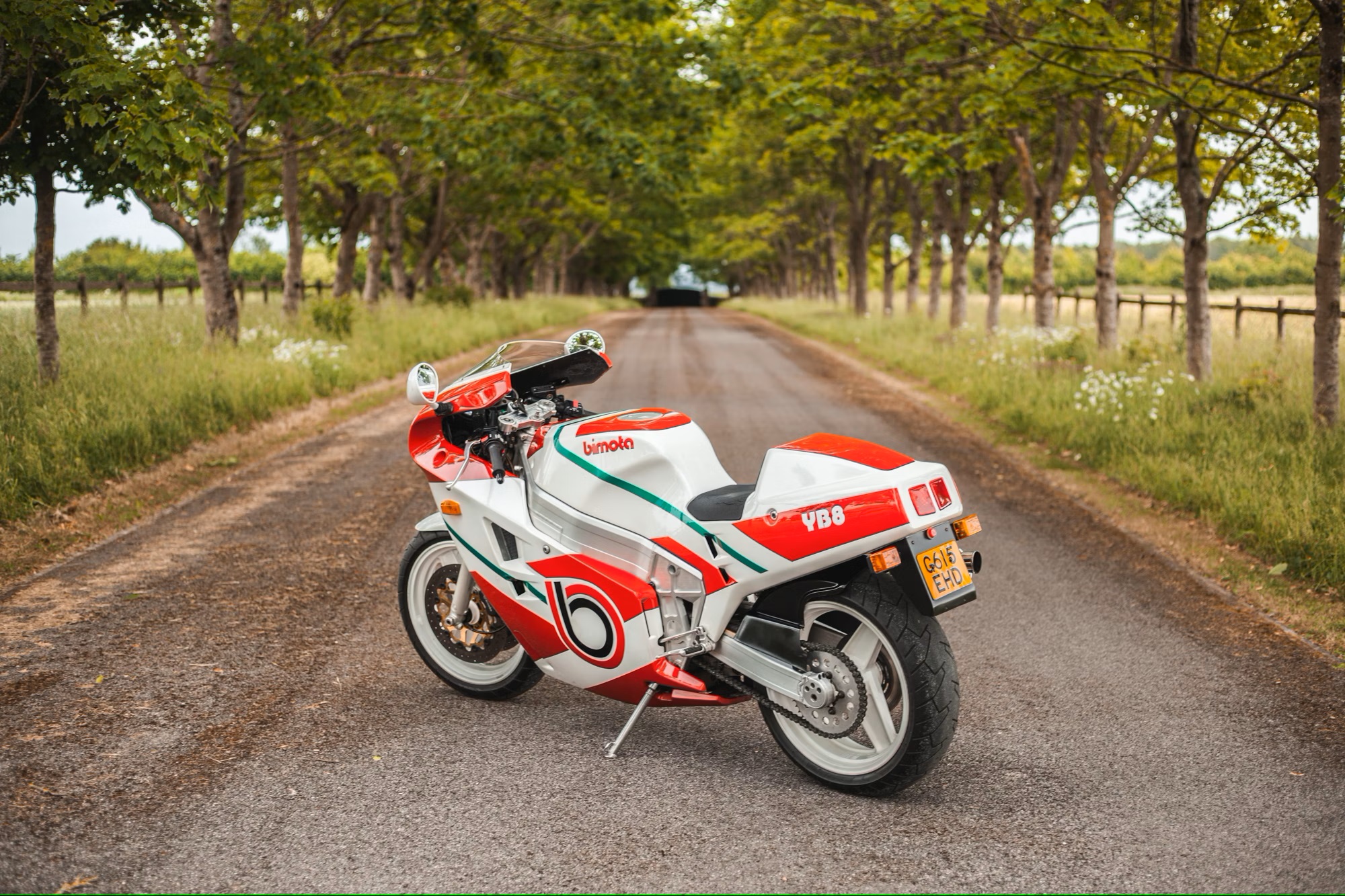 Presently, collectors and enthusiasts alike are constantly on the lookout for classic Bimotas. There is an inexplicable allure to these uniquely unconventional Italian superbikes, and the fact that their engines, predominantly of Japanese origin, are relatively easy and cost-effective to maintain only adds to their appeal.
Photo Source: Collecting Cars