Do you really need a big adventure bike to do a big adventure like Charley Boorman and Ewan McGregor did around the world?
This video shows how a Harley-Davidson in the right hands can do some adventure work while a BMW R 1200 GS in the wrong hands can be a handful! 
How embarrassing!
While Charley and Ewan grappled with the rough terrain in their Long Way Round ride across Asia, touring company VRTW says the roads are actually getting better.
Big adventure tour
In fact, they are now starting organised tours from Amsterdam to Shanghai in 66 days riding your own Harley-Davidson or V-twin motorcycle.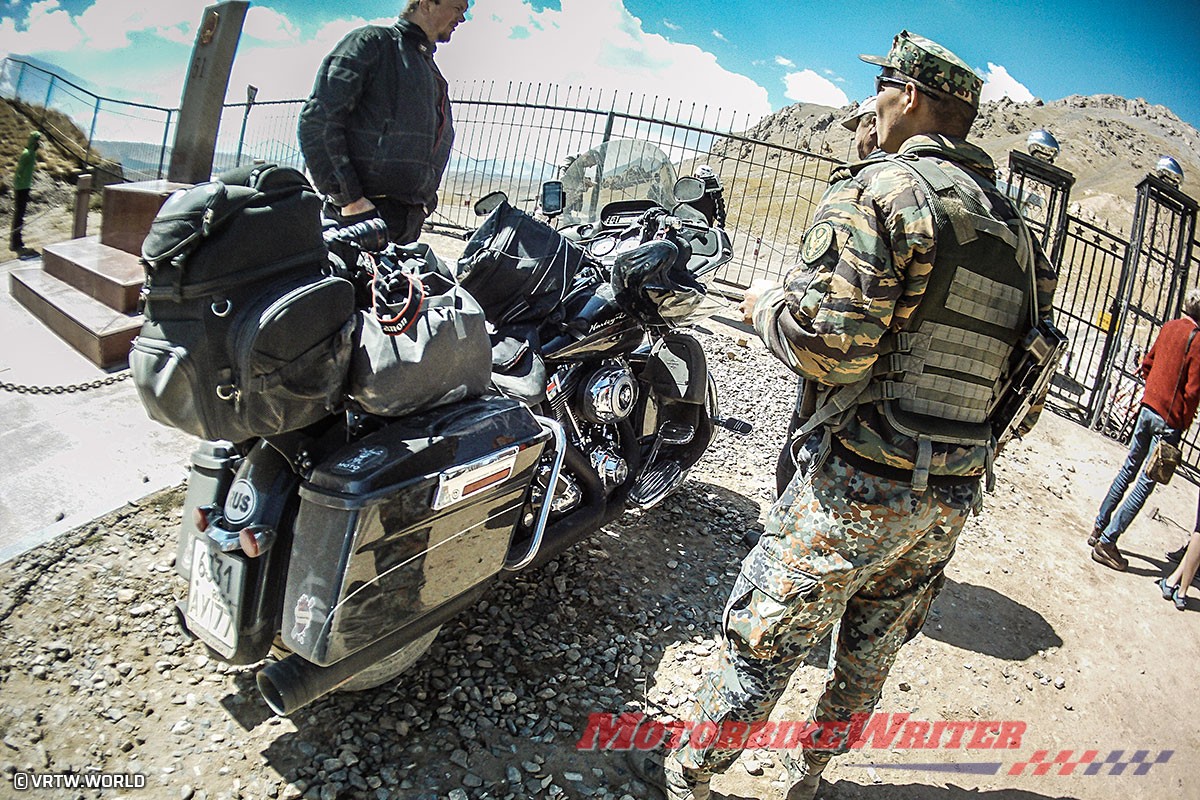 The 15,395km tour crosses Europe, Russia, Kazakhstan, Kyrgyzstan to the far side of China and costs €21,500 for riders including shipping your bike back to the starting point.
"VRTW have been riding many of these roads for the last 10 years and watching the development," they say.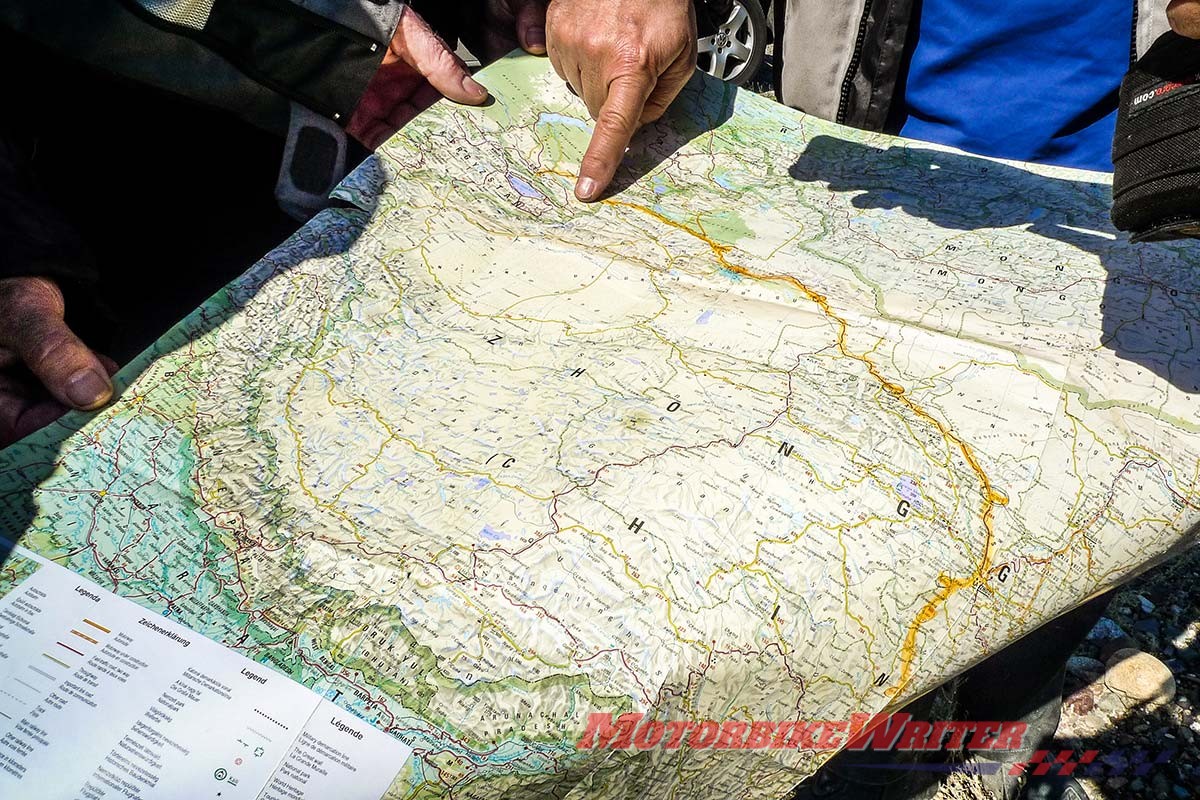 "These days, most roads along our routes are now layered with fresh asphalt, so conditions have improved greatly, over the past 10 years alone.
"What was once the exclusive domain of off-road and enduro riders, is now open to V-twin riders and motorcycles."
Adventure popularity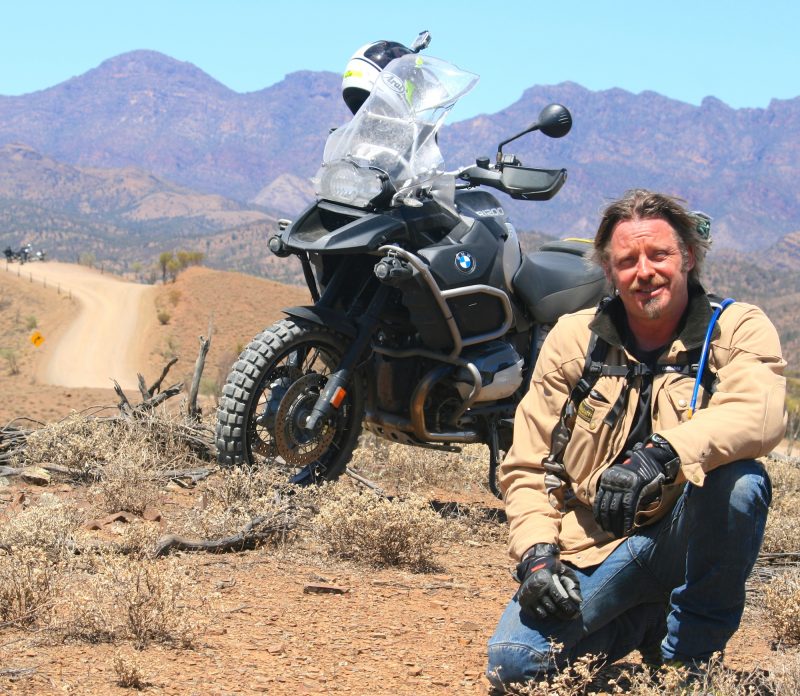 No doubt Charley and Ewan played a big part in the popularity of BMW's 1200cc GS models and the advent of similar-sized models from Ducati, KTM, Yamaha, Triumph and Moto Guzzi.
But in recent years, adventure riders are downsizing.
The slightly smaller Honda Africa Twin quickly became the top-selling adventure bike in Australia.
Honda is also rumoured to be making a smaller Africa Twin that first into the growing mid-sized multi-cylinder adventure bikes.
There is also now a baby adventure sector for novice adventurers with the introduction of the Kawasaki Versys-X 300, BMW G 310 GS, 400cc Royal Enfield Himalayan, Honda 190cc Night Hawk and Suzuki "Baby-Strom" DL250.
While we don't expect riders to head off into the single trails on their Harleys, we should be seeing more smaller adventure bikes in the outback.