By Jim Bevin*
2020 is set to be a strange time for those who live outdoors and on the open road. That definitely applies to biking fans. Social distancing measures mean many of us will be stuck inside looking for things to do. Fortunately, the advent of the internet means there is actually plenty to keep you occupied.
Social media sites like Facebook and Twitter can keep you up to date with all the latest news by the minute. The live table games at liveroulette.com or just your favourite console games can provide hours of fun. On top of that, video-calling with Whatsapp, Skype or Zoom can keep you in touch with family and friends.
However, there's no doubt we're all looking forward to the time when we can get out on the bike. What better way to prepare than finding the right ride?
For the average person, a standard road bike does the job. For the more hardcore fans of the biking industry and all of its trappings, finding the right bike that's suited to all kinds of terrain is extremely important. Here, we'll take a look at some of the best all-rounder bikes that cover a lot of different bases.
Yamaha XT700 Tenere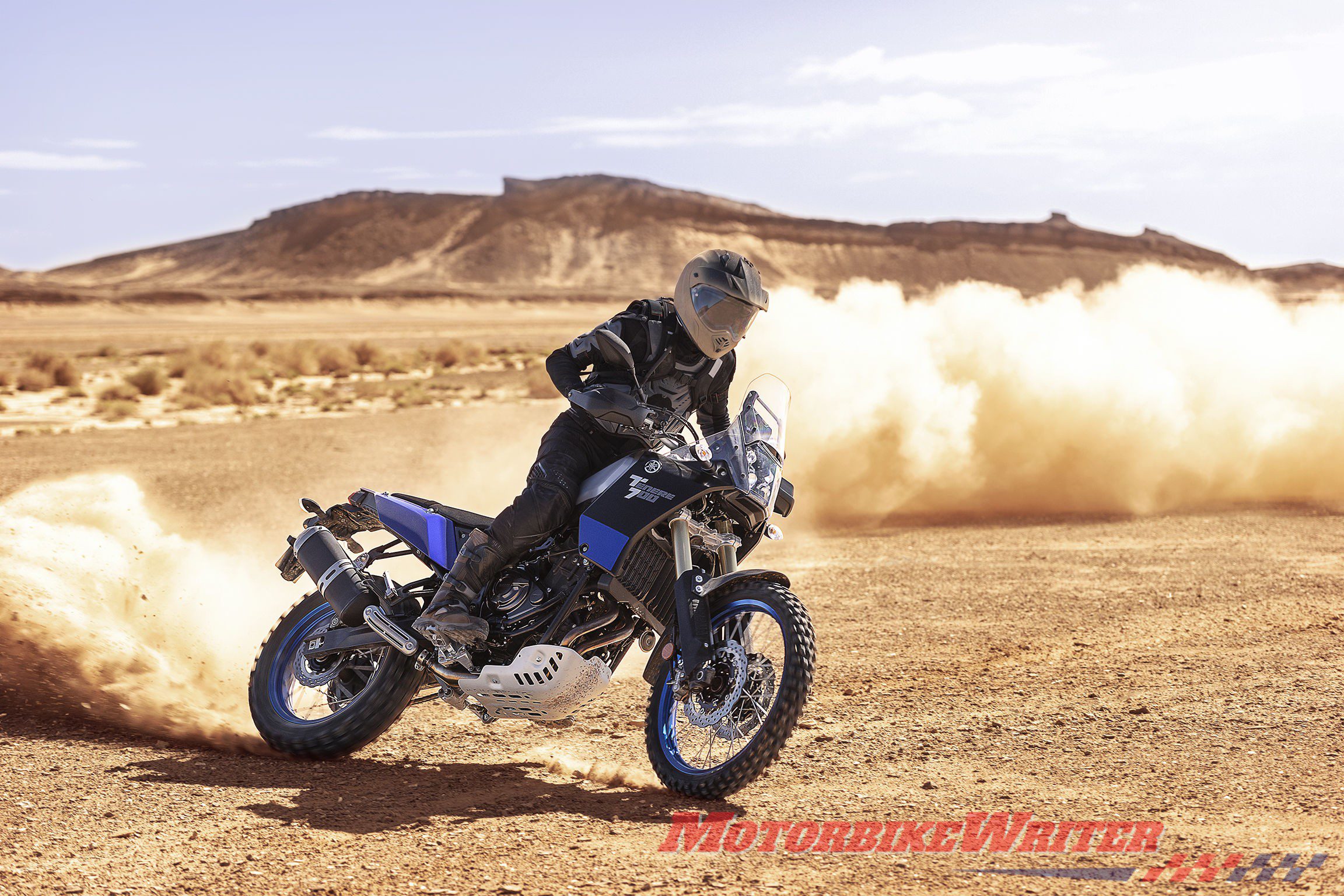 Yamaha is a name that's synonymous with quality in the motorbike industry and the Yamaha XT700 Tenere is no exception. An adventure bike that boasts a lot of versatility thanks to its superb suspension and 16-litre fuel tank means that you're looking at a range of around 200 miles.
What makes the XT700 Tenere stand out for those that have ridden it is just how smooth and accessible the bike is when asked to tackle any sort of terrain. On and off-road, the bike offers a light, easy-going type of drive.
Honda CB500X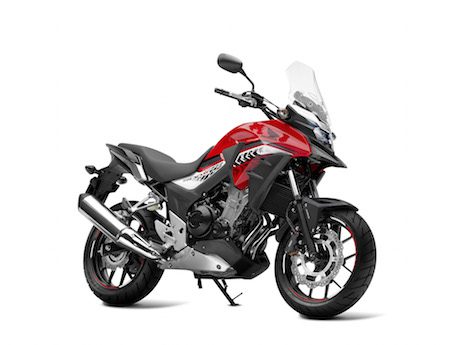 Taking a lot of cues from its big brother the Africa Twin, Honda's CB500X is an adept bike that, as many enthusiasts are beginning to realise, rivals a lot of high-quality, all-rounder bikes in the industry.
This adventure-style bike offers soft suspension and good leverage, providing an easy-to-ride experience on both sorts of road surfaces. Larger wheels and a tall frame make rides on gravel roads super smooth and a 471 cc twin cylinder engine means that the bike is A2 license compliant – meaning it can be ridden by most biking fans, including those who want to save the world.
Ducati Scrambler Desert Sled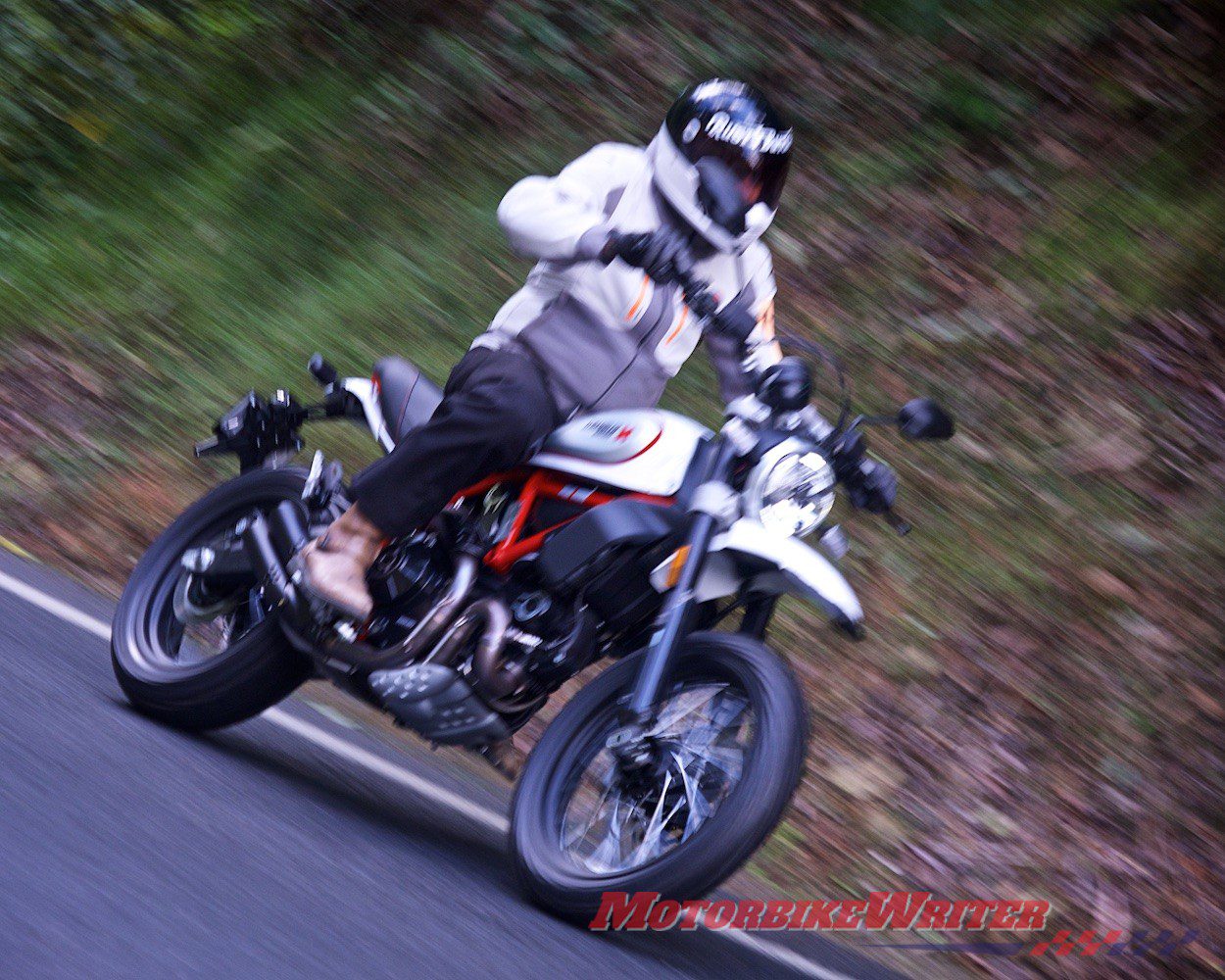 The 'scrambler' name has been around since the '60s when Ducati named their trail bike pretty accurately for the time. Now, the scrambler name has been revitalised for a new generation of riders.
While the tweaks are simple, the larger frame, wider handles and bigger wheel size make it an all-round joy to control on the road as well as on dirt. On top of this, the retro appeal of the bike and the fact it's the same model that Henry Crew famously became the youngest person to circumnavigate the globe to make it a real standout.
Kawasaki Versys-X 300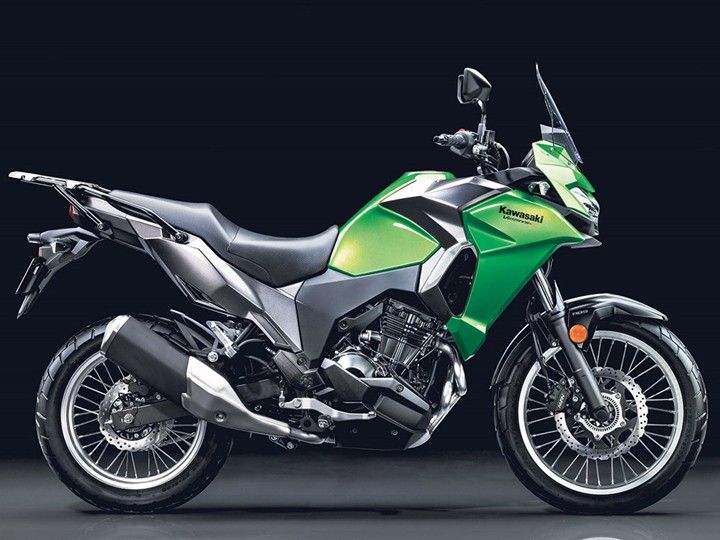 Though it may be one of the lightest and smallest adventure-type bikes on the market, the Kawasaki Versys-X 300 comfortably covers long distances with capable suspension backed by its lighter weight. On both kinds of terrain, this bike remains an impressive underdog.
Capable of cruising at high speeds yet offering excellent fuel economy for miles per gallon, the Versys-X 300 has the ability to go for around 300 miles on a full tank. The engine, in particular, is very approachable for an inexperienced rider going off-road and is very easy to control for veterans in terms of the adaptable throttle.
About the author
Jim Bevin has published various articles on authoritative magazines such as TripOnTech, Social Media Explorer, ThriveGlobal.