How do you become a motorcycle collector? The simple answer to this question is "never sell".
It's a truism, but it goes a little deeper than that.
For many years I've been writing stories about people who collect things – from beer bottles to Rolls Royces. I've always been fascinated by why people collect things. And when it comes to bikes I've been more than just a little envious.
The main question I want answered is how did they become a collector. The answers I have received have usually been varied, but one collector told me simply, "I've never sold anything."
I laughed, but he was serious and he asked me to think back on all the bikes I've owned. "If you never sold any of those, would you have a decent collection now?" he asked.
Of course the answer was a resounding yes. Even though I've never spent a lot on bikes, I've bought well and some of the bikes over time have probably even appreciated in value.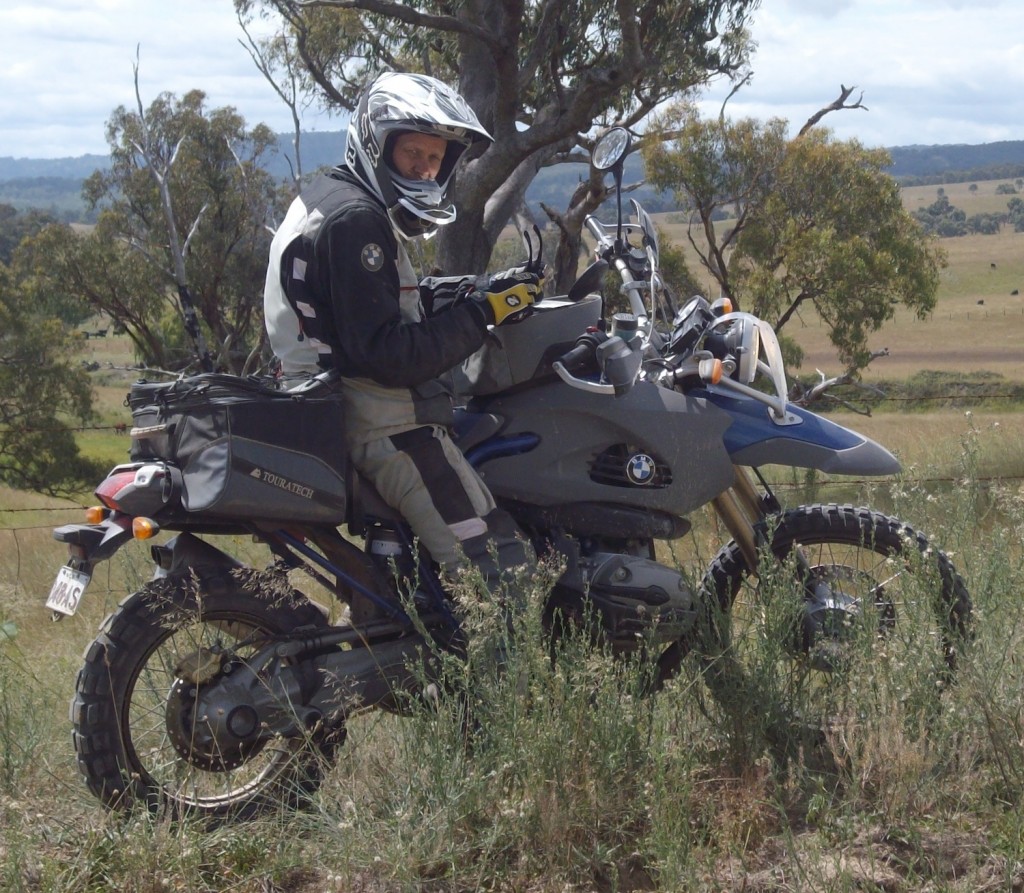 However, I sold them when their value was in decline and lost out. Some of the bikes I've owned which are now fetching reasonable money because they are rare, desirable or a popular but discontinued model include a BMW R 65, KTM 640 Adventure, Honda XR650 and BMW HP2 Enduro.
Unfortunately, every time I've felt like something different to satisfy my two-wheeled wanderlust, I've been under strict orders from "she who must be obeyed" to sell my bike first before buying the next bike. Consequently, I only ever have one bike at a time and have not ended up as a collector.
It's a pretty common theme among bike riders that they have to sell before they can buy. My mate, Harry, loves Ducatis and is now on the threshold of becoming a small-time collector, but he is adamant he has to sell. So is his wife.
He started out with a 1973 Yamaha YB100 and has owned a few '80s Hondas (VT250, VF400 and VF750), then a 1987 Kawasaki GPX600.
At that stage he finished uni, got a job and bought his first Ducati, a 1989 750 Sport. Not the classic one, unfortunately.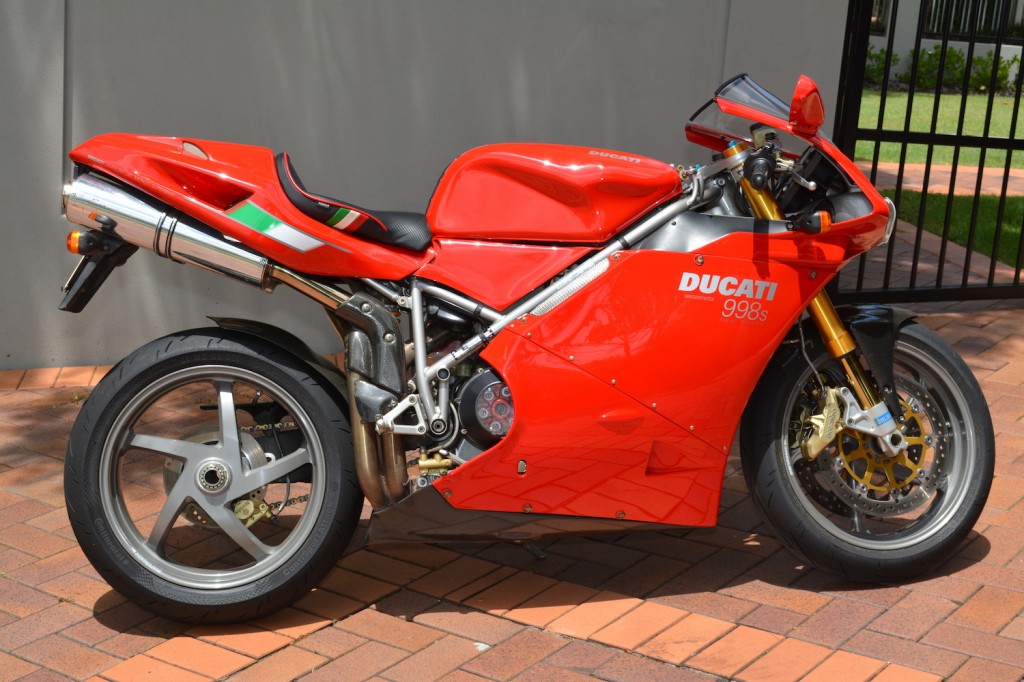 Anyway, he then had a 10-year break from riding while working throughout Asia and ending in Texas. On his return to Australia, he bought a 2002 Ducati 748, sold it and bought a 2004 Ducati 998S. Then he managed to convince his wife that he needed a track bike so he wouldn't endanger his highly collectible 998S Final Edition (pictured) which is one of only 500 made. So he also ended up with a 2008 Triumph Daytona 675.
He loves the 998, but he's long wanted a Ducati 998R with all the titanium bolts and carbon fibre. So, when a rare and well-kept 2002 example of the bike became available at a too-good-to-be-true price, he convinced his wife that he must have it and sell the other Ducati later.
So now he has three bikes in his garage, two of which are highly collectible and the beginnings of a bike collection. If only he could convince his wife.
Meanwhile, if you are interested in his 2004 998S, please drop me an email at mark@webbikeworld.com and I will put you in touch with Harry.