An 87-page Austroads report outlining the framework for planning road networks totally neglects motorcycle riders.
The "Level of Service Metrics (for Network Operations)" report is designed to take in "the perspectives of different road users".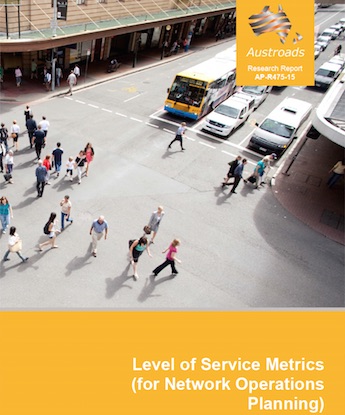 It recognises and refers to private motorists, transit users, pedestrians, cyclists and freight, but in the entire document there is not one mention of motorcycle riders.
The report provides the framework for planning roads, but without reference to the most vulnerable road users, it must surely be totally useless.
Motorcycle riders have specific needs with roads. They need high quality surfaces, reduced roadside furniture hazards and safer guard rails.
While the report is intended to give road agencies information to improve the management and operation of road networks "that better balance the competing demands for road space", it doesn't note the important role of motorcycles in reducing road demand.
It's fairly typical of government agencies failing to recognise the role of motorcycles in reducing pollution, traffic and parking problems.