Harley-Davidson Australia has now recalled its LiveWire electric motorcycle for switching off while running, more than a fortnight after it was recalled in the USA.
Company spokesman Keith Waddell says there have been "no instances in Australia" of the fault occurring.
The issue affects 41 LiveWire motorcycles sold in Australia since it was launched a couple of months ago. The Vehicle Identification Numbers of all bikes affected are listed at the end of this article.
The official recall notice, issued through the Australian Competition and Consumer Commission warns that the bike may switch off while running, causing a crash.
"The software in the On-Board Charging (OBC) System on affected motorcycles may initiate a shutdown of the electric vehicle powertrain, without providing reasonable indication to the rider that a shutdown sequence has been initiated," the notice says.
In some cases, the vehicle may not be able to be restarted or, if restarted, may shortly thereafter shut down again. In some cases, indicator lamps may be illuminated on the instrumentation prior to loss of propulsion.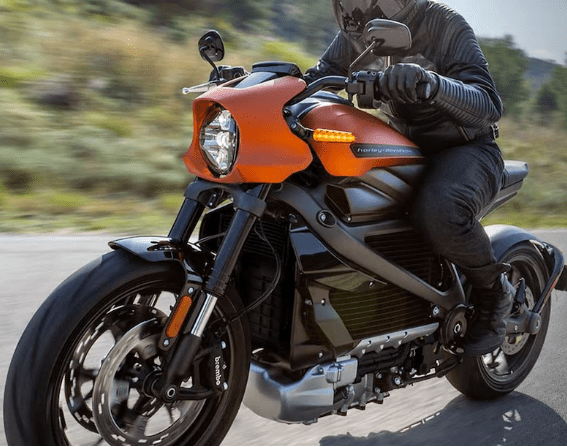 "These indicator lamps include: The Traction Control (TC) lamp, the Anti-Lock Brake System (ABS) lamp, and the Failure Indicator Lamp (FIL).
"Unexpected loss of propulsion of the vehicle while in motion without the ability to restart or remain restarted may increase the risk of a crash, increasing the risk of serious injury or death of the rider(s) or other road users."
Owners are urged to contact their Harley-Davidson dealer "immediately to arrange a service".
"The dealer will install new updated On-Board Charging (OBC) System software to rectify the issue, at no cost to the consumer," the notice says.
The recall is Harley's first in Australia for 2020.
Even though manufacturers and importers usually contact owners when a recall is issued, the bike may have been sold privately to a rider unknown to the company.
Therefore, Motorbike Writer publishes all motorcycle and scooter recalls as a service to all riders.
If you believe there is an endemic problem with your bike that should be recalled, contact the ACCC on 1300 302 502.
To check whether your motorcycle has been recalled, click on these sites:
VINs of affected bikes: