Australia has backed its tried-and-true racers to win back the International Challenge from the UK at the 24th International Island Classic at Phillip Island in January.
The International Challenge is a highlight of the three-day event which includes 56 races of four to six laps. Classes include pre-WW1 bikes through to Vintage (1920-1945), Classic and Post Classic (from 1946 to 1972), and the more recent Forgotten Era and New Era classes.
All seven Aussie riders in the International Challenge are backing up from this year when the UK won the coveted teams' event for the second successive year. Australia won the first 10 events from 2005.
Jed Metcher, who finished equal first alongside UK stalwart Jeremy McWilliams in the 2016 International Challenge individual standings, will be joined in the Australian team by former national superbike champions Steve Martin and Shawn Giles, Isle of Man winner Cameron Donald, and Beau Beaton, John Allen and Scott Webster.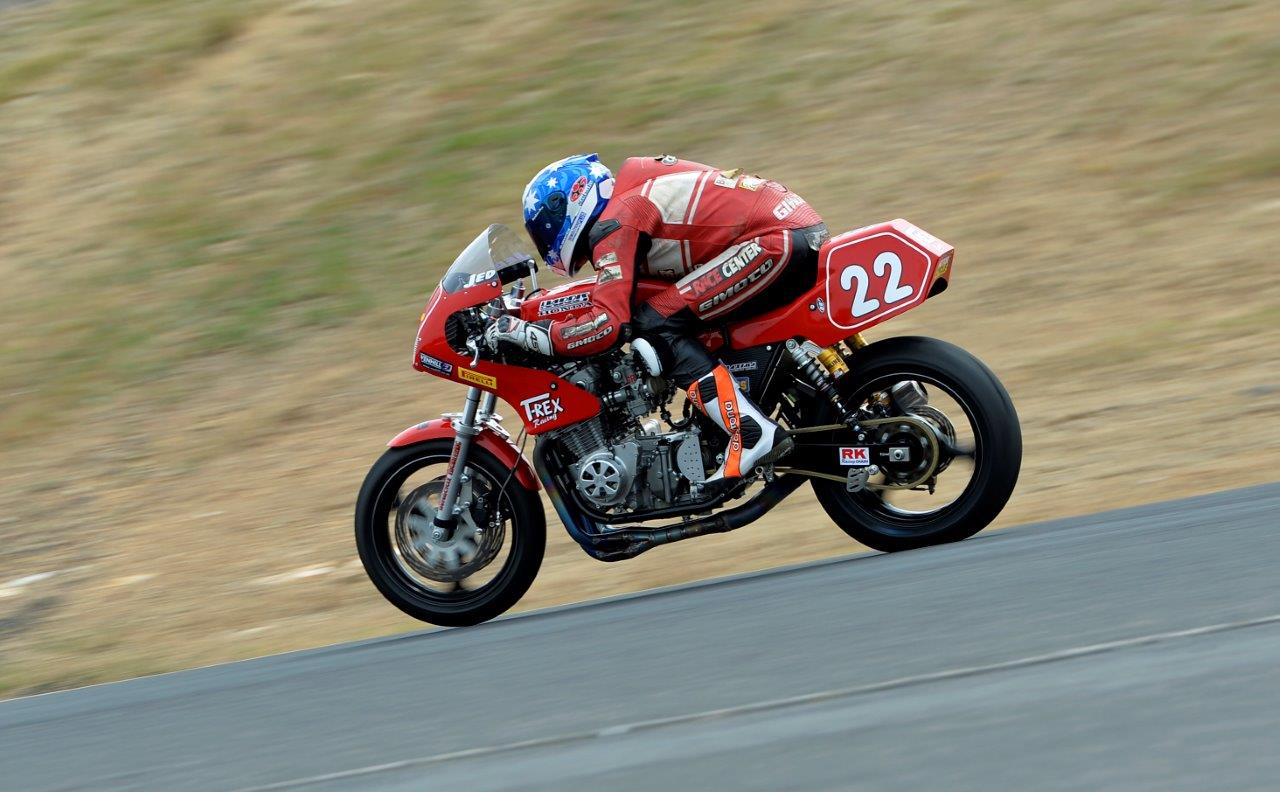 Alex will ride the 1982 Suzuki XR69 that his dad crashed spectacularly at the 2014 International Challenge.
"I have been going to the event for about 10 years now without throwing on the leathers, so it's all going to be a unique experience," Alex says.
"My dad was fast on the XR69 with the few laps he had on it in 2014, so I'd like to think I can be competitive."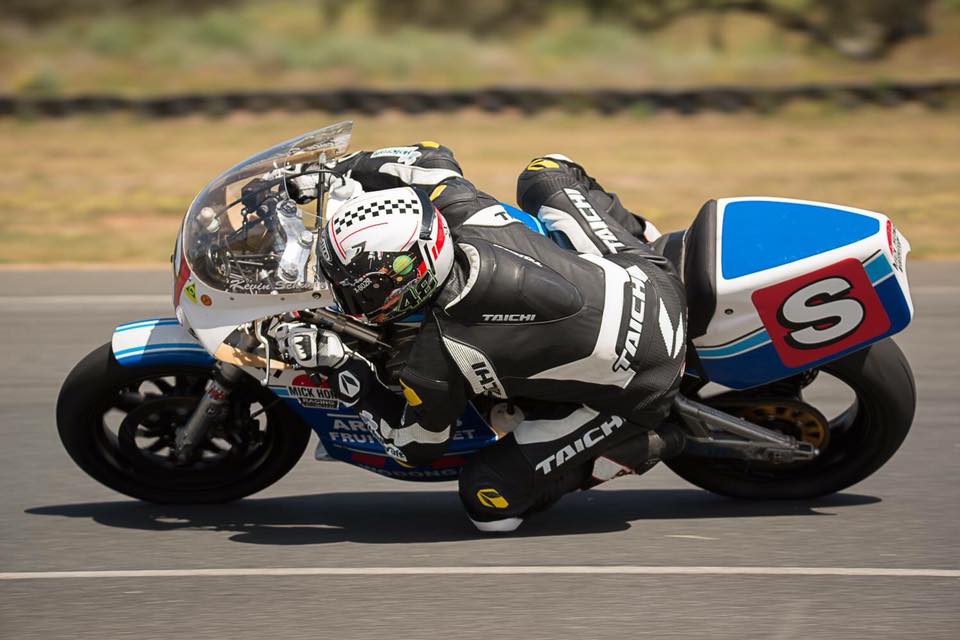 Apart from Allen's two-stroke 1978 Yamaha TZ750, the rest of the Aussie team will be on four-stroke bikes. Martin and Giles will ride 1982 Suzuki Katanas, Metcher and Hern on 1982 Honda Harris F1s, Webster on a 1982 XR69, and Beaton and Donald aboard the rapid-fire 1978 Irving Vincents. 
The International Challenge is held over four races on the Island Classic weekend, reserved for machines manufactured between 1973 and 1984.
Australia and the four other teams – the UK, Ireland, America and New Zealand – are allowed to field eight riders each to make up a maximum grid of 40. Last year first-timers Ireland were third ahead of America and New Zealand.
Aussie-based expatriate Paul Byrne will return for his second tilt at the International Challenge with Ireland, Dave Crussell will captain the US team, while the New Zealanders will have Duncan Coutts at the helm. The Aussie captain is Rex Wolfenden, and for Ireland the head honcho is Mike Meskell.
The full squads will be announced shortly, but McWilliams will be joined by long-time running mates Conor Cummins and John McGuinness, as well as extra star power in the form of a British superbike-winning rider making his first foray Down Under.
For many Phillip Island Classic punters the chance to get up close with the machinery in the pits is just as magical as the on-track action.
As well as the Japanese Big Four, other manufacturers on the Island Classic grids will include BSA, Triumph, Harley-Davidson, Ducati, Matchless, Norton, Vincent, Ariel, Indian, Aermacchi, Bultaco and Adler, as well as a bevy of chassis specialists.
Phillip Island Classic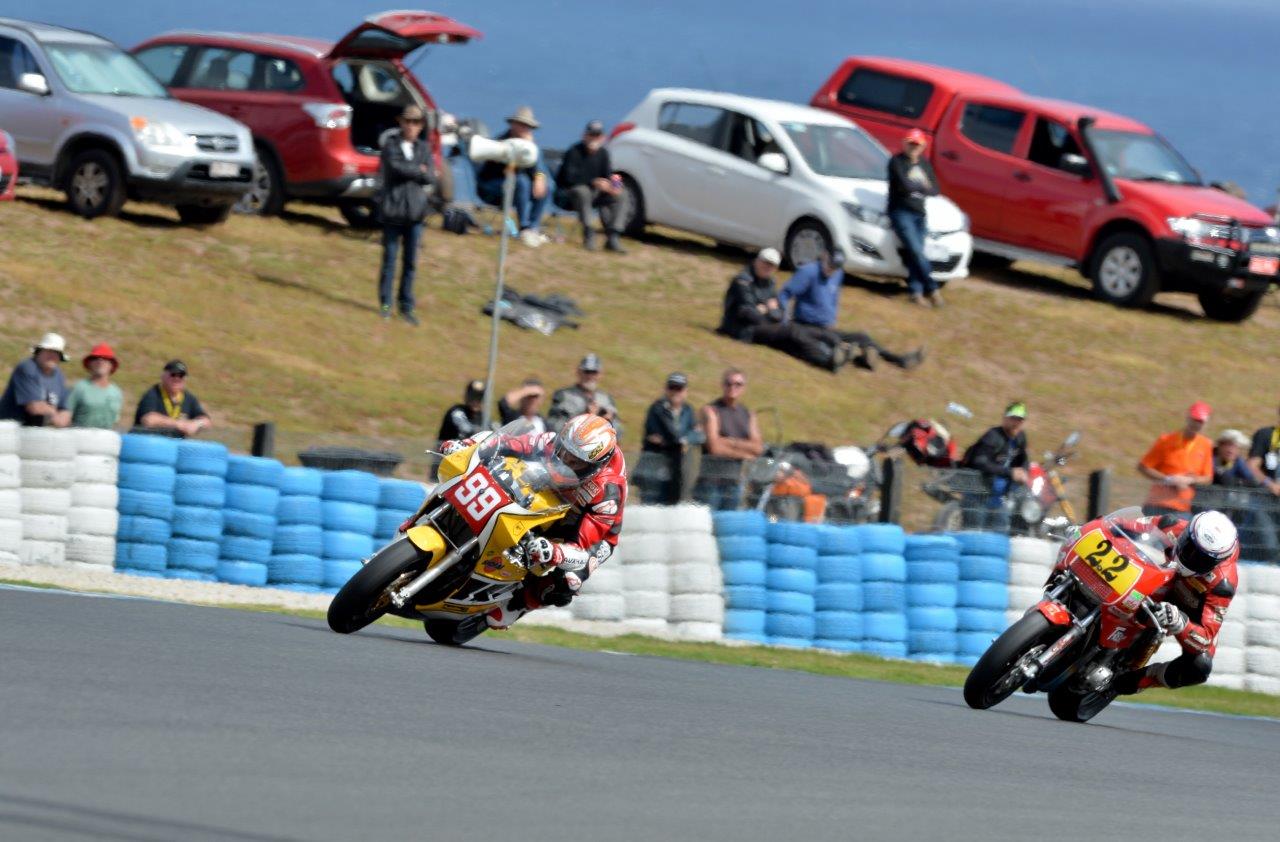 Dates: January 27-29
Tickets: On sale now at www.islandclassic.com.au
Prices: advance three-day adult pass $80 and children 15 and under free.
On-circuit camping: four nights for $75 per person, purchased in advance.
Times: gates open at 8am each day, qualifying and racing from 9am.