Vivacious Kate Peck, the well-known Aussie motorsport host, motorcycle fan and new President of the Motorcycling NSW is seeking five new board directors with a special callout to female riders.
"We have a strong legion of women already but there is always room for improvement," says Kate about the NSW-based motorcycle racing representative body which is affiliated with Motorcycling Australia.
"I hope to encourage this participation, in all roles and levels of competition, making sure it is a safe and comfortable space for them to do so by increased diversity in age, experience and ability alongside track access and affordability. 
"Plus clear and affordable pathways for them to enter into the sport. And a place for female within each sport." 
Kate says she hopes the new board will make the MNSW and it 111 affiliated clubs more visible to the youth market.
"I am determined to create a diverse board of young and old with a variety of experience, balanced in gender and differing backgrounds," she says.
She is calling for "passionate two-wheeling readers" to become one of five new directors on the MNSW board.
"This is a rare opportunity to help shape the future of motorcycling in NSW," she says.
To apply, just click here and send an email for the application form. But be quick as applications close on September 14, 2021.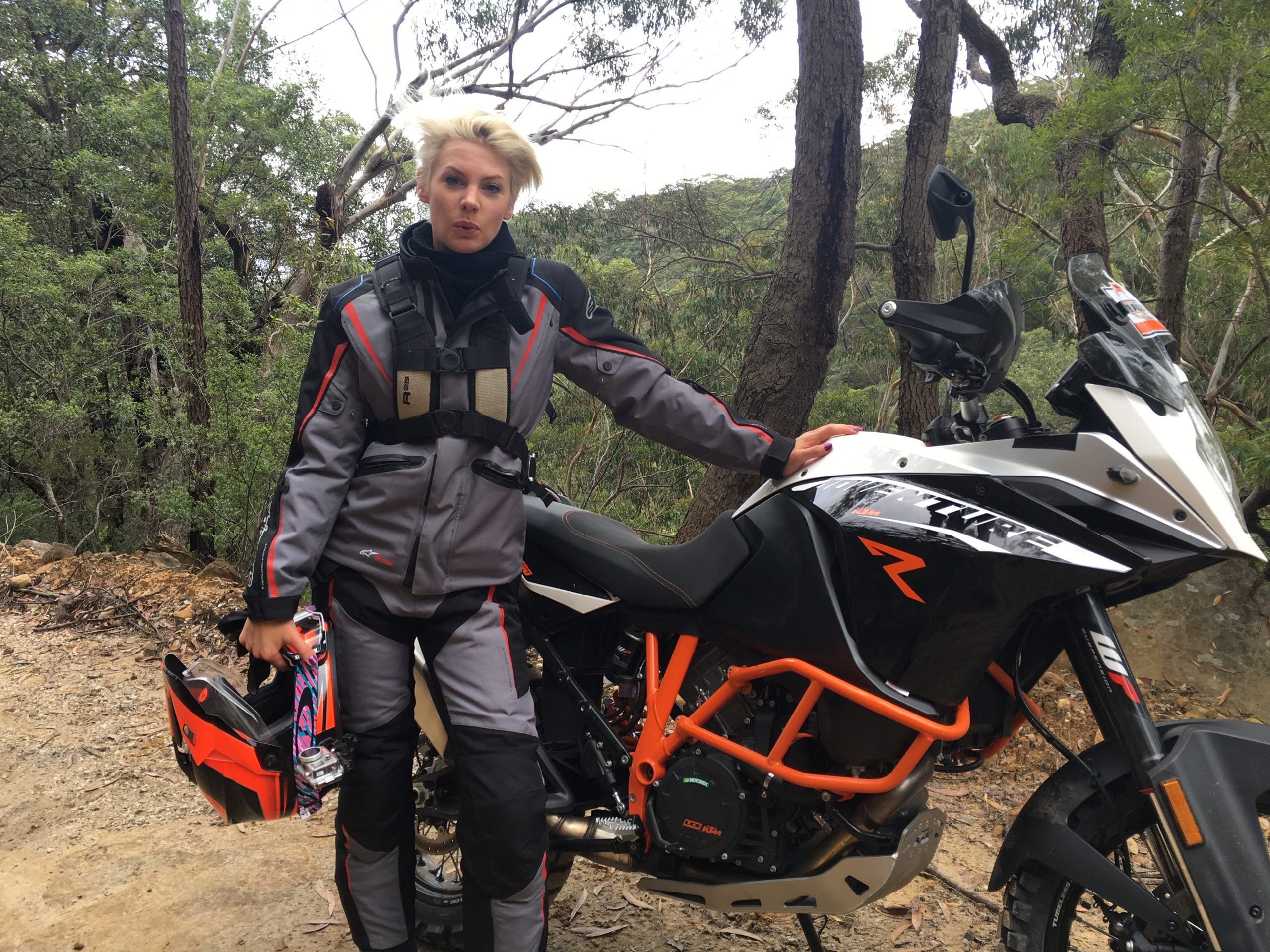 Kate has been on numerous motorsport TV shows and currently hosts and field-produces the coverage of the Australian Off Road Championship and anchors the new Aus Moto Show on Fox Sports and SBS. 
"A lot of my work revolves around Motorsport and racing thus why MNSW was the right fit," says Kate who is also on the MA Women's Committee.
She's not the first woman to take the reins of Motorcycling NSW. That honour goes to Christine Tickner who was a driving force at the Penrith club and Nepean Raceway Dirt Track.
Kate is passionate about her new role and is encouraging more female participation in the organisation.
"After I joined the Motorcycling Australia Womens Committee early this year, I was made aware a position available on the MNSW Board," she says.
"I can proudly say that the MNSW Business currently has a 75% female workforce however there is still not enough female presence in Motorsport and motorcycling, on any level yet alone at the Board level. 
"Any way I can encourage more participation of women, I will. I would love to see the support and expansion of female classes within the different motorcycle disciplines. If you can't see it, you can't be it."
Kate began riding on a Piaggio Zipp 100 scooter to get to Sydney modelling castings. 
"My dad had always been into bikes but that hadn't had an affect on me as my parents were separated," she says. 
"Until I was in my early 20s and dad invited me on a three-month motorbike trip to Africa. That was the tipping point for my obsession."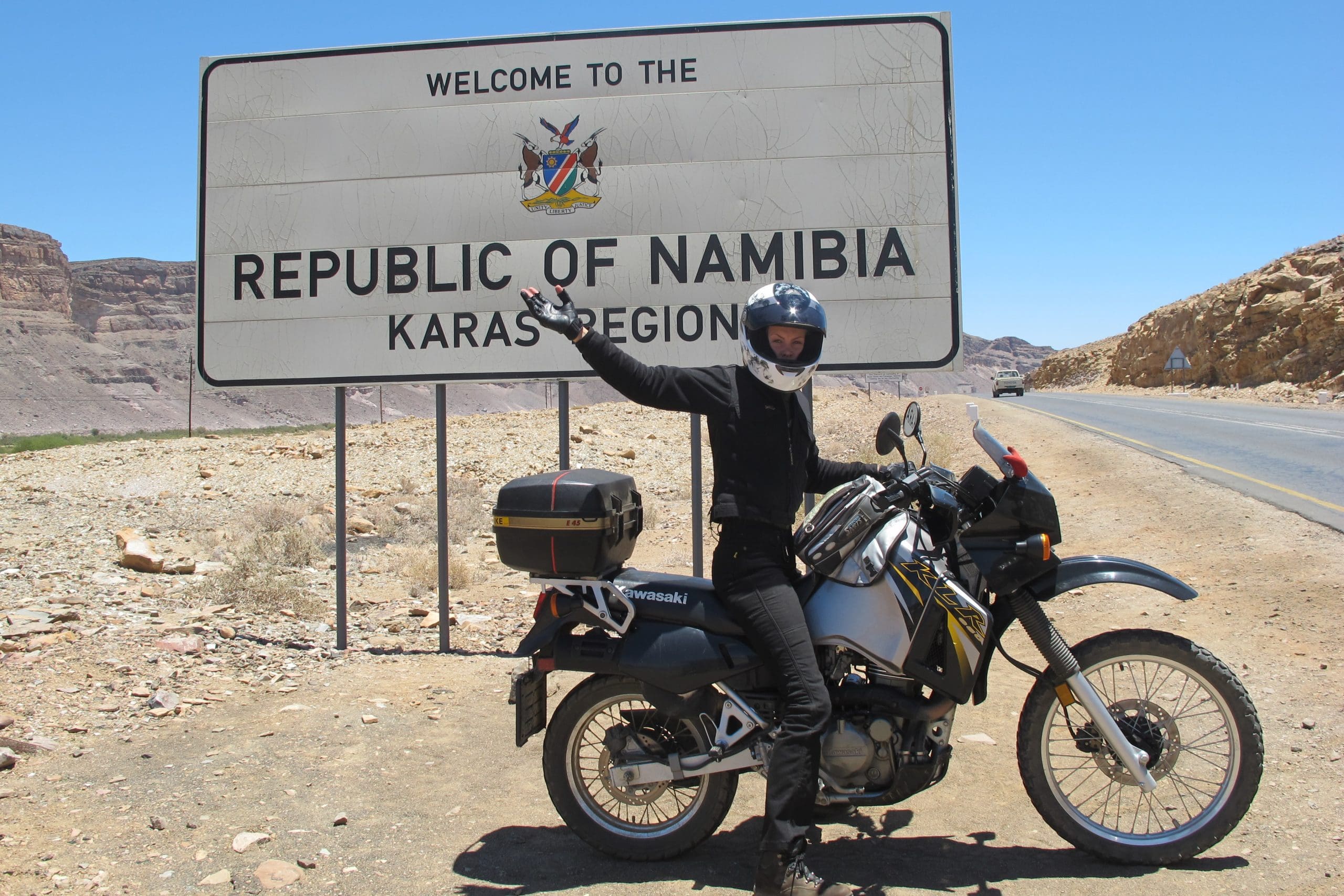 Her first motorbike was a "true lemon" grey import Suzuki, followed by a KLR 650 and KLE 500. 
"I then began working in the industry, taking on ambassador roles and TV presenting roles working on F1, MotoGP and with Channel 10," she says. 
Ambassador roles meant free bikes which Kate decided was a smarter option than buying.
Her first ambassador role was with Victory Motorcycles followed by Harley-Davidson, then a long relationship with BMW, a small stint with KTM and now Ducati. 
Her most recent bike was a Ducati V4 Streetfighter and she and her partner own a Ducati Scrambler. 
However, Kate recently became a mother, so she is taking a short sabbatical from riding, but not from the sport she loves.
She says she hopes to encourage more participation in all roles and levels of competition, especially for women, in a safe, comfortable and affordable environment.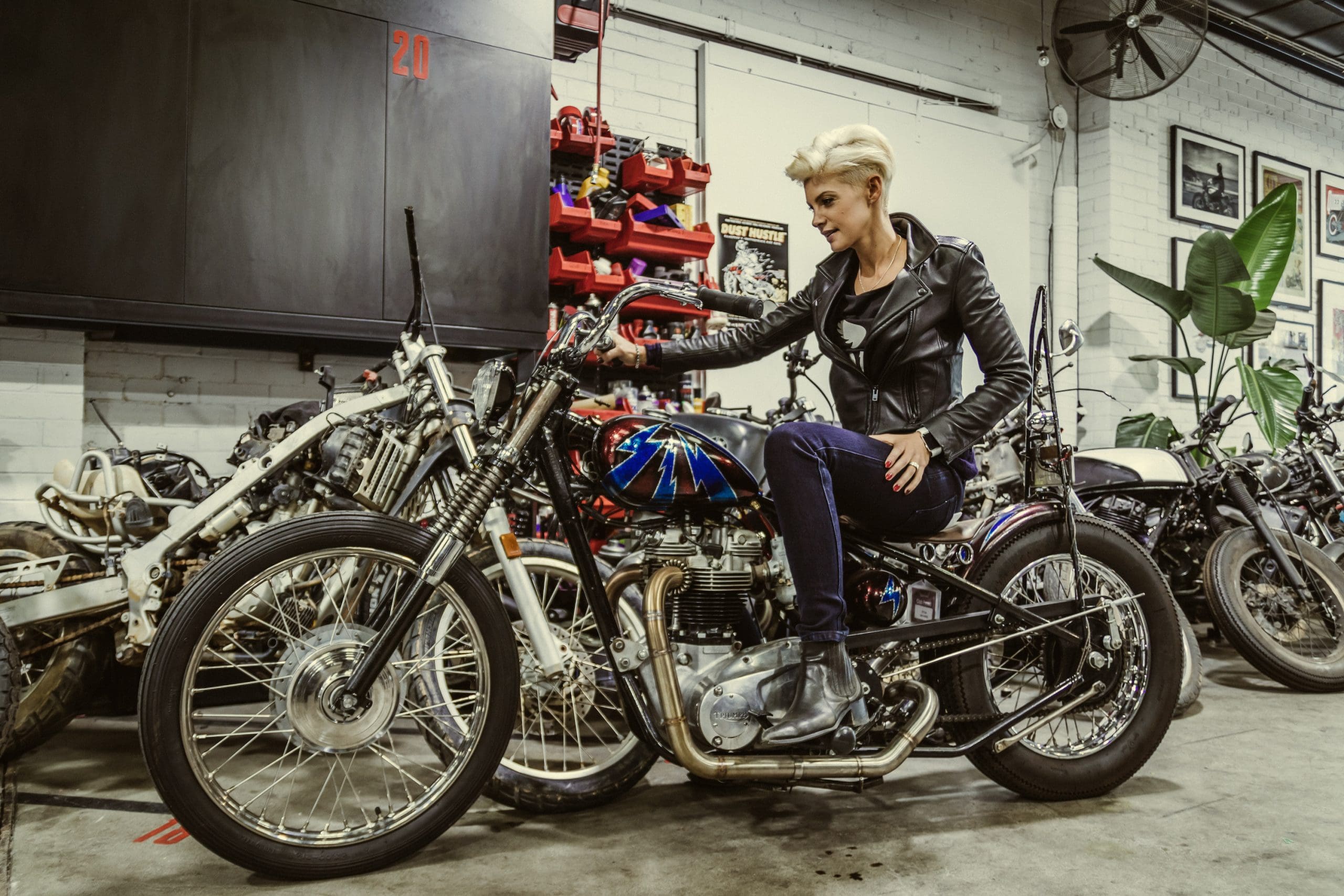 What are Kate's plans for Motorcycling NSW?
Increased development of our members skills in order to ride faster, safer. I'd like to see more coaching and training capacity and programs available at clubs – getting started in competition can be intimidating.

 

Encourage growth in community, creating life long friendships that have been developed at clubs during coaching and training program or throughout competition.
Increased cultural diversity in membership and increased uptake in youth and females.

 

Increase the family fun appeal of taking part in Motorsport and competition.

 

Grow the sport for the future – we need the next generation to understand the fun you can have developing these riding skills and taking part in competition with mates.

 

Now more than ever we need all hands on deck to encourage people to get interested – Clubs have a taken a hit throughout COVID and we need to get behind them and show support.