What started as a one-off rally for "triple tragics" has now turned into an annual event with the recent seventh Aussie Triples Rally on the northern NSW coast.
Organiser Col McAndrew says he and wife Nancy have had a passion for older Triumphs for a long while.
"We regularly attend classic bike rallies and seven years ago decided to promote a rally for Triumph Trident and BSA Rocket 3 triples built between 1969-1975 only," says Col who is the Australian rep for the Trident & Rocket 3 Owners Club, based in the UK.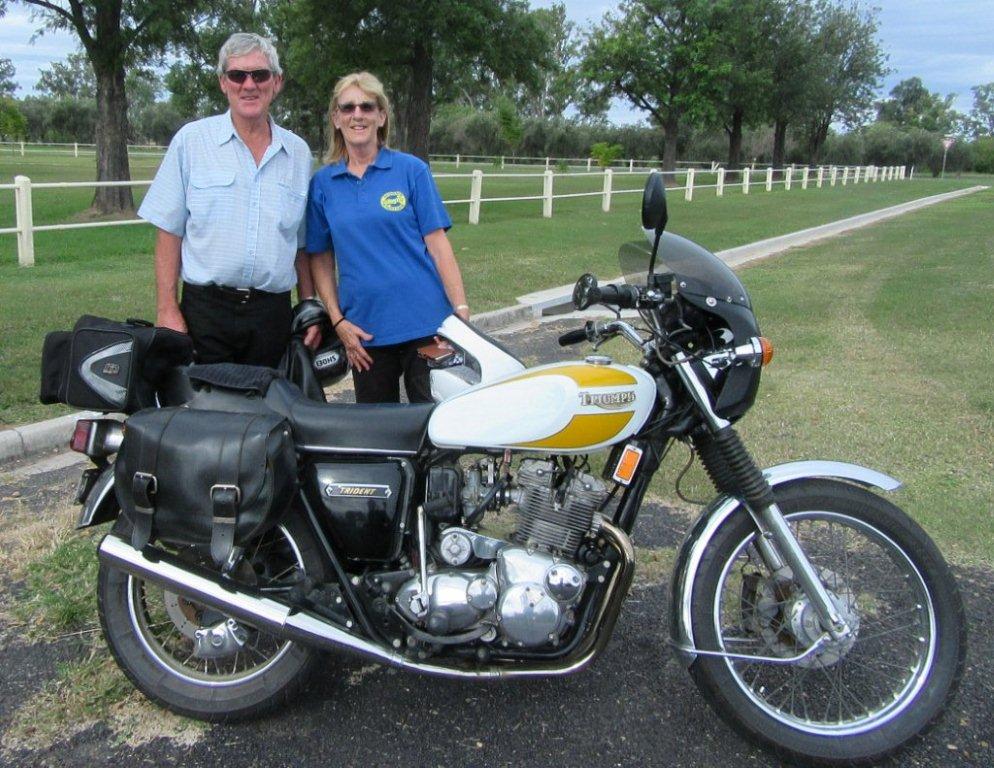 He owns two Trident T160s, a 1961 Thunderbird 6T, 1956 Speedtwin 5T, 1969 TR25W (250cc single) and their daily ride is a 1995 Trophy 900. Nancy also rides a 1982 Honda CB400 Superhawk.
The first Aussie Triples Rally at Ballina attracted 22 entrants, but "due to demand" it continued for five more years then two at Evans Head with the recent rally attracting 52 riders from as far as South Australia, Vic, Queensland and NSW.
"We had a variety of triples including T150s, T160s, Rocket 3s, Hurricanes, a Legend, a Son of Sam replica and a stunning Rob North Rocket 3," he says.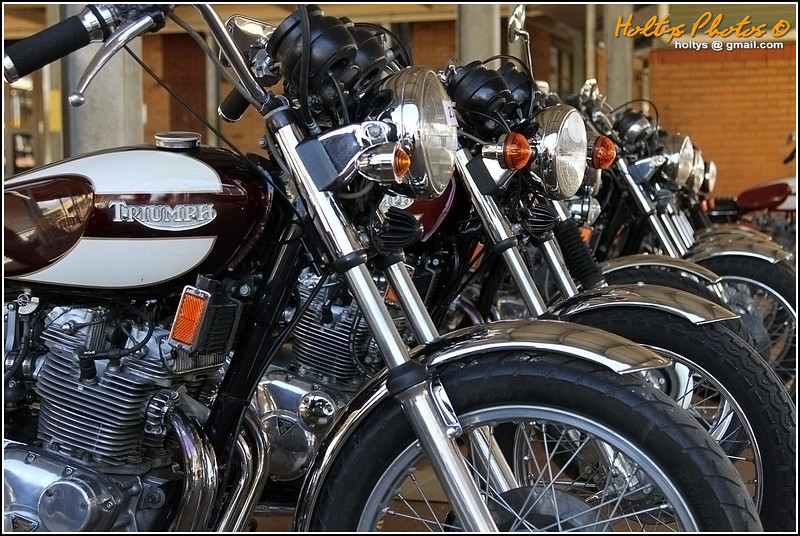 The rally included a short Friday ride south to Iluka Pub, followed by a longer 220km ride the next day through the beautiful Richmond Valley region and a visit to the Evans Head Air Museum.
On Sunday, the triples and the marshalls' bikes from Northern Rivers Classic Motorcycle Club were lined up in the main street for a two-hour public display, followed by a two-hour ride.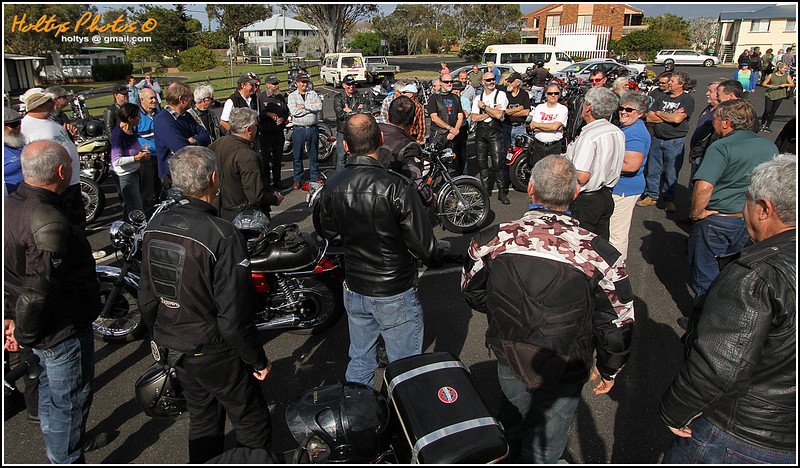 TMRA and Evans Head Holiday Park provided trophies and an auction was held for club merchandise sent from England from the Trident and Rocket 3 Owners Club with all profits going to the local Cancer Care Unit.
"The preparation and presentation of these bikes was commendable, with the only breakdown at the rally being a punctured rear wheel," Col says.
The rally is held on the third weekend in August, with the next one from August 19-21, 2017.
For more information, email Col or contact him on 0428 869889.
Photos are supplied by local photographer Holts Photos and you can download them on his website.