Claims that millennials are not buying Harley-Davidson motorcycles, particularly in America, are not the case in Australia and New Zealand.
Harley-Davidson Australia and New Zealand marketing boss Adam Wright says their average age of buyers has trended downward, especially since the introduction of the learner-approved Street 500 in 2015.
In its first year the bike was their top seller and still remains in the top-10 bikes in the Australian market according to figures from the Federal Chamber of Automotive Industries.
"Our data shows our average rider age has been decreasing over the past four years," Adam says.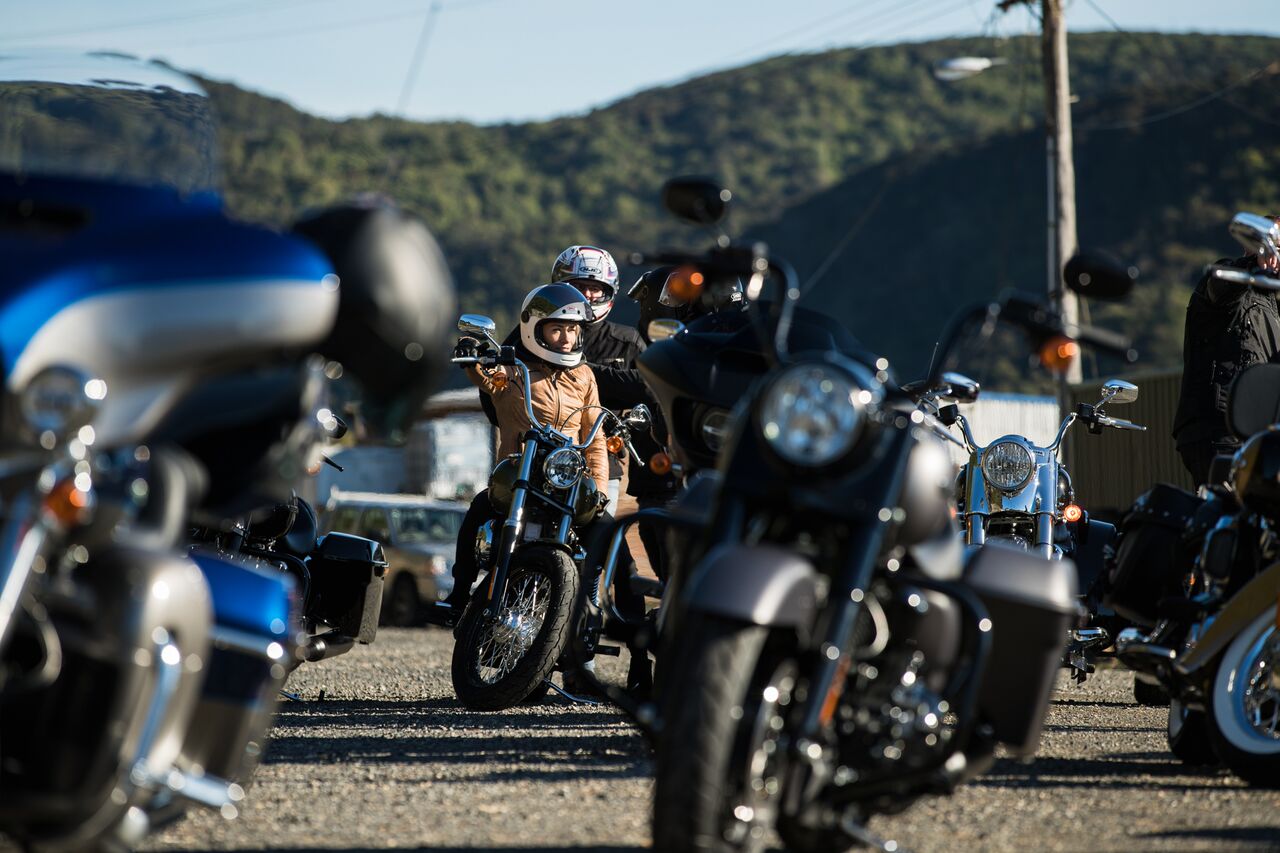 "Our most popular models with sales to younger buyers has been V-Rod, Street 500, Iron, Forty-Eight and Street Bob with the average age hovering around 37-38 years of age and still decreasing. 
"We are also seeing more women coming on to our brand and in particular, Street 500. While the average age varies from young women to more mature lady riders, the average age for female riders is certainly coming down.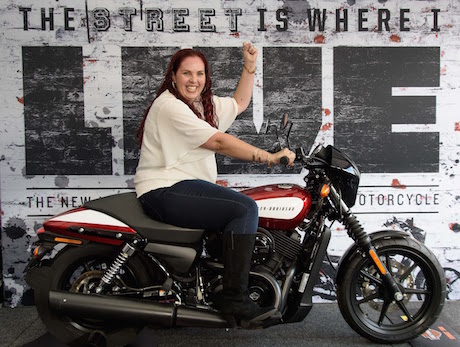 "We do, however, remain committed to providing quality motorcycles to our existing core audience and loyal HOG members while at the same time working on our youth strategies over the past number of years targeting a younger rider.
"When you look at the demographic numbers in Australia we are fortunate to have an 'echo baby boomers' set between the ages of 25-35. This is a target audience ripe for motorcycle purchase for today and well into the future."
Millennials report
Harley-Davidson boss Matt Levatich rejects the Bernstein Research market report that millennials are not buying new Harleys.
He says millennials are buying a lot of second-hand Harleys and points out that the used market has 2 1/2 times the turnover of new bikes.
"There are plenty of millennials riding motorcycles," he says.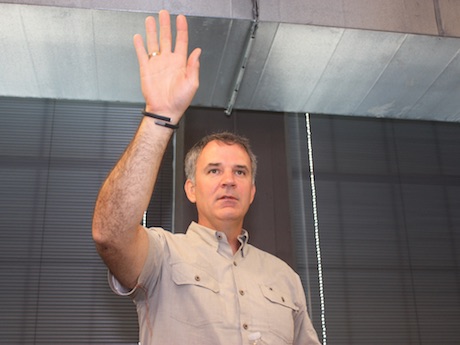 "It's up to us to inspire them to ride and engage with Harley-Davidson."
He says the company's "innovative" 2018 model-year motorcycles will provide a lift in sales.
Earlier this year Matt announced they would release 100 new models in the next 10 years and shortly after they released the Road King Special and the 750 Street Rod.
That leaves eight new modes to be released next month, when they usually unveil their next-year models to dealers at their annual conference.
Some of the new models are rumoured to include a new hybrid family that combines engineering from the Softail and Dyna families.
There is also speculation that the Milwaukee Eight 107-cube (1750cc) engine and suspension from the Touring models will be fitted to their Softails and Dynas.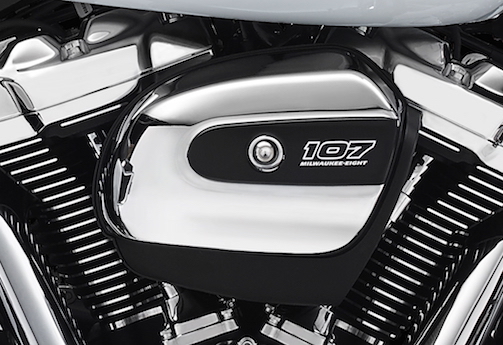 Projected sales down
Meanwhile, Matt has warned that its full-year bike sales and profit margins will fall 6-8% in the full year with a 10-20% drop in this quarter.
They now expect to ship 241,000 to 246,000 motorcycles in 2017, compared with 262,221 last year. The company had previously forecast shipments to be "flat to modestly down".
That's a far cry from the nearly 350,000 it shipped annually before the Global Financial Crisis.
As a result, Harley will also cut jobs at "some of our US manufacturing plants" immediately, but Matt did not say how many.
Ducati buyout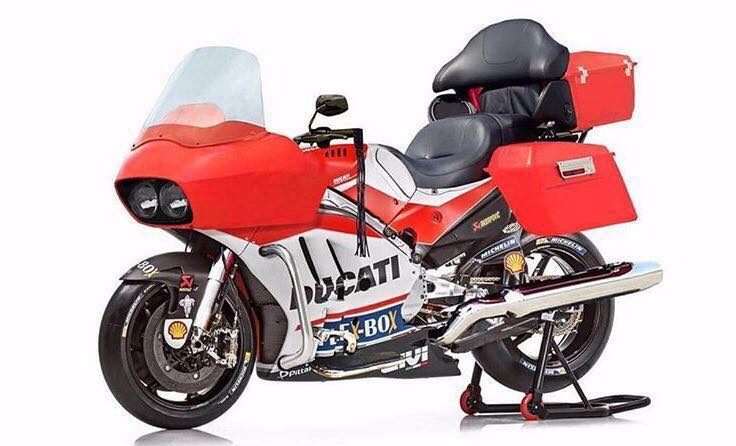 Matt has also refused to comment on recent reports that it is one of several motorcycle manufacturers interested in buying Ducati after VW put it on the market to help pay for its multi-billion-dollar emissions blunder.
"It's a rumour and speculation; we don't comment on it," Matt says.
"We are firmly committed to the Harley-Davidson brand and to do the things we need to build ridership."