Auckland in New Zealand's North Island is about to double its Harley-Davidson dealerships when a new store is opened in North Auckland in a couple of weeks.
Ray Pratt, owner of the existing Auckland H-D dealership, is adding the new store in Takapuna to better cater for the city's North Shore population.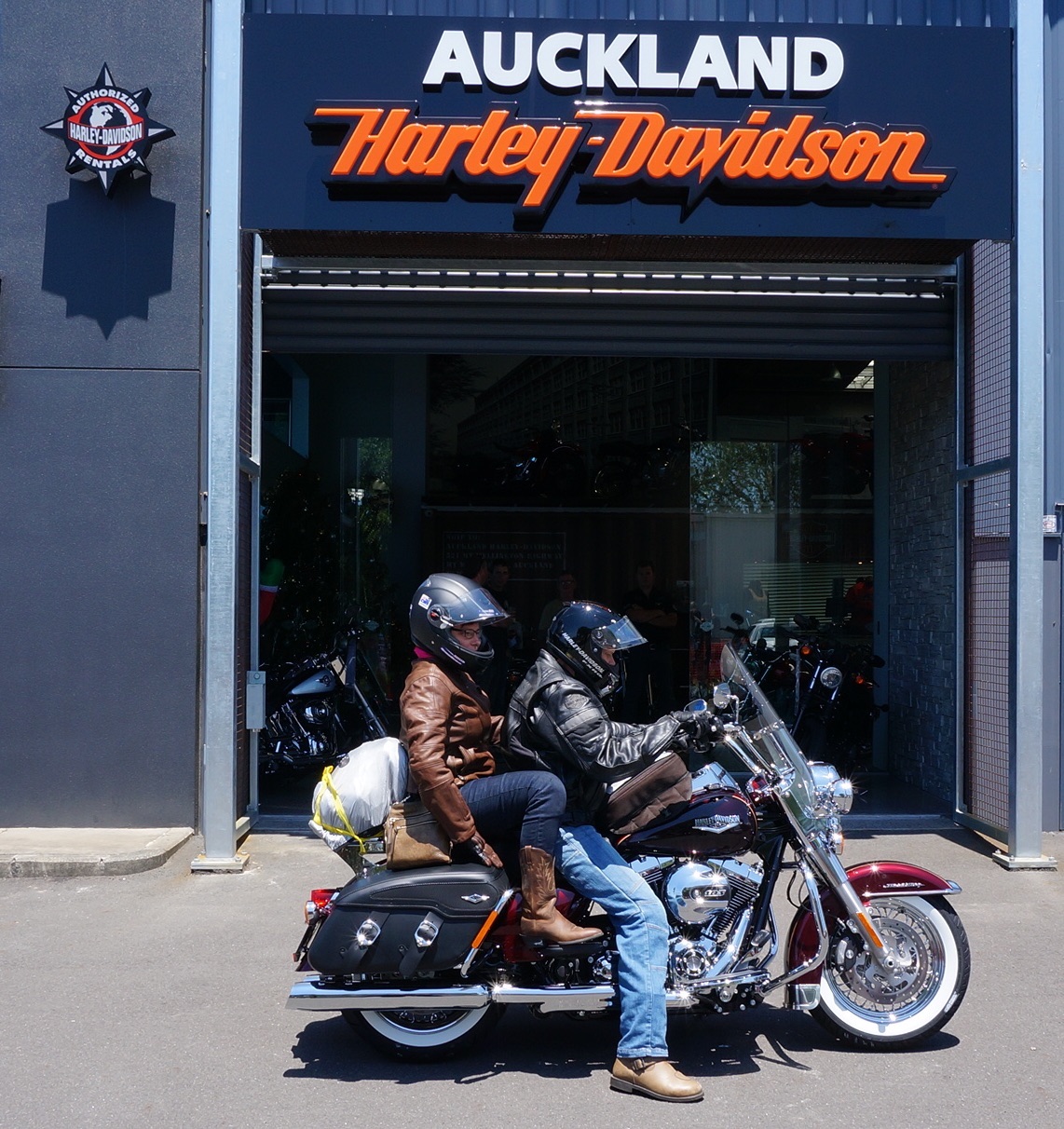 Harley-Davidson Australia and New Zealand boss Nigel Keough says the new dealership will be the sixth in the country.
That will quickly expand to seven with the introduction of a Wellington Harley-Davidson dealership in December, he says.
"We have wonderful customers in New Zealand and we believe being more accessible to them is important to our ongoing growth," Nigel says.
"Our network is made up of amazing owner operators who have a passion for their customers and sharing the freedom that Harley-Davidson provides."
Meet the team
Ray's son, Greg, will be Dealer Principal of the new full-service dealership at 64 Barry's Point Rd in the midst of Auckland's motorcycle hub.
Greg has 17 years working in his father's Auckland dealership and 14 years selling motorcycles which has given him a large and loyal personal following.
He will be assisted by industry veterans Manager Phil Heath, and MotorClothes Manager Kat Salotti, moving from Australia to assist with the establishment and operation of the store which has 650sq/m of floor space.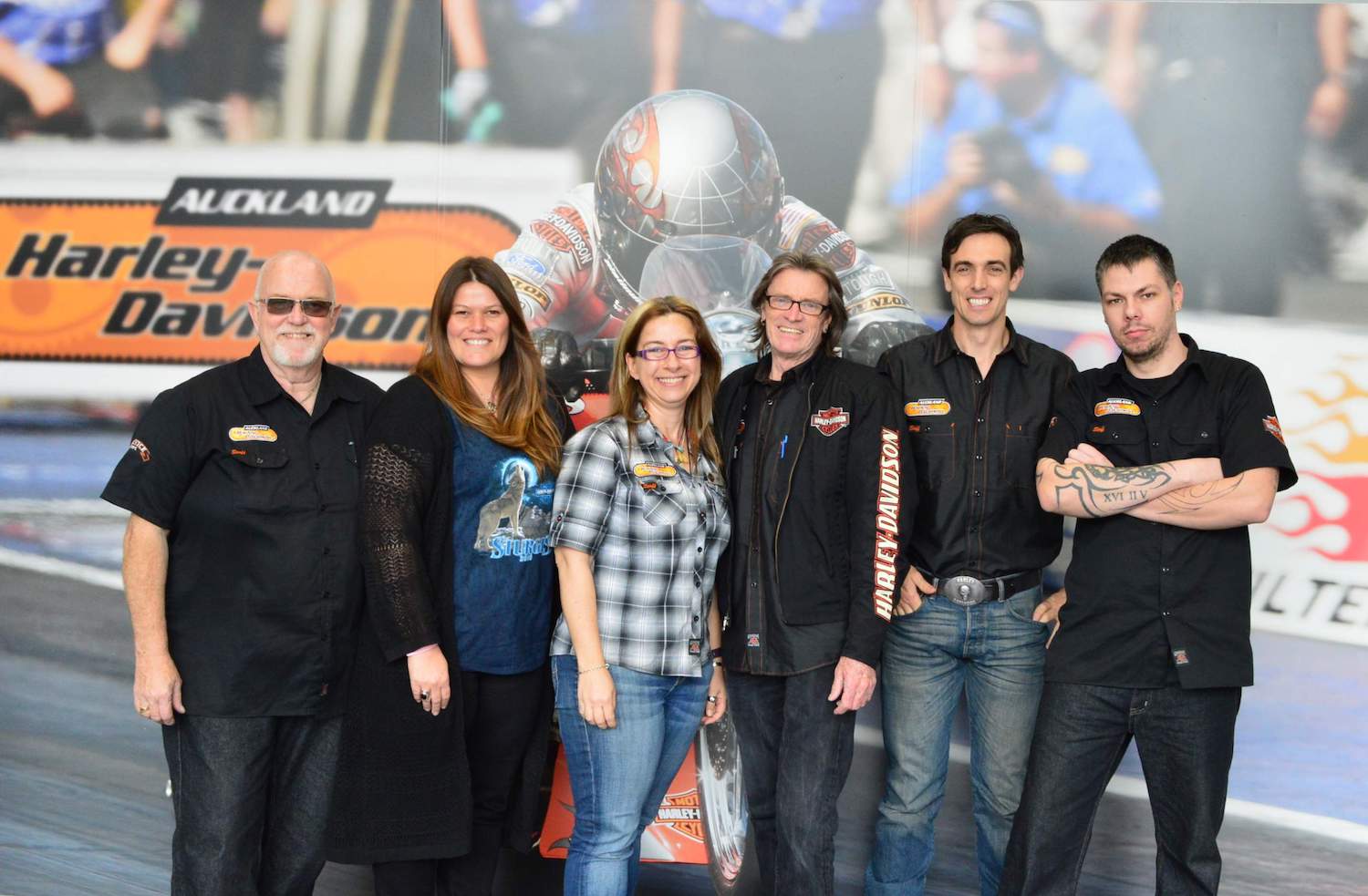 Ray points out that the team he's assembling for the store brings decades of world-wide experience to Auckland's North Shore.
"So far, there are two Kiwis, an Englishman who've worked in dealerships in Qatar and North Africa, a South African, two Aussies, and a Croatian … and every one of them has Harley experience and expertise," he says.
The dealership is working on establishing a separate North Auckland HOG Chapter and is currently planning an official opening event day.
Ride for Movember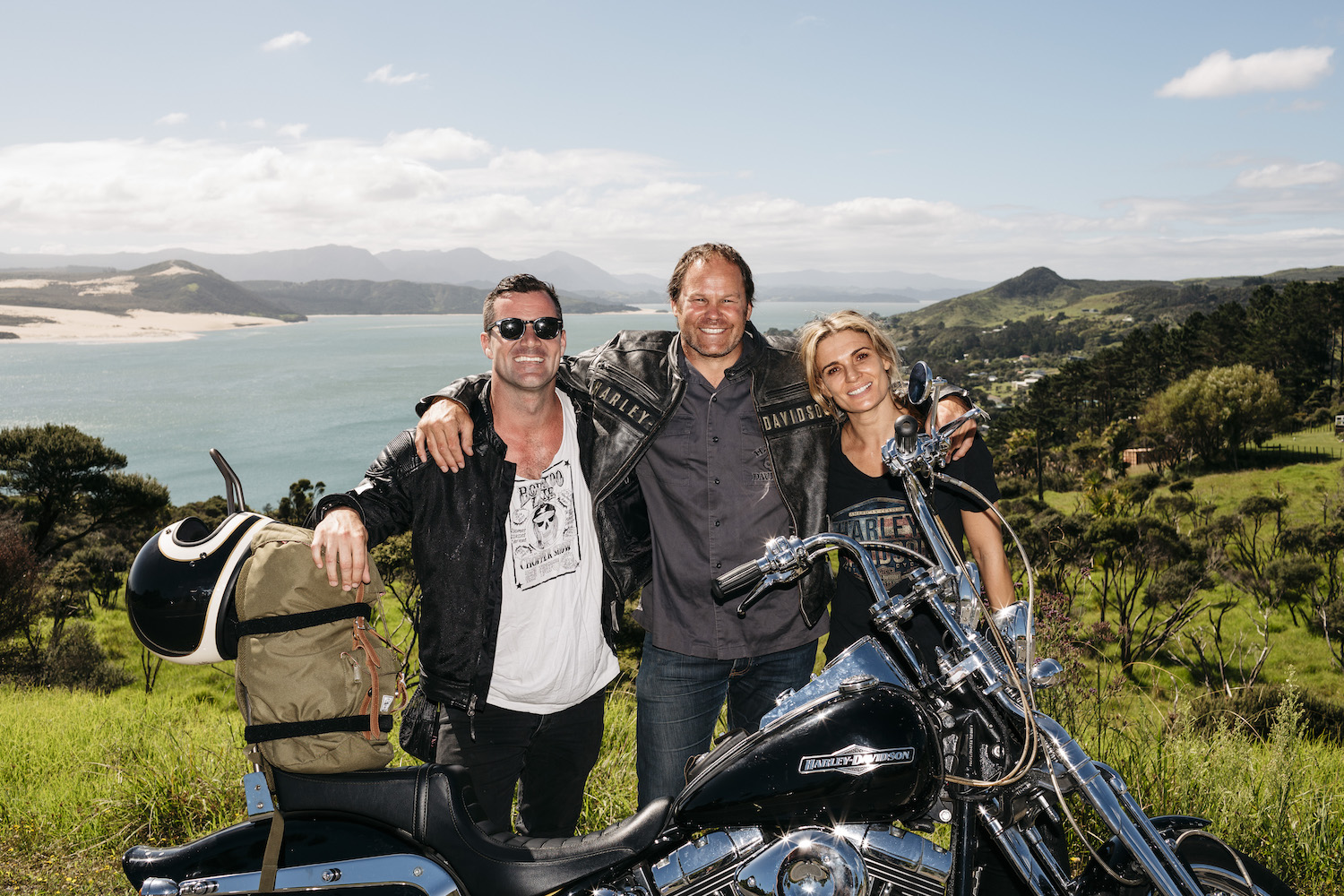 Rugby great Josh Kronfeld, DJ Jay Reeve and cyclist Eddie Dawkins will lead a group of motorcyclists 1600km from Auckland to Invercargill to raise funds for men's health charity, Movember.
The Harley ambassadors are urging riders and motorcycle enthusiasts to join them at dealerships along the route to raise awareness for men's health.
The ride will aim to raise over $10,000 for the Movember Foundation. It supports 40 projects in NZ delivering breakthrough research and support for prostate cancer, testicular cancer, poor mental health and physical health.
The eight-day ride kicks off today, November 16, and arrives at the Burt Munro Festival in Invercargill on Thursday, November 24.
To register to attend one of the events along the way at various Harley dealerships, click here.